Blog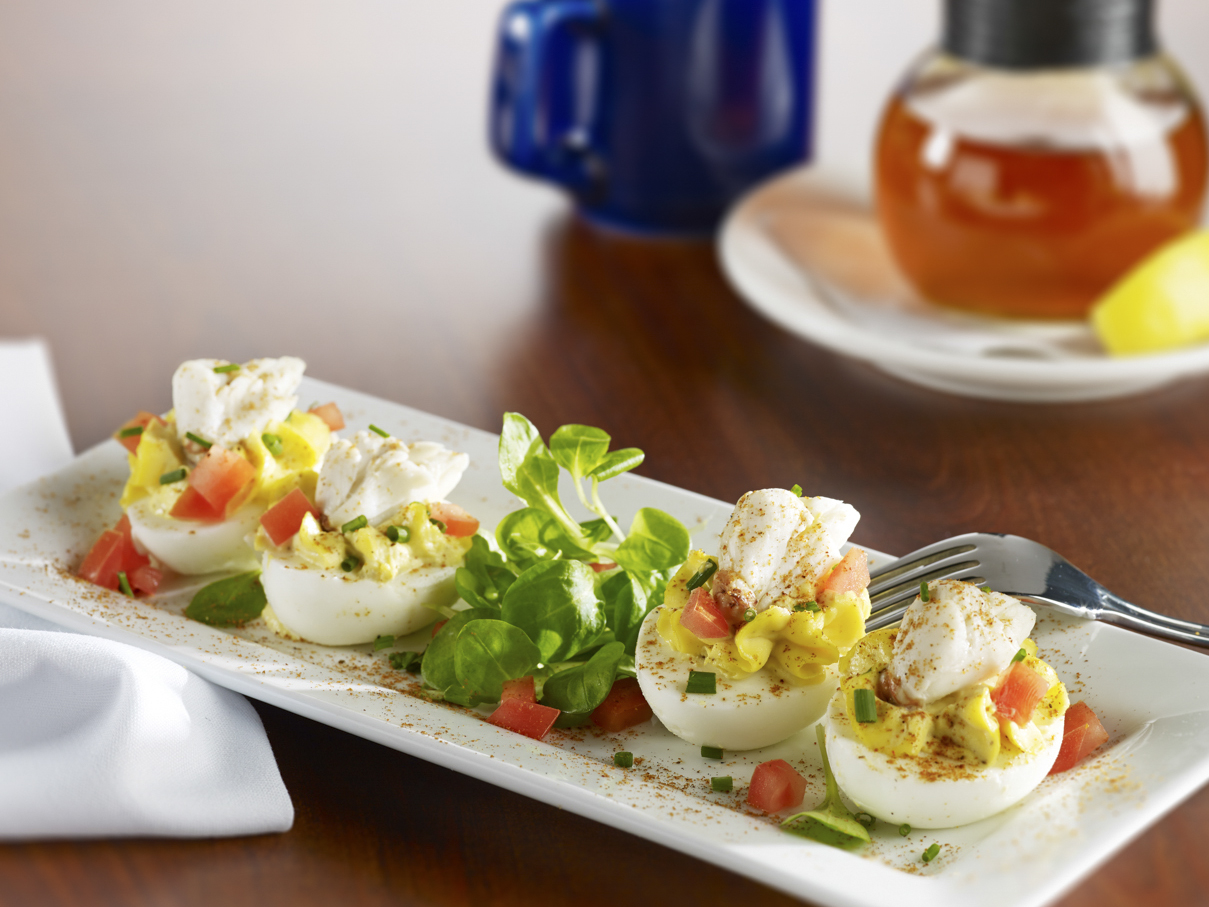 New Spring/Summer items include a Chicken Fried Pork Chop, the Born on the Bay-O Eggs Benedict and Old Bay Waffles. Shirley's Power Greens Salad, the Savannah Salad and a Big Easy Muffuletta Chef Salad freshen up the selection of greens. New Sandwiches include the North Meets South Melt, Mardi Gras Muffuletta, Upstream Salmon Salad Club, Crabby Deviled Egg Salad and Low Country Chop.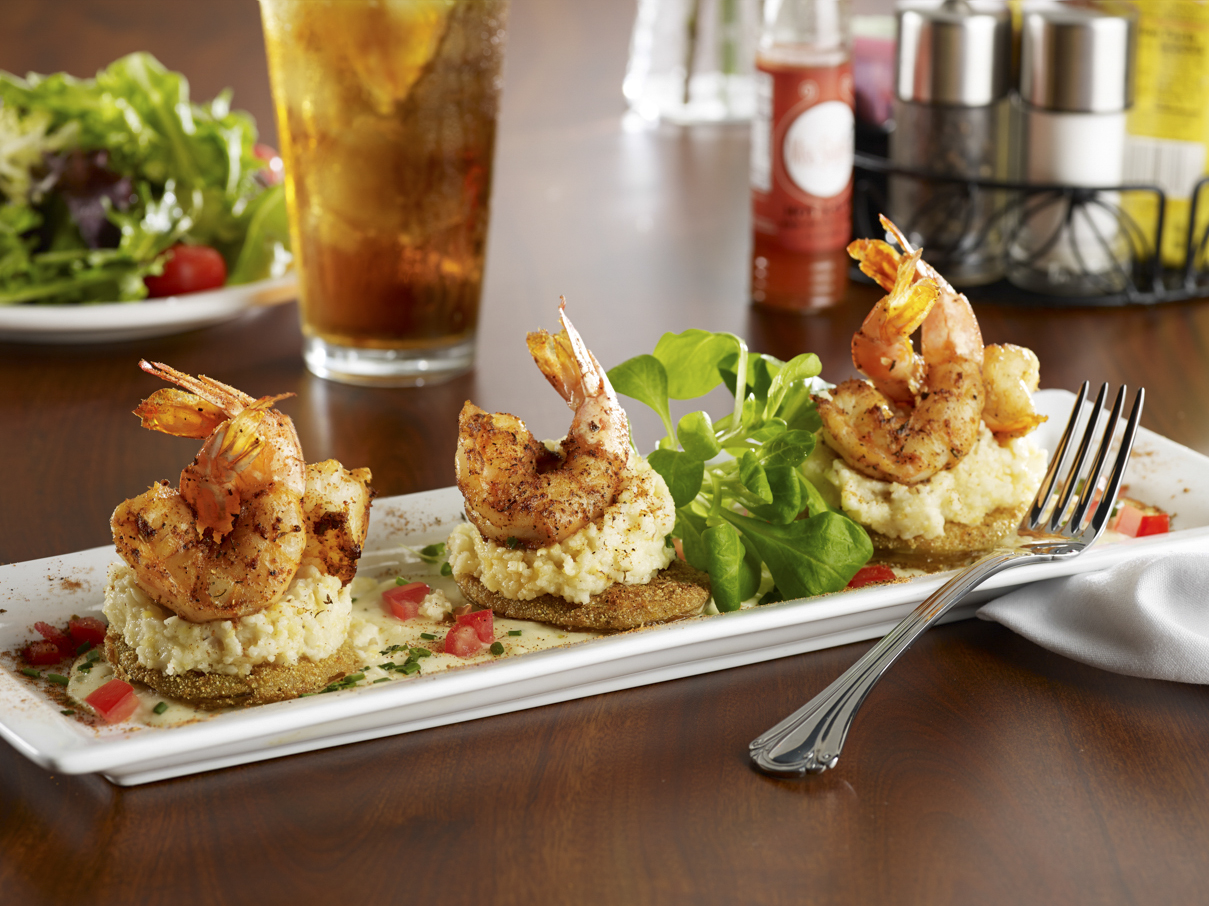 Some past favorites have been revamped for their return. The Summer Garden Skinny Shirley and the Garden Omelet are brightened with seasonal veggies, the Tropical Steel Cut Oatmeal is infused with island flavor, the Shrimp BLT Deviled Eggs add seafood flair and the Benne Seed Biscuits get a burst of flavor with Cheddar and Chive. The Summer Egg White Napoleon, Miss Shirley's Traditional Vegetable Crab Soup and Seafood Trio Omelet also make a return to the menu.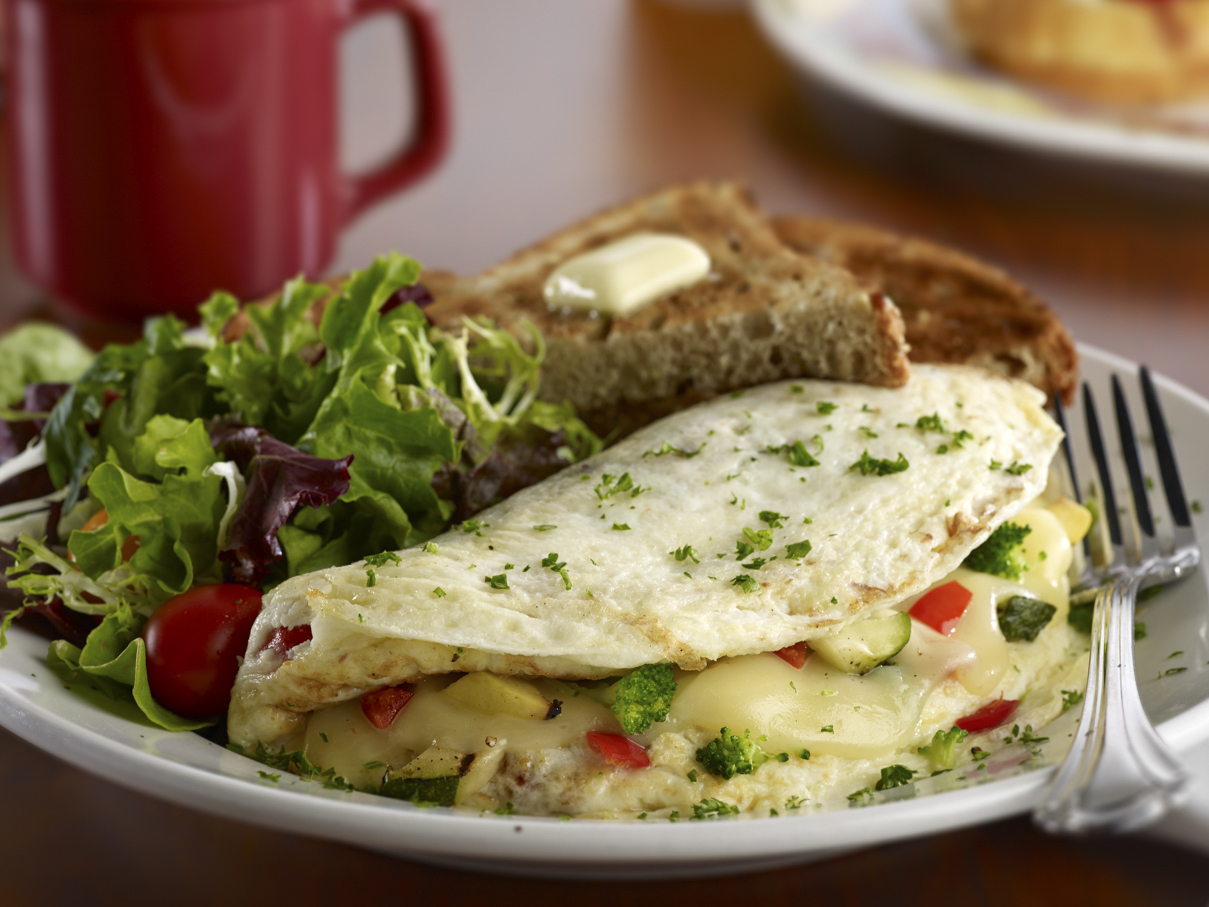 Our spirited beverages are invigorated with Spring flavor in the new Blueberry Mojito Crush and Orangesicle Cream Crush. Domestic Beers and wines are also available, including drafts from local Heavy Seas Brewery.
Other featured local fare includes Rise Up Coffee Roasters' 100% Organic, Fair Trade Coffee, which is locally roasted and freshly ground. Miss Shirley's is also proud to use Tea from the Eastern Shore Tea Company, Holly Hill Jam, Roseda Beef and Goetze's Caramel Creams.
With an emphasis on fresh ingredients and creative dishes, seasonal changes offer an exciting opportunity to make dining with us a special experience. So stop by and dig in to the new dishes this Spring!