Blog
When you think about food in Baltimore, there are many unique and delicious options that come to mind, but all Marylanders agree that you haven't experienced Baltimore until you've eaten a Jumbo Lump Crab Cake!
Maryland is best known for the blue crab, the bountiful delicacy of the Chesapeake Bay, along with an abundance and variety of seafood. Must have Maryland food and drinks include, Steamed Blue Crabs with lots of Old Bay seasoning, Chesapeake Bay Oysters, Soft Shell Crabs, Traditional MD Crab Soup, Fried Chicken, Old Bay Bloody Mary's, Orange Crushes, and you can't visit without taking a trip to a local Farmer's Market to explore what Maryland agriculture has to offer!
Check out our Top 5 quintessential Maryland foods & flavors you must experience when visiting our beautiful state: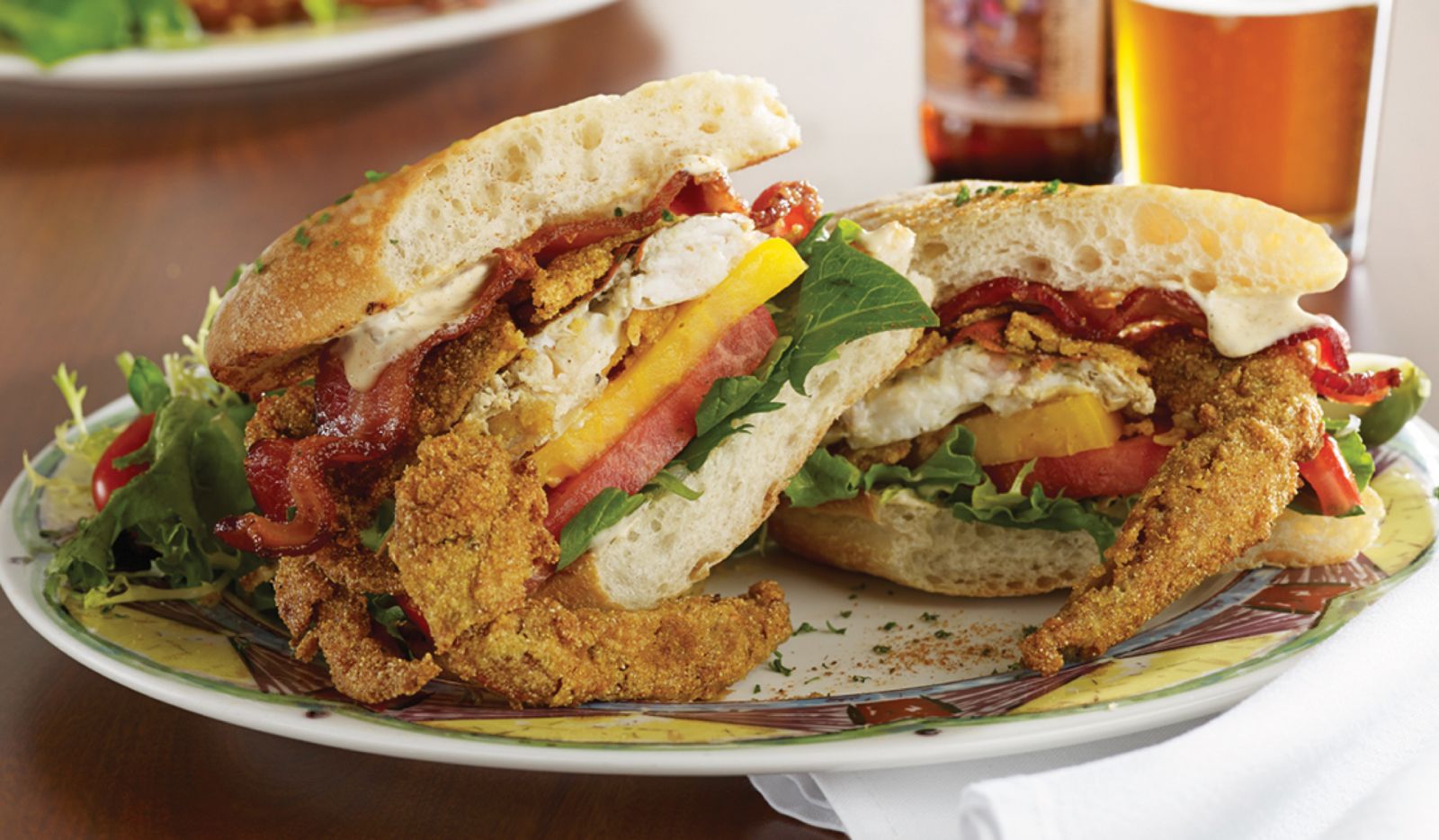 Blue Crabs have been caught commercially in the Chesapeake Bay since the mid-1800s and are plentiful from late Spring through Fall. The much-loved Maryland crustacean can be prepared in many delicious ways – steamed or sautéed (soft shells), as crab cakes and crab imperial, or in crab soup and the popular crab dip. During crab season, you will find locals having backyard pickin' parties, where they pick and eat crabs.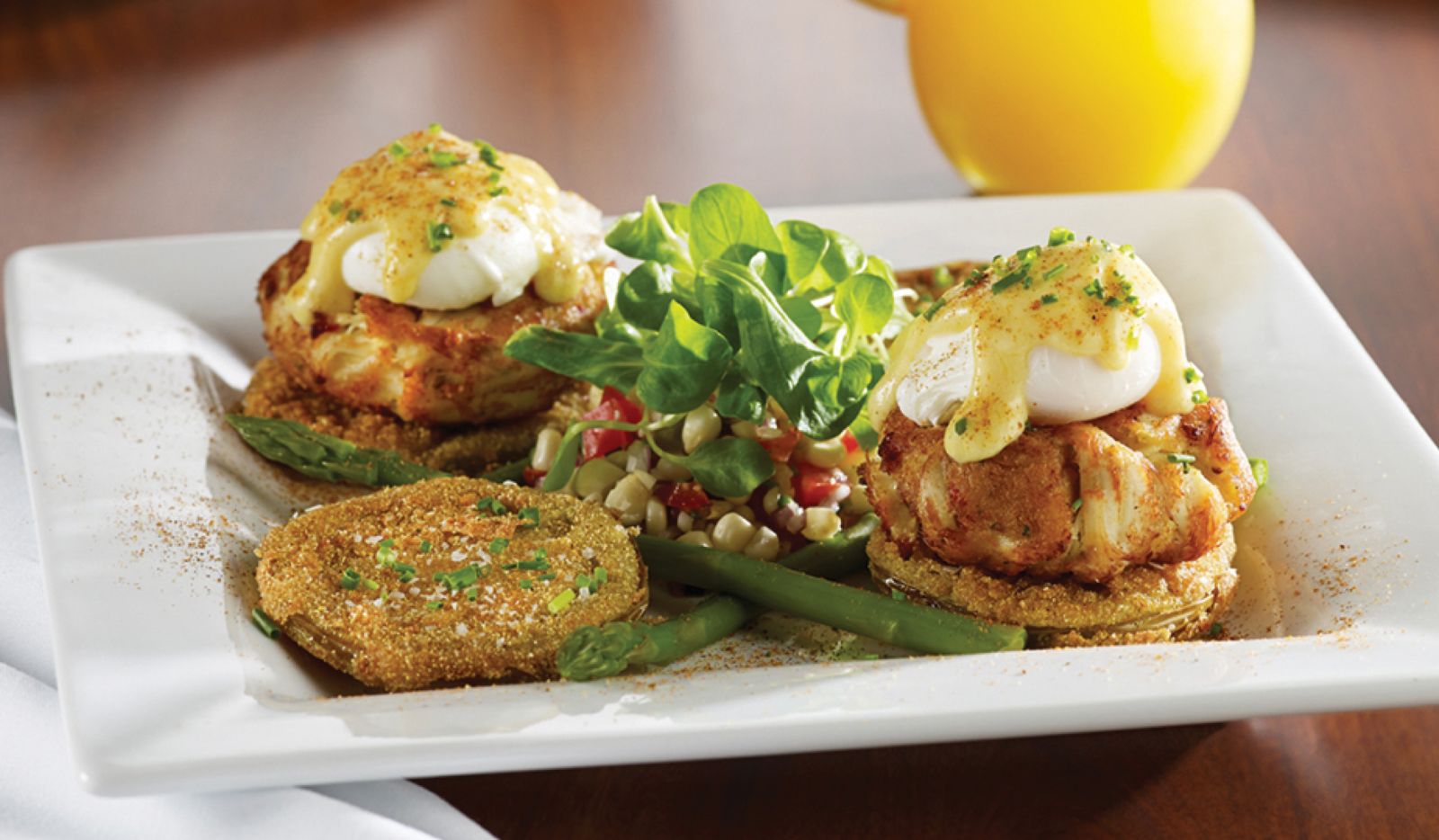 One of the most delectable dishes to eat when visiting Baltimore is a Jumbo Lump Crab Cake. You can find them on almost any menu around town and there are many restaurants that serve an excellent Baltimore style Crab Cake, which means no filler – just sweet delicious crab meat. Marylanders eat crab cakes for breakfast, brunch, lunch or dinner. Yes, for breakfast. Trust us, you won't be disappointed!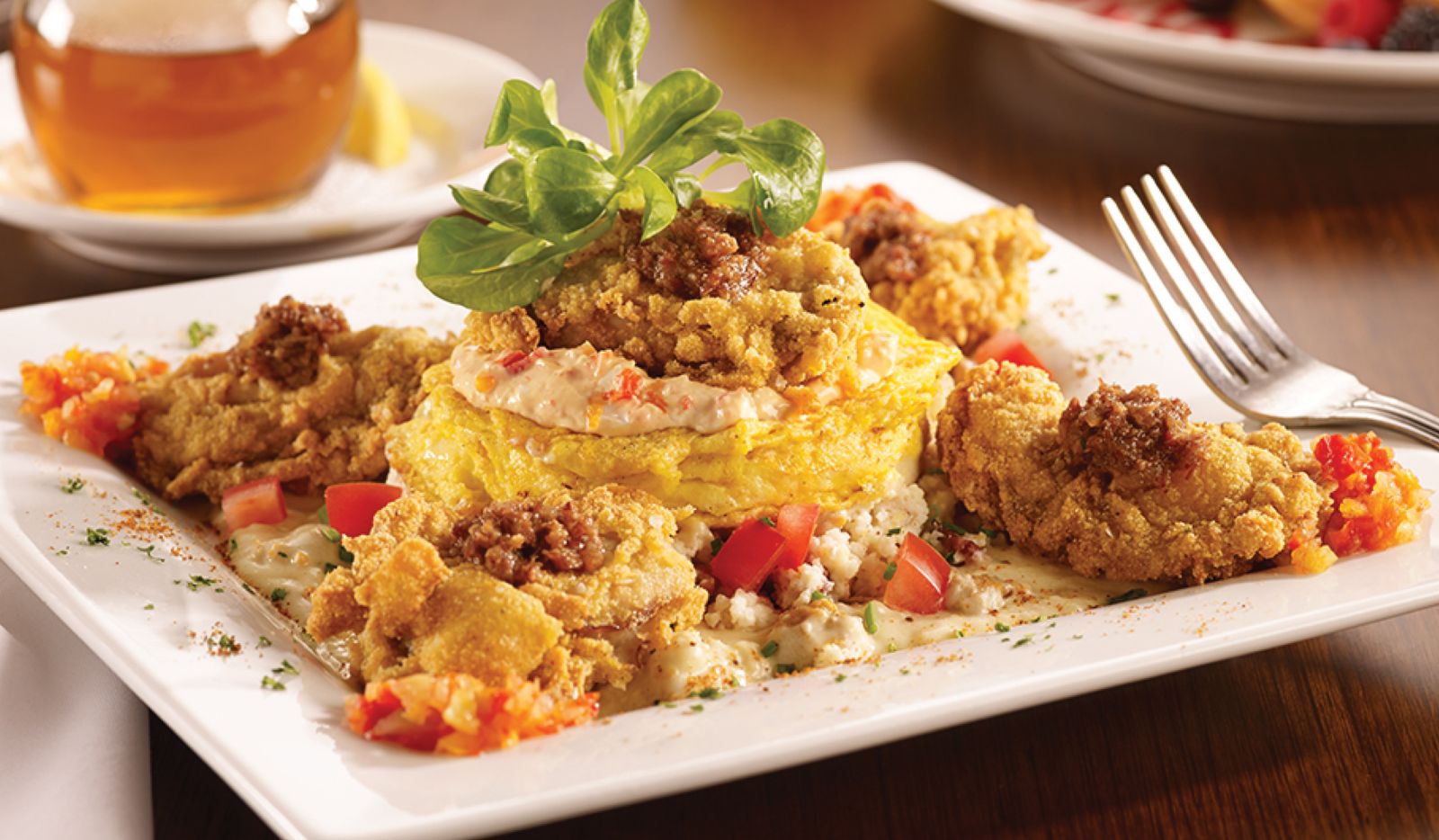 Oysters are harvested wild from the Chesapeake Bay, and are best enjoyed during the months whose names contain an "R." This versatile bivalve can be used in soups and chowders, fried, roasted, served Rockefeller style, and eaten raw on the half shell. Fresh raw oysters on the half shell are a Maryland mainstay with many restaurants dedicated to honoring this local traditional delicacy.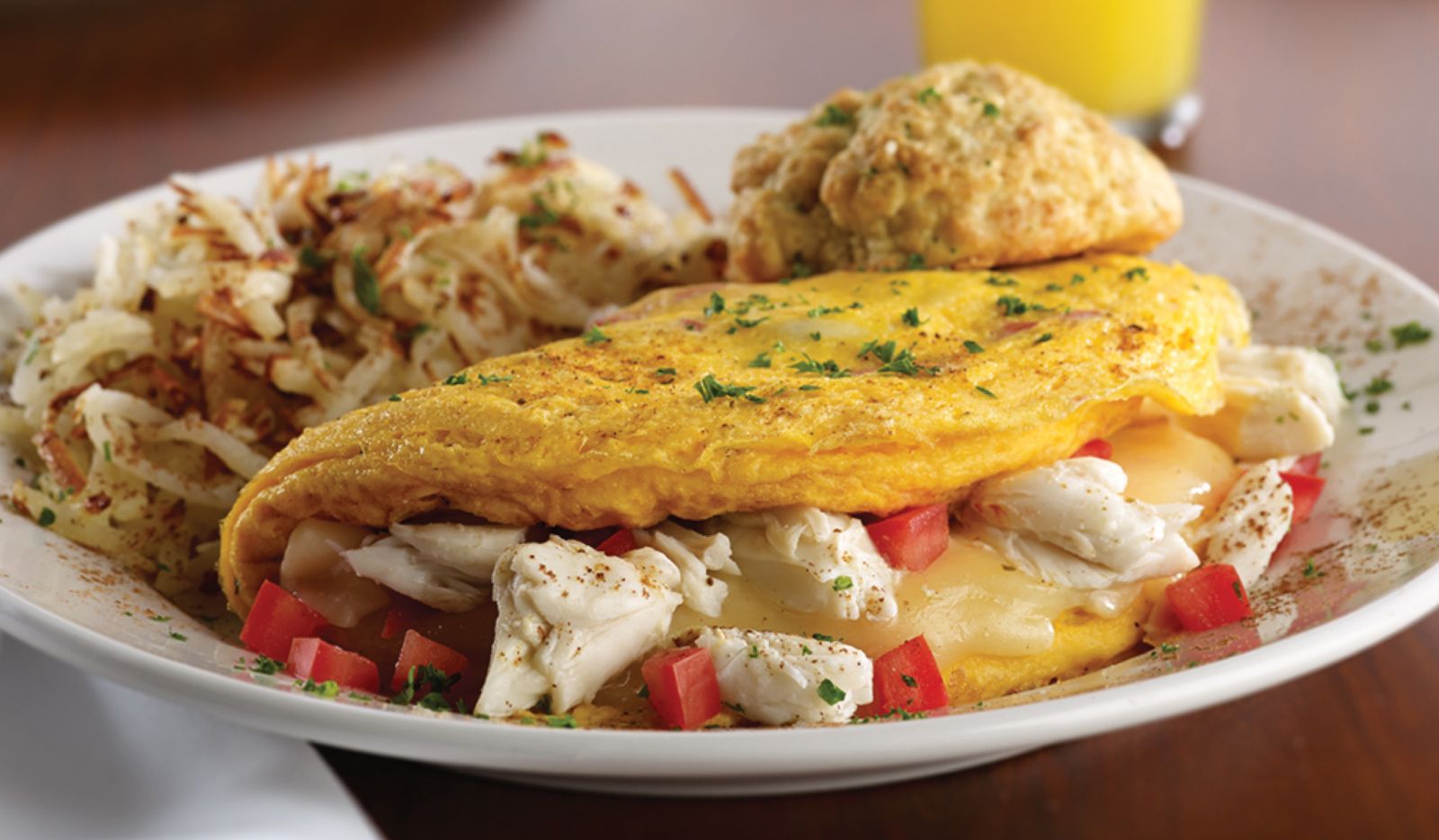 Old Bay Seasoning is a blend of 18 herbs and spices produced in Maryland by McCormick & Company, and you will be sure to find it nestled between the salt and pepper shakers on many Baltimoreans dining room tables! The seafood seasoning mix includes paprika, mustard, celery seed, bay leaf, cloves, allspice, cardamom, nutmeg, cloves, cinnamon, mace, salt, ginger, and both black and red pepper to name a few. This spice is a MD tradition, and the number one choice when seasoning steamed crabs and really any seafood, but you can sprinkle it lovingly on deviled eggs, roasted chicken, omelets, potatoes, you name it!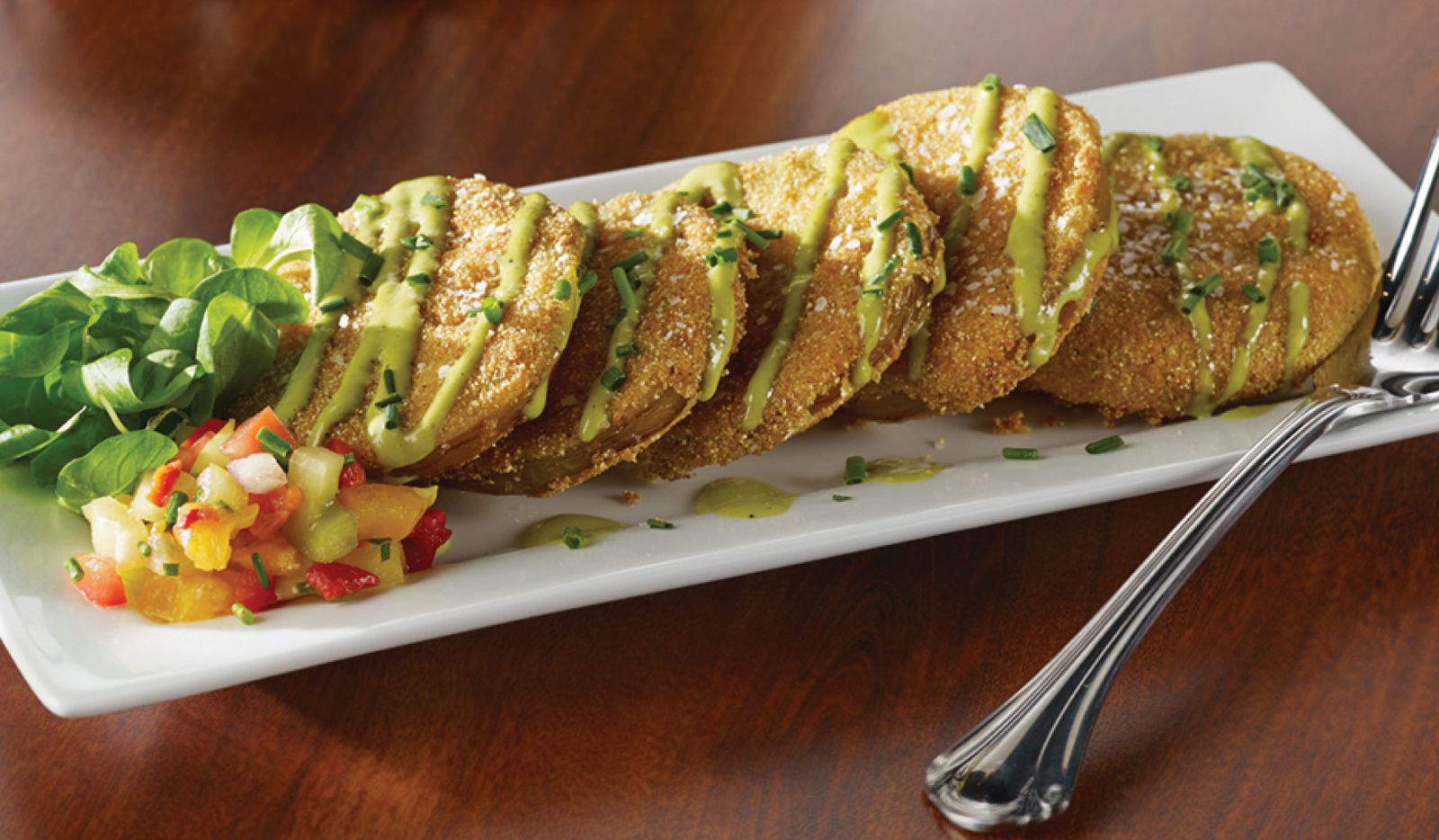 Maryland Produce offers some of the best produce in the region, and local farmers grow a variety of seasonal fruits and vegetables. When visiting be sure to inquire about the local market in your area, or stop by a roadside fruit and vegetable stand. Some fresh local seasonal favorites are Apples, Asparagus, Beets, Blackberries, Brussel Sprouts, Cauliflower, Cherries, Collards, Cucumbers, Green Beans, Hot Peppers, Kale, Peaches, Peas, Potatoes, Raspberries, Rhubarb, Salad Greens, Spinach, Squash, Strawberries, Sweet Potatoes, Sweet Corn, Tomatoes, Watermelons & Zucchini. Local restaurants pride themselves on offering these home-grown ingredients on seasonal menus year-round.
After indulging in all the savory and fresh treasures of the Chesapeake Bay region, be sure to seek out some sweet Maryland treats like Smith Island Cake, Burger Cookies, Otterbein Cookies, Goetze's Candies, or a Baltimore tradition, the Snowball, topped with marshmallow cream!