Blog
World Environment Day occurs each year on the 5th of June, to encourage worldwide awareness & action for the protection of our environment. In honor of this important observance, we thought our guests may like to know some of the things we do daily at Miss Shirley's Cafe, to help keep our planet clean & green!
At Miss Shirley's, we pride ourselves on being a footprint-conscious company, as we strive to use eco-friendly, local, organic & family owned brands and products, whenever possible. All of our to-go containers & utensils are eco-friendly, and our to-go bags are made from 100% recyclable paper. We also use compostable tag-less & string-less tea bags from local Eastern Shore Tea Co., as well as eco-friendly sugar & sugar substitute packets.
Miss Shirley's Cafe Roland Park & Inner Harbor locations both recycle, and any food waste at our Annapolis location is composted and made into an all-natural fertilizer, which we use to grow seasonal veggies & herbs in our Roland Park garden each year.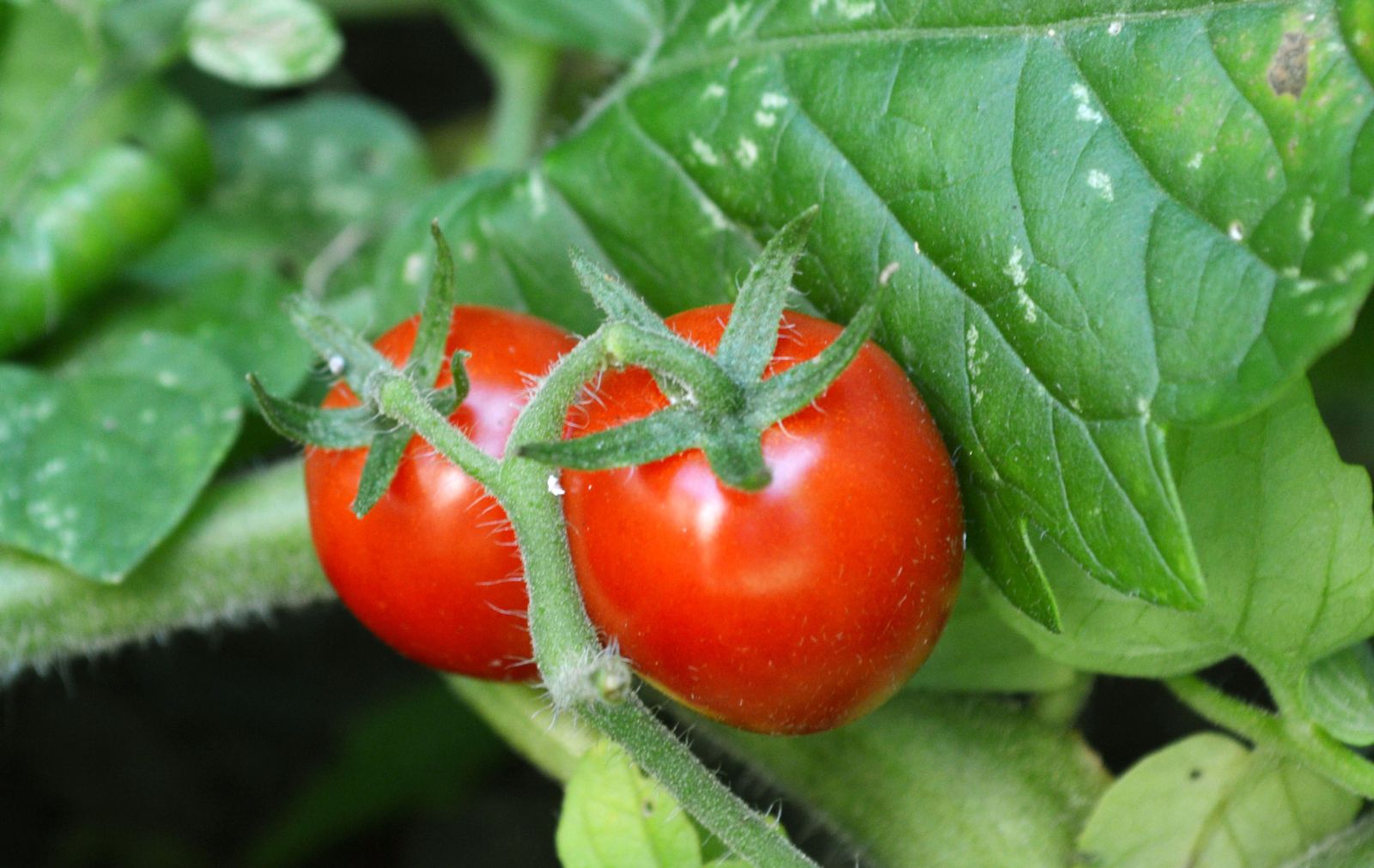 Fun Fact: Corporate Executive Chef Brigitte Bledsoe always dreamed of having her own restaurant garden. In 2014, Brigitte's vision became a reality with the creation of Miss Shirley's Fresh Vegetable & Herb Garden in Roland Park! Now, each year, our Chefs plant seasonal vegetables & herbs in a completely Non-GMO environment. This season, we will be growing Chives, Parsley, Basil, Cilantro, Jalapenos, Okra, Tomatoes, Peppers, Cucumbers, Broccoli, Spinach, Mixed Greens & Green Beans!
Although we do what we can inside of our restaurants, we also understand the importance of keeping our communities clean. Driving throughout the area recently, you may have seen one of Miss Shirley's orange Sponsor-A-Highway signs.
But, what is the Sponsor-A-Highway Program? Each year, the Maryland State Highway Administration spends millions of dollars to remove litter and debris from our local roadways. The Sponsor-A-Highway Program allows corporate sponsors, like Miss Shirley's, to financially support sections of our Maryland streets & highways to ensure that the roadways in our neighborhoods stay clean, maintained, and most importantly, litter-free.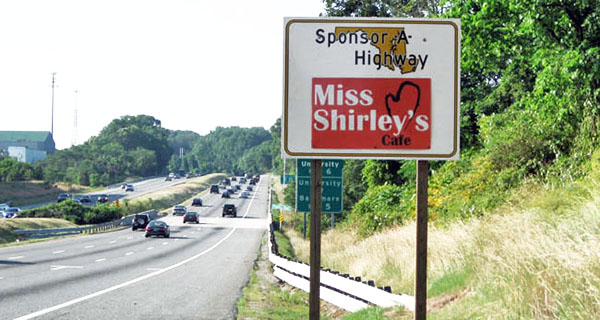 Not only is litter on the side of the road unsightly, it can also destroy the natural beauty of our planet, harm local wildlife, and be a potential safety hazard to motorists. Miss Shirley's Cafe is proud to now sponsor a total of 23 signs with the Sponsor-A-Highway and Sponsor-A-Road Programs, located throughout Maryland.
In addition to the restaurant's sponsored signs in the area, our team also sweeps and cleans the commercial strips surrounding our restaurants on a daily basis, and in Roland Park, we also replant the potted flowers on Cold Spring Lane, to help beautify our community.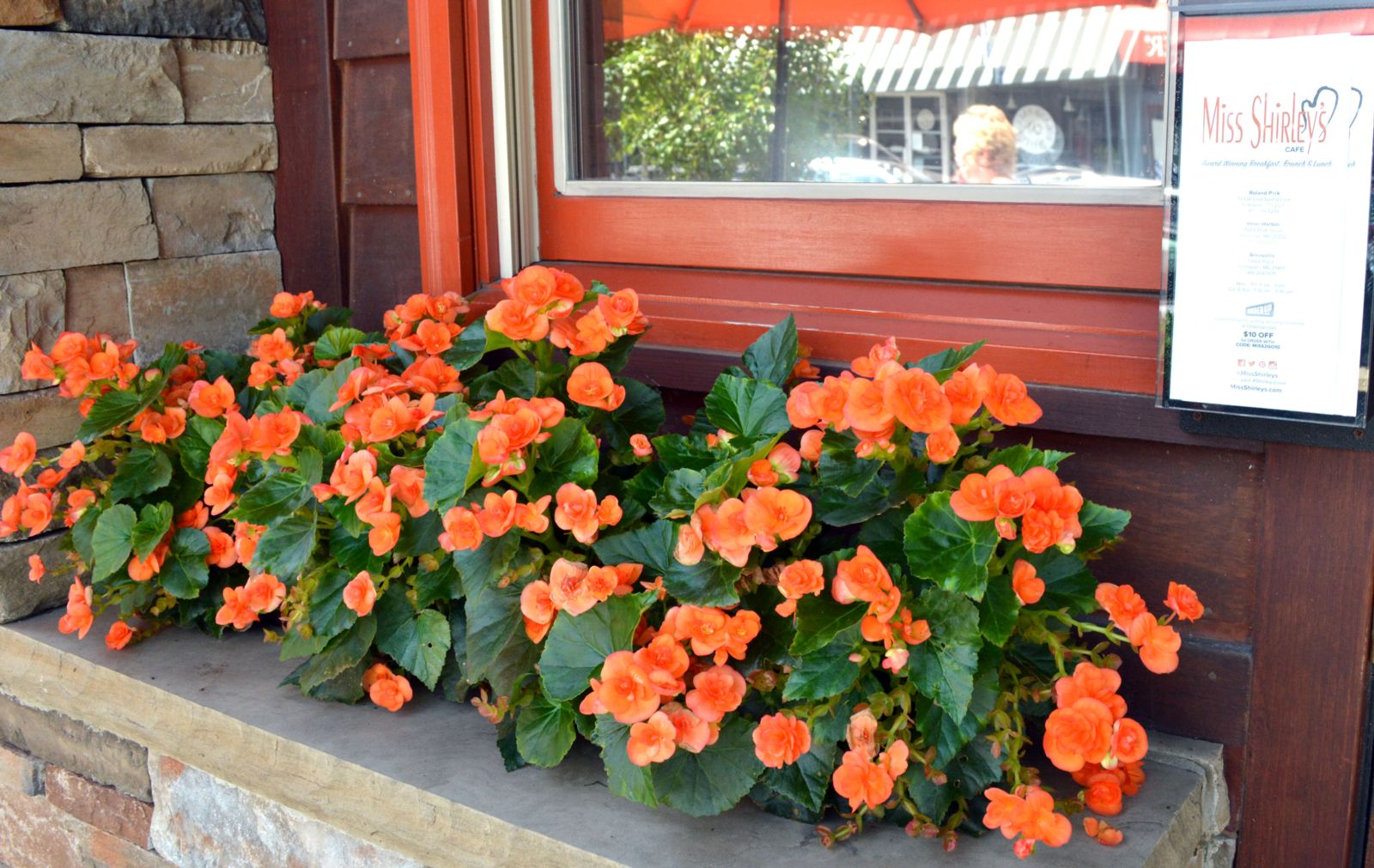 These are just a few of the ways that Miss Shirley's Cafe is helping to ensure that our community stays clean and green. How are you doing your part? Let us know by tagging @MissShirleys on Facebook, Twitter or Instagram and using #WorldEnvironmentDay!