Blog
We're celebrating July with "Fireworks!"
Back by popular demand, ALL Miss Shirley's Cafe locations are featuring 4th of July inspired Fireworks Pancakes with Raspberries, Blueberries, White Chocolate Chips, Whipped Cream & Crackling Strawberry Pop Rocks!
Check out the rest of our July Pancake, French Toast & Omelet Specials below. These specials will be available starting July 1, 2018!
JULY 2018 PANCAKE OF THE MONTH
ALL Miss Shirley's Cafe Locations
Fireworks Pancakes - Buttermilk Pancakes with Raspberries, Blueberries & White Chocolate Chips, garnished with Whipped Cream & Strawberry Pop Rocks, dusted with Powdered Sugar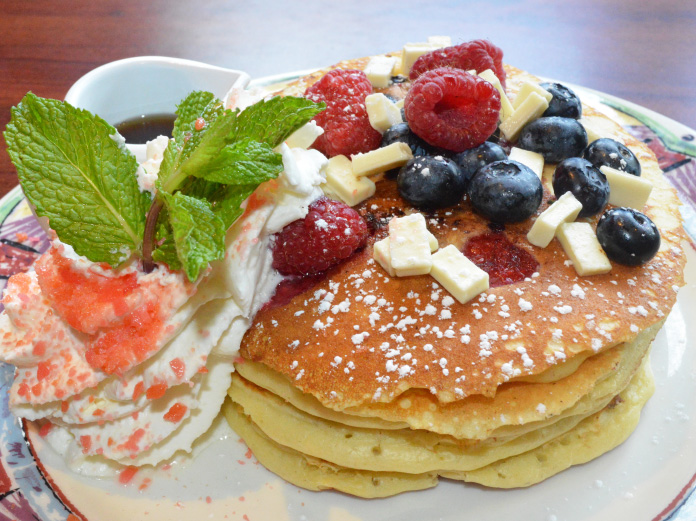 JULY 2018 FRENCH TOAST OF THE MONTH
Miss Shirley's Cafe, Roland Park
Piña Colada Cheesecake Stuffed French Toast - Pineapple & Coconut Filling, garnished with Pineapple Wedge, Toasted Coconut, Pineapple Drizzle, Whipped Cream & Maraschino Cherry, dusted with Powdered Sugar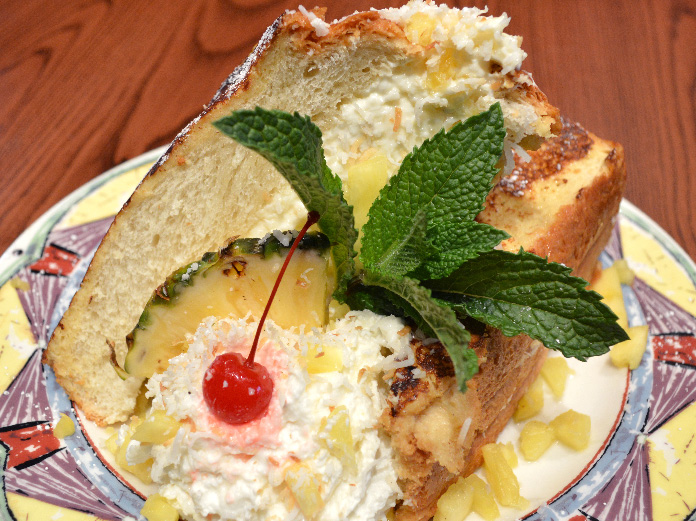 JULY 2018 OMELET OF THE MONTH
Miss Shirley's Cafe, Roland Park
Chili Dog Omelet - with All-Beef Kosher Hot Dog Slices, Vidalia Onions & White Cheddar Cheese, topped with House-Made Beef Chili & Pickle Relish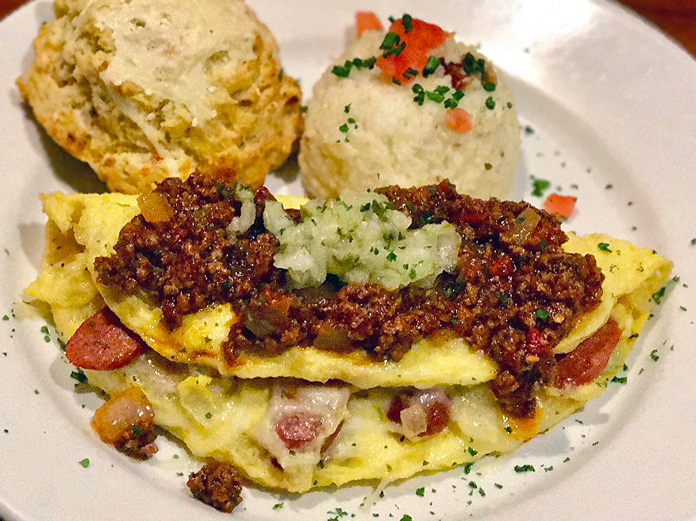 JULY 2018 FRENCH TOAST OF THE MONTH
Miss Shirley's Cafe, Inner Harbor
Red, White & Blue Cheesecake Stuffed French Toast - Vanilla Cheesecake Filling, garnished with Raspberry Puree Plate Glaze, Strawberry Slices, Blueberries, Whipped Cream, Red, White & Blue Sprinkles, dusted with Powdered Sugar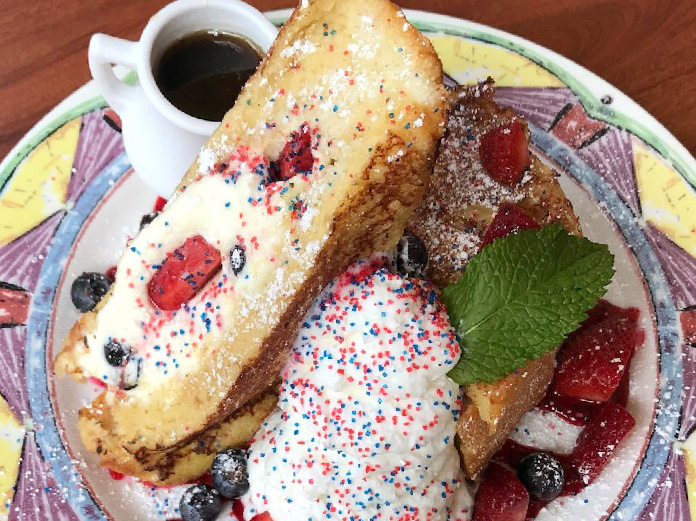 JULY 2018 OMELET OF THE MONTH
Miss Shirley's Cafe, Inner Harbor
Shrimp Fra Diavolo Omelet - with Spicy Marinated Diced Shrimp, Stewed Herbed Tomatoes, Spinach & Parmesan Cheese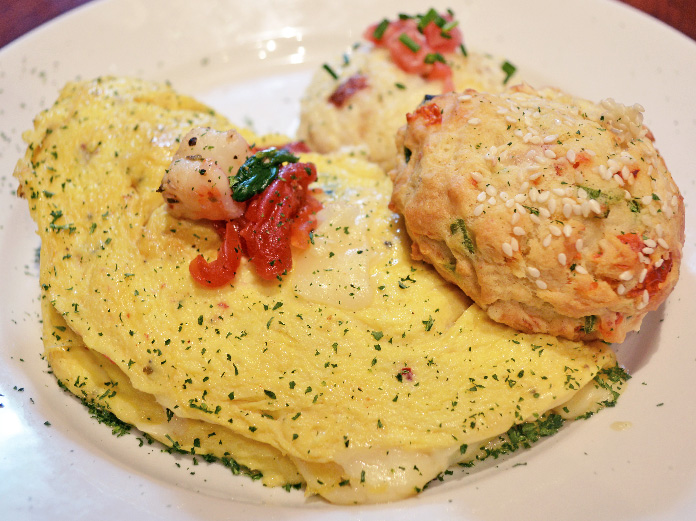 JULY 2018 OMELET OF THE MONTH
Miss Shirley's Cafe, Annapolis
Banana Pudding Cheesecake Stuffed French Toast - Banana Pudding Cheesecake Filling, garnished with Banana Pudding, Brûléed Bananas, Vanilla Wafers, Whipped Cream & Toasted Coconut, dusted with Powdered Sugar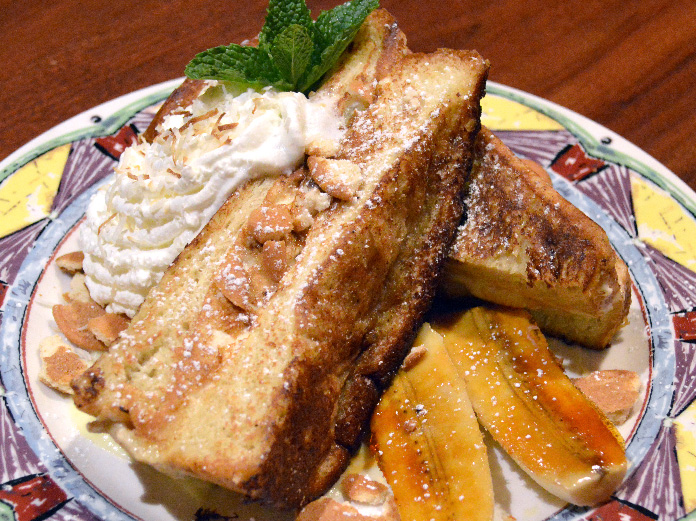 JULY 2018 OMELET OF THE MONTH
Miss Shirley's Cafe, Annapolis
Hawaiian Omelet - Applewood-Smoked Ham, Diced Pineapple, White Cheddar Cheese, Green Onion & Red Pepper Flakes, drizzled with Comeback Sauce