Blog
They say that breakfast is the most important meal of the day; but, if there's one thing we know at Miss Shirley's Cafe, it's that breakfast doesn't have to look like a classic plate of Pancakes, Eggs, Bacon & Hash Browns.
With so many rich cultures and traditions around the world, we thought it would be fun to shed some light on the basic breakfast foods worldwide!
Have you ever wondered what they eat for breakfast in Thailand? Or what a morning snack looks like in Brazil? Well, look no further! We've compiled a list of 10 of the most popular breakfasts from around the globe.
1. Mexico
Chilaquiles is a top breakfast dish in Mexico. This traditional dish, which consists of tortilla chips simmered in Mexican mole (a sauce made of a variety of fruits, chili peppers, nuts & spices). Another popular breakfast is Huevos Rancheros, which translates to "Rancher's Eggs" - a basic dish which originated on rural Mexican farms, consisting of fried eggs, charred corn tortillas, salsa fresca & guacamole. Or, if you're on the run, you might grab some Pan Dulce, or Mexican sweet breads!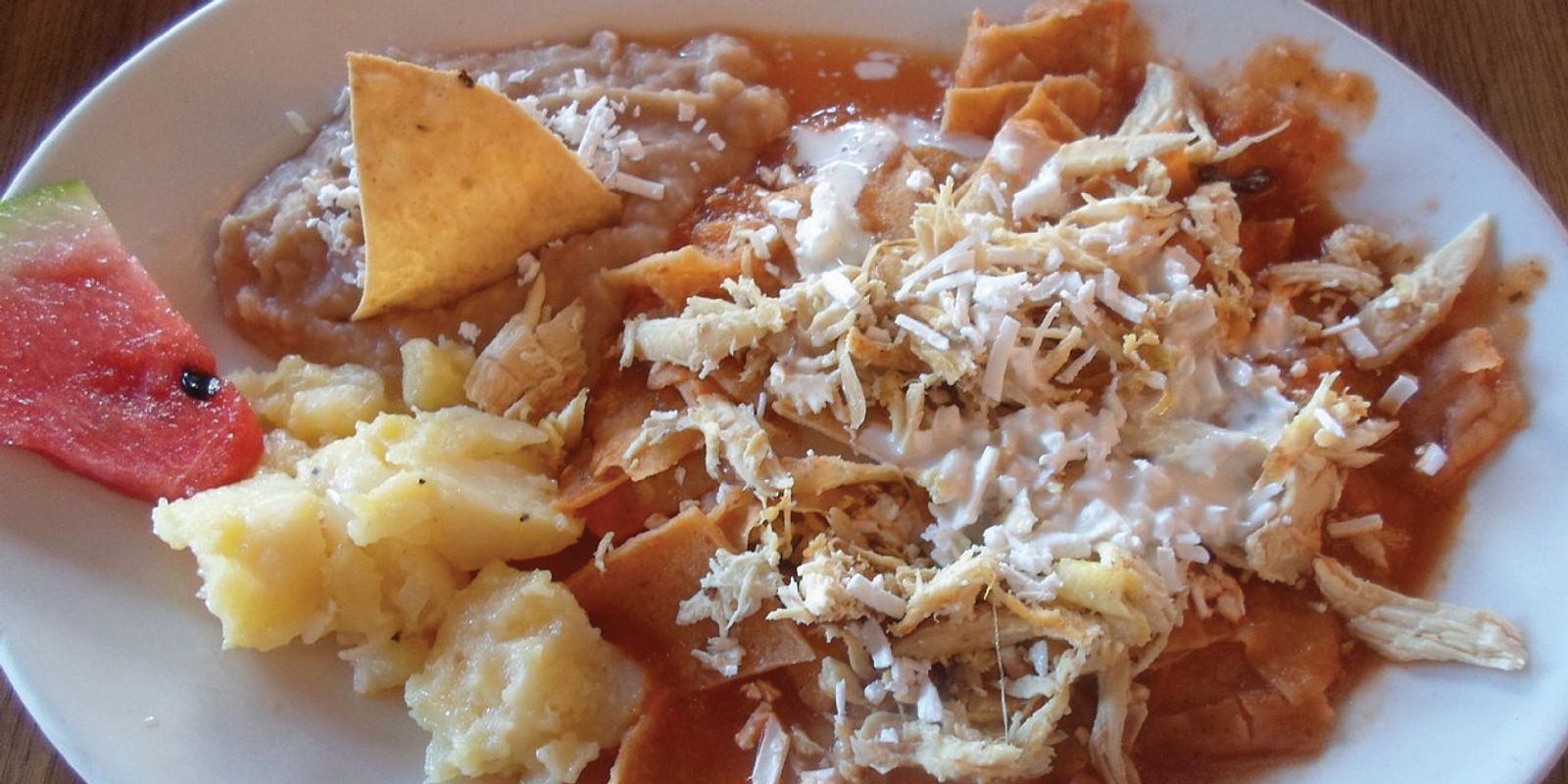 2. Jamaica
A Jamaican breakfast typically includes Ackee, a Caribbean fruit that looks & tastes like scrambled eggs when cooked! This dish is often accompanied by Fried Plantains, Salted Fish & Fresh Fruits.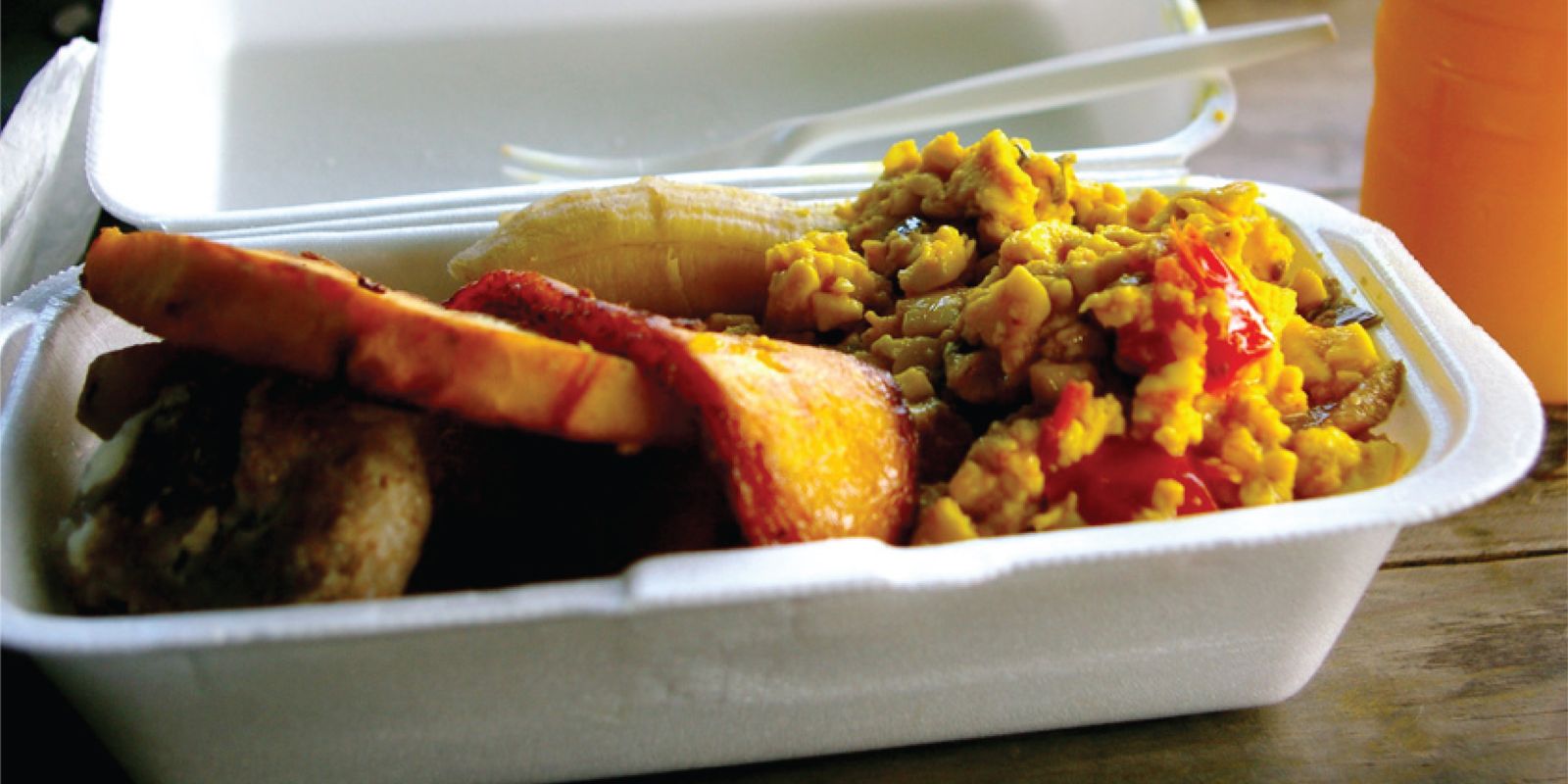 3. Venezuela
In Venezuela, the top breakfast food is definitely Arepas, which are round, unleavened patties made of ground maize dough. Venezuelan Arepas are often eaten plain, or cut in half and filled with salty cheese and meats, like ham, chicken or fish.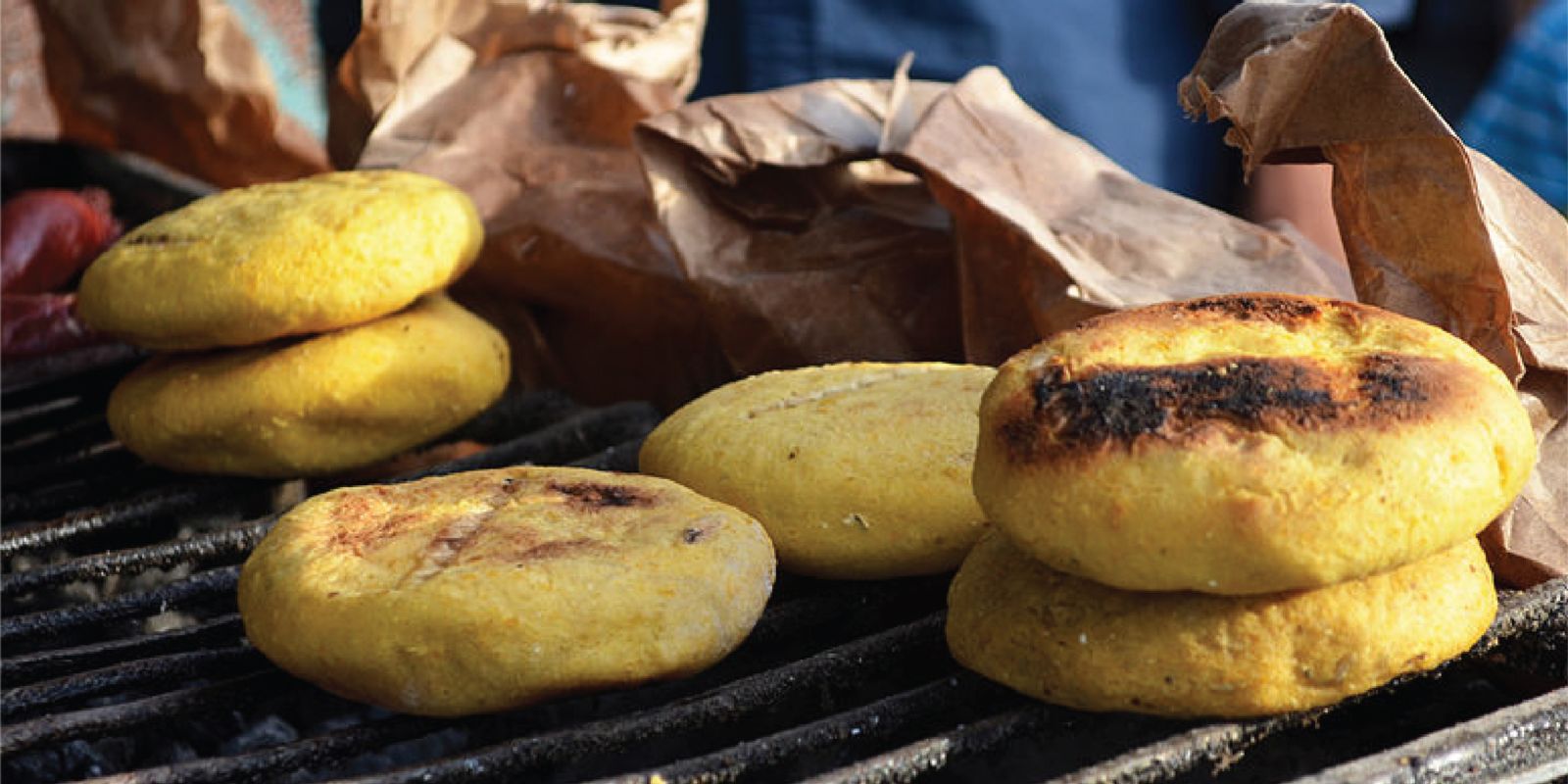 4. Brazil
Pao de Queijo, a small Brazilian baked Cheese Bread, is the go-to breakfast in Brazil! These savory pastries are typically served with fresh fruits like Papaya, as well as a variety of cheeses & cold cut meats.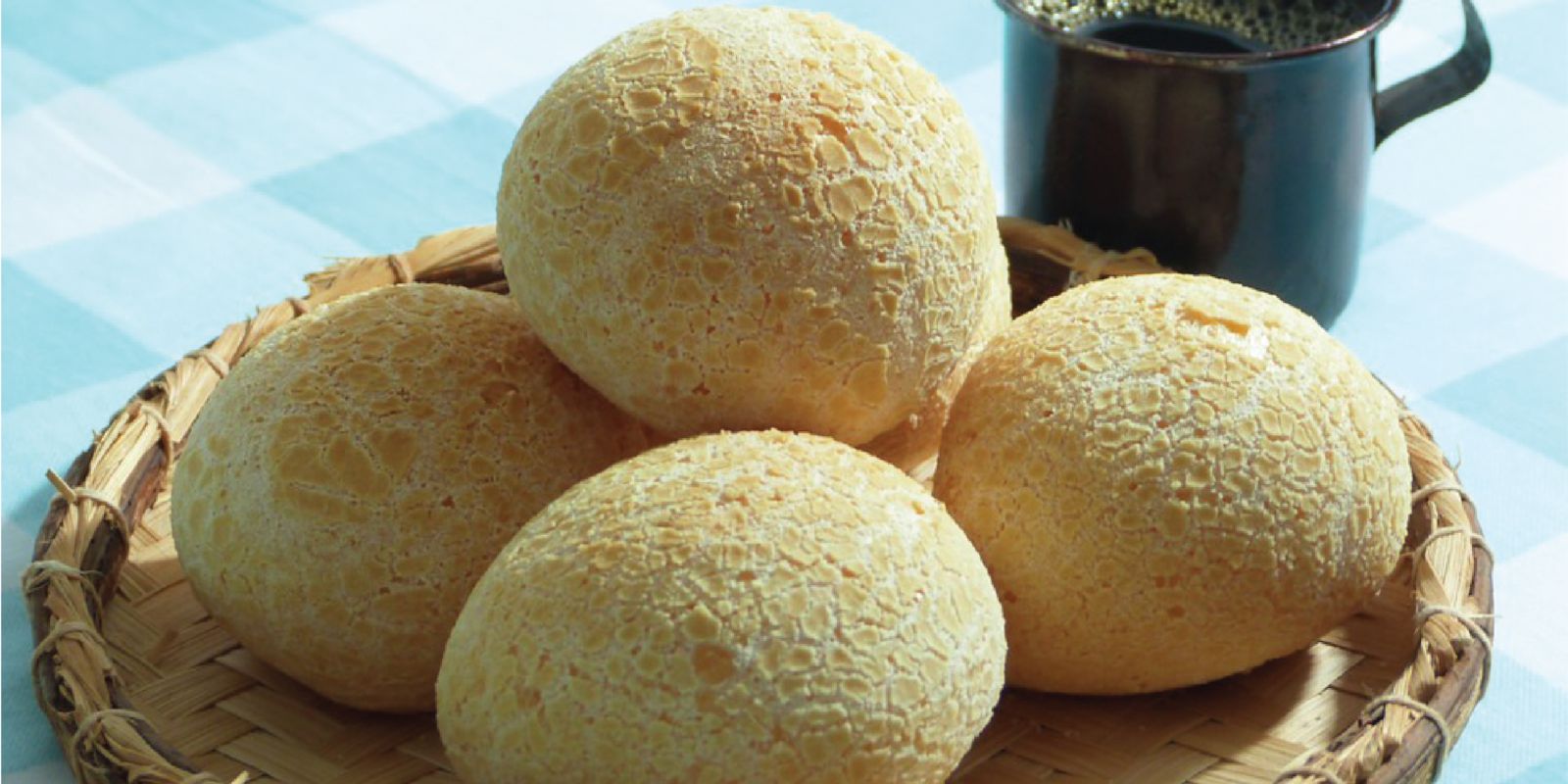 5. Iceland
A typical Icelandic breakfast is quick & easy to make, and packed with healthy proteins, grains & nutrients. Hafragrautur, or Oatmeal, is often topped with brown sugar, butter & dried fruits, and served with a side of Skyr, a protein-packed cheese that has a consistency similar to Greek yogurt. And, you can't forget your daily dose of Lysi, or liquid cod liver oil, which is typically taken as a shot or spoonful along with breakfast.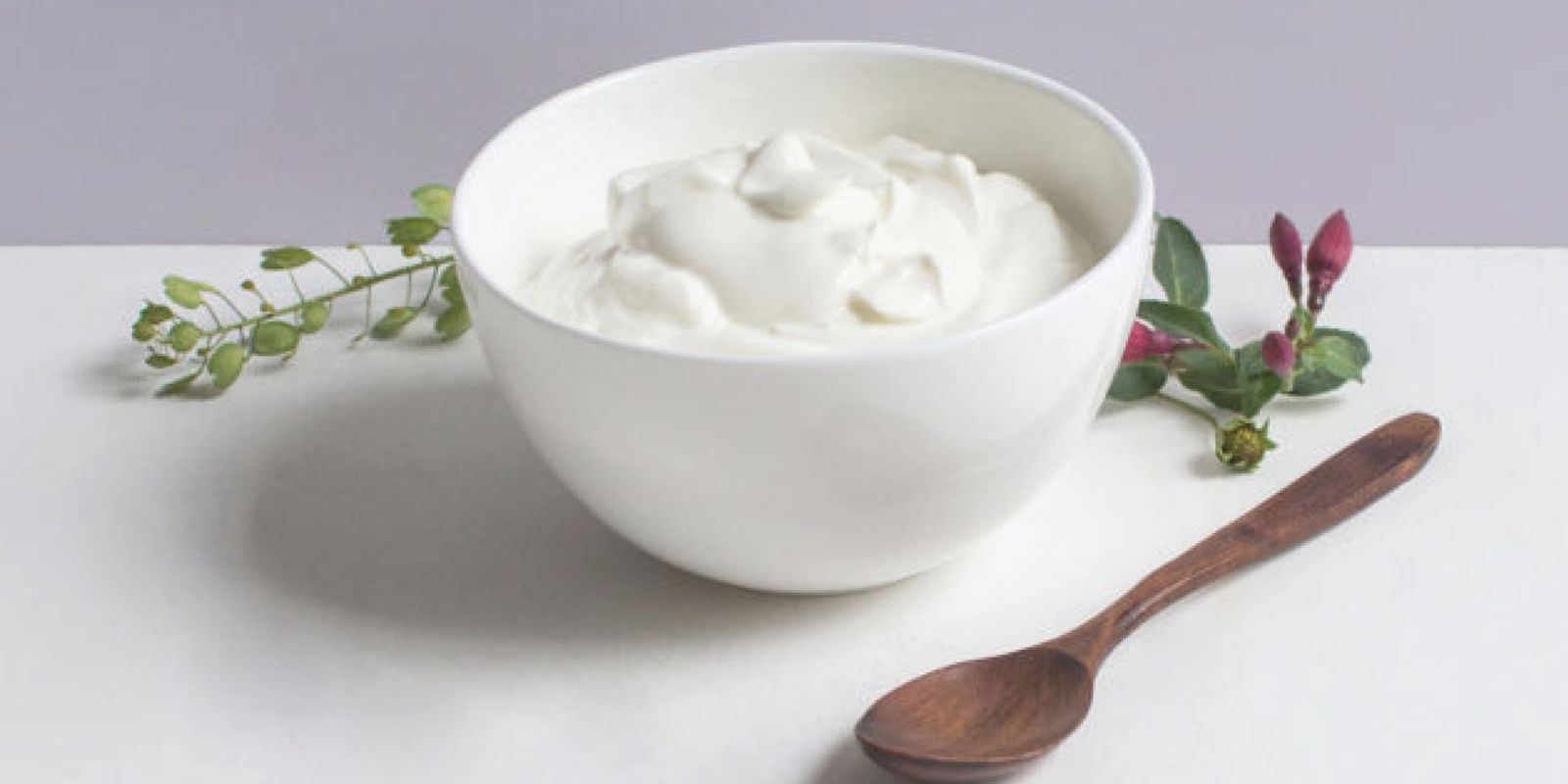 6. England
The full English Breakfast, often referred to as the "Fry-Up" because all of the ingredients are pan-fried, is a feast consisting of Eggs, Sausage, Bacon, Baked Beans, Mushrooms, Potatoes & Grilled Tomatoes, served with Toast. However, everyday breakfasts are often much simpler, such as a bowl of cereal, slice of toast and juice or coffee.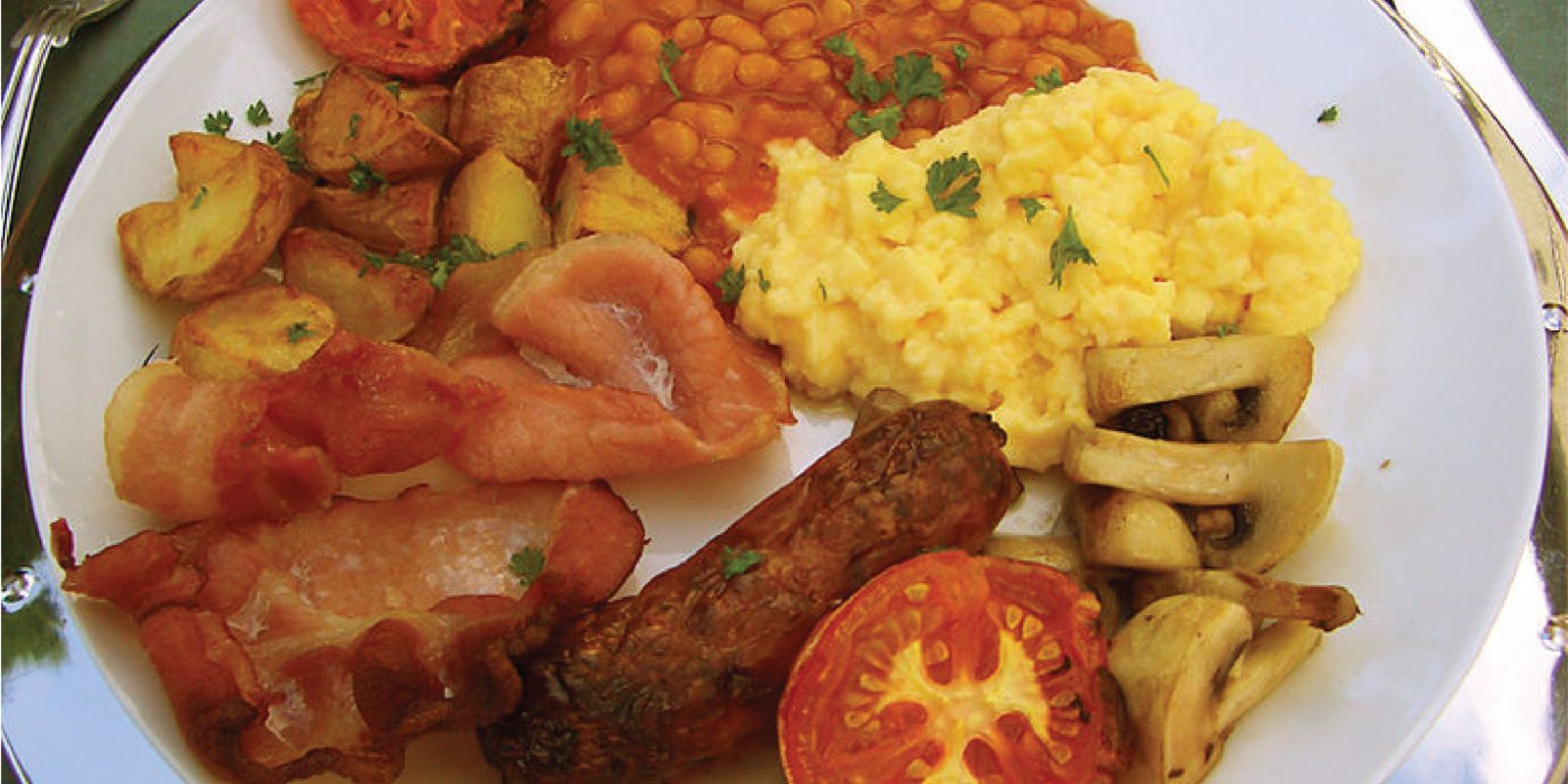 7. South Africa
A staple breakfast in South Africa is Putu Pap, or Krummelpap, meaning "crumbly porridge," which is made from corn maize and a small amount of water, giving it a dry and crumbly texture. It's often served with beans & Chakalaka, a spicy South African vegetable relish.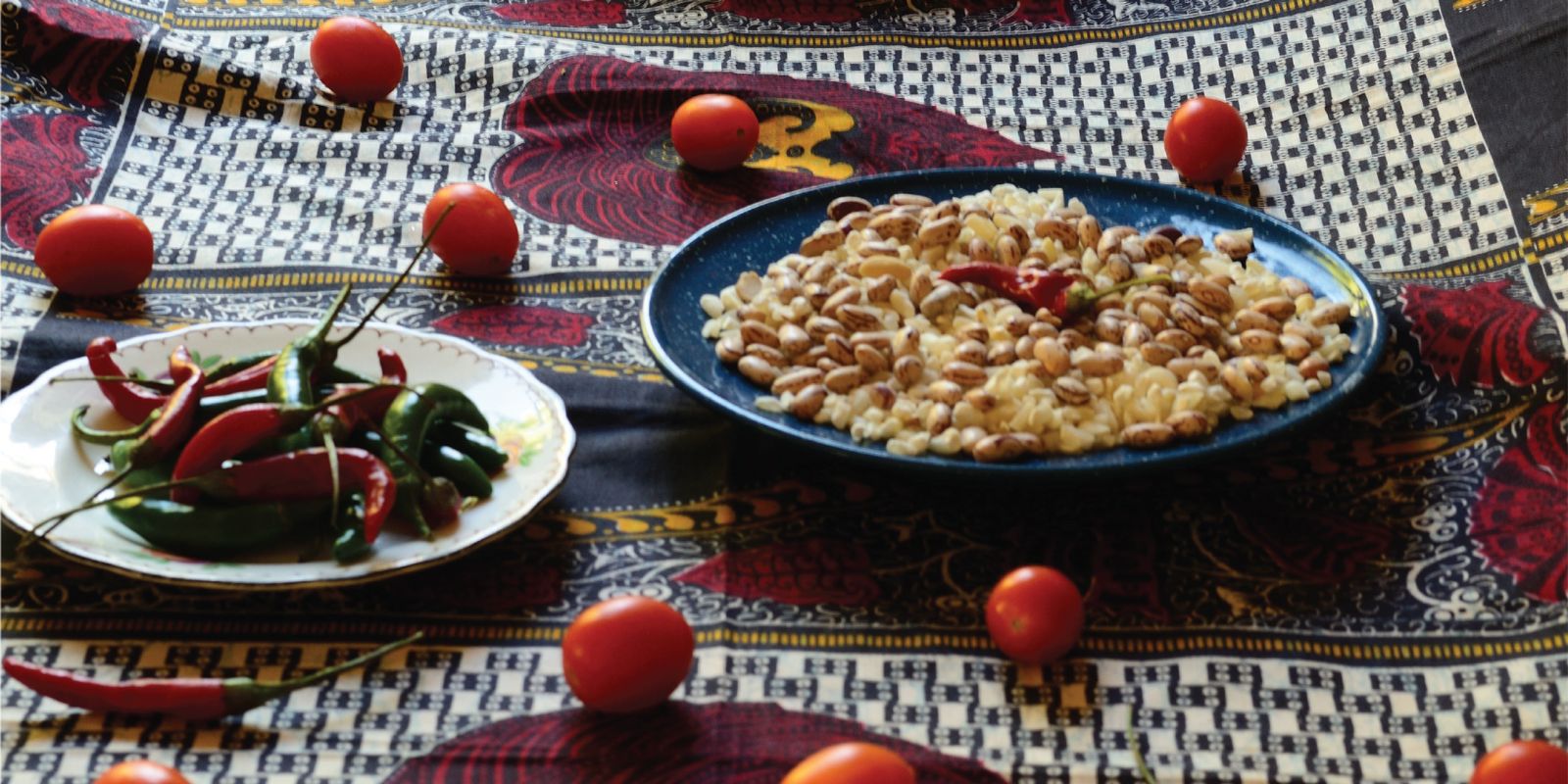 8. India
In India, Idli, a savory rice cake made by steaming a batter of fermented lentils & rice, is a popular breakfast item. These rice cakes are typically served with Chutney for dipping, and accompanied by hot soups with seasonal vegetables.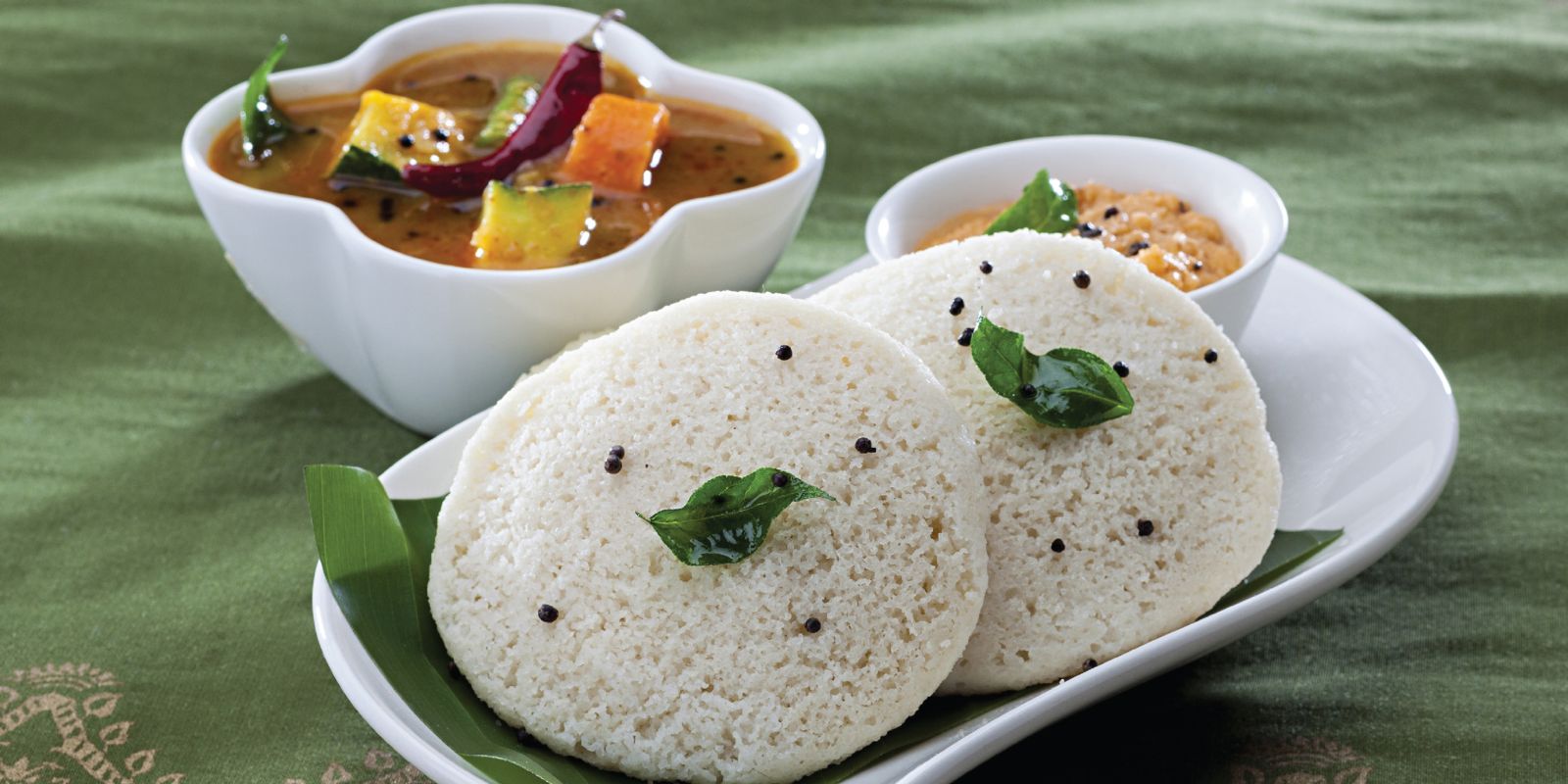 9. China
You Tiao, or fried Chinese dough sticks, are a favorite breakfast food in China! These fried treats are often served with warm Soy Milk or Congee, a rice porridge popular in many Asian countries. Other popular breakfast items in China are dumplings, fried sponge cake & hot soups with rice.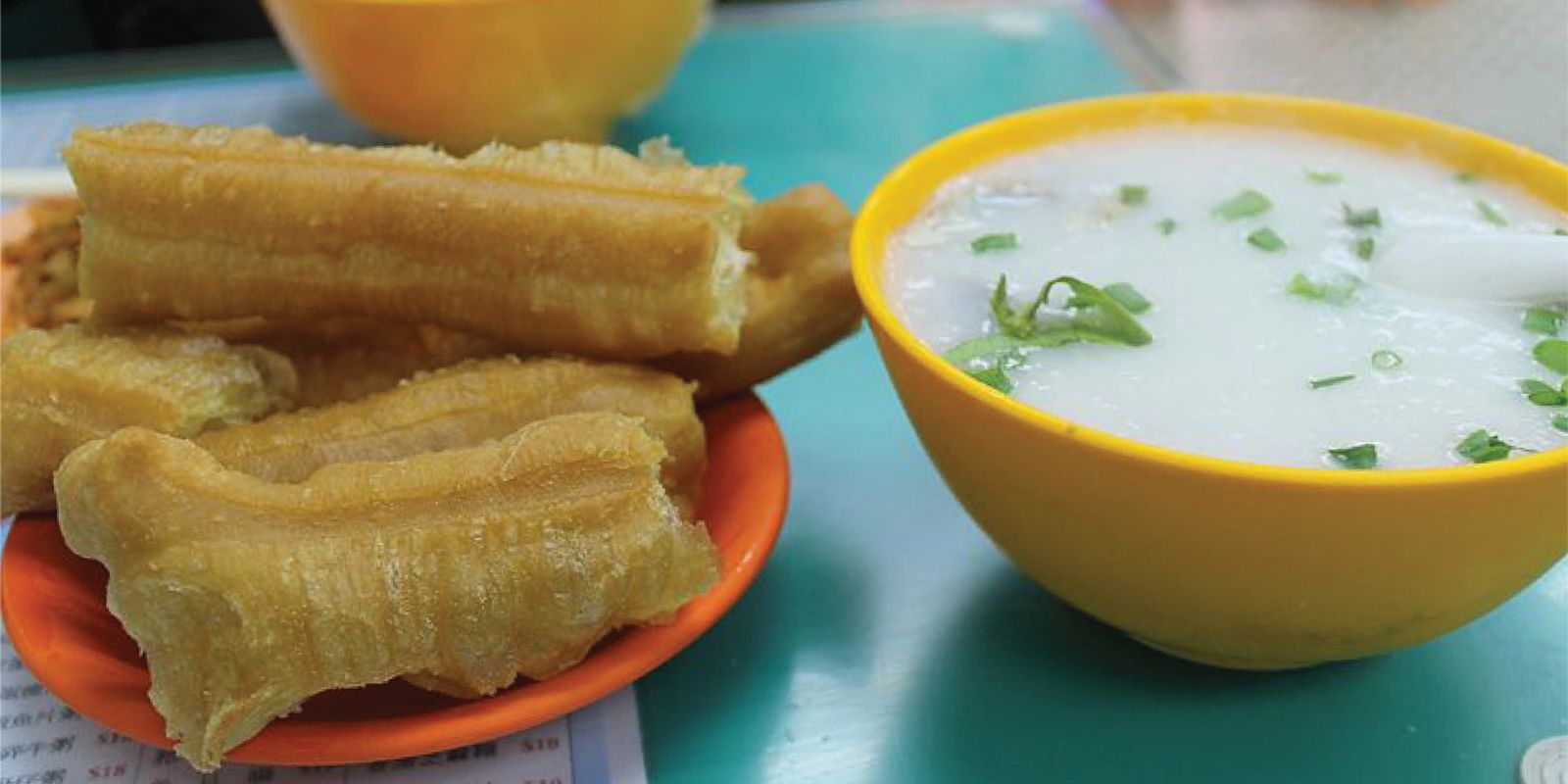 10. Thailand
The most popular Thai breakfast is Khao Tom, which is made from boiled rice & egg, giving it the texture of a thin, soup-like porridge. Khao Tom is almost always topped with a variety of proteins including Chicken, Pork, Shrimp, Fish, or even Poached Egg.