Blog
Raise a glass to the New Year, with this delicious Holiday Blackberry Bourbon Smash, which includes Miss Shirley's House-Made Blackberry Cranberry Jam recipe!

Blackberry Bourbon Smash
1. Add a small scoop of ice to a Red Wine Glass.
2. In a shaker, mix 1 + 1/2 oz. Bourbon, 1/2 oz. Triple Sec & 1 oz. Miss Shirley's Blackberry Cranberry Jam.
3. Pour into glass & top with Squeezed Fresh Orange Juice.
4. Garnish with Orange Wheel & Mint.
Get the recipe for our House-Made Blackberry Cranberry Jam below, to use in your Bourbon Smash, as well as with Toast & Biscuits, or in your favorite Holiday recipes!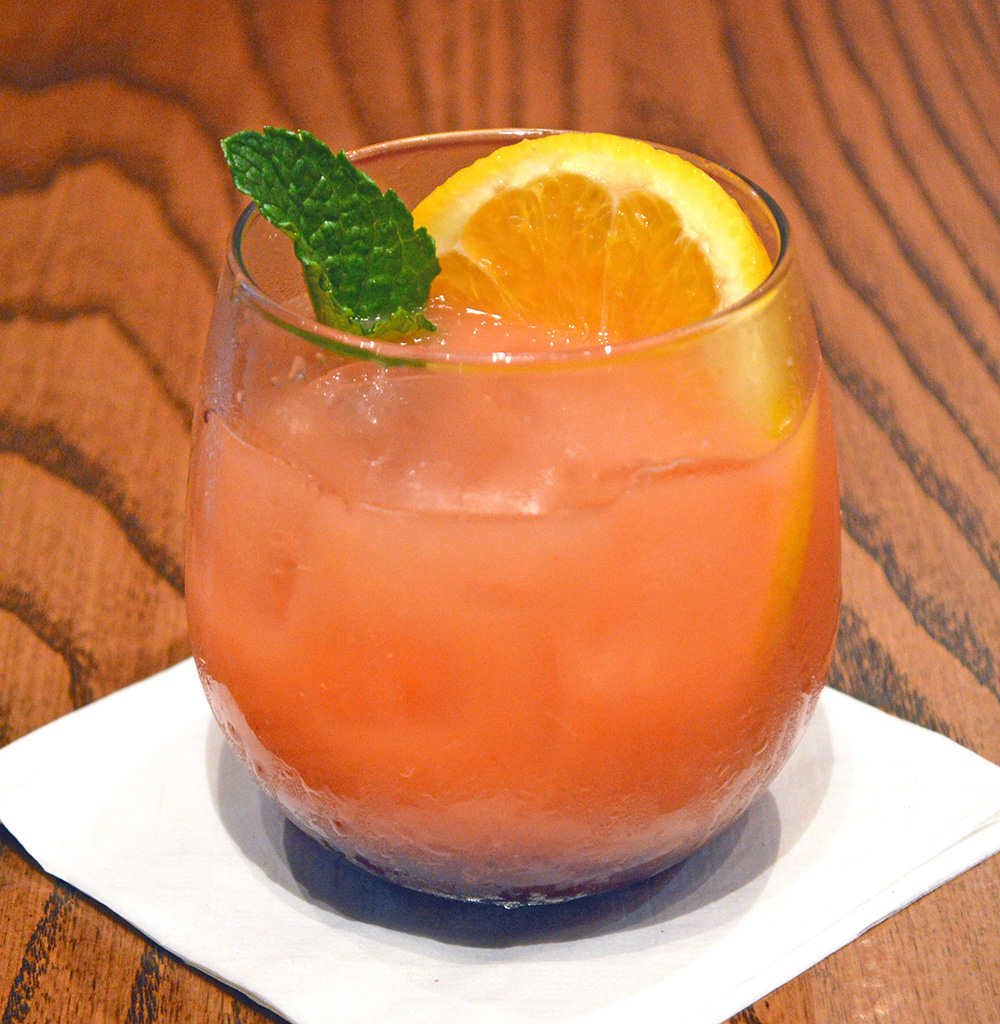 Blackberry Cranberry Jam
Yields 1 quart
INGREDIENTS
16 oz frozen or fresh Cranberries

24 oz frozen or fresh Blackberries

2 tbsp Lemon Juice

¼ cup Cranberry Juice

1 tsp Vanilla Extract

2 cups Sugar
JAM METHOD
1. In large pot, add Cranberries, Lemon Juice, and Cranberry Juice.
2. Over medium heat, cook for about 10 minutes, until Cranberries begin to soften.
3. Stir in Blackberries and Vanilla Extract.
4. Stir in Sugar and continue to cook for 10 to 15 minutes more, being careful not to boil and burn bottom of pot.
5. Stir occasionally until Berries are softened and mixture has thickened.
6. Remove from heat and let cool.
7. Use in your Blackberry Bourbon Smash, enjoy with Toast or Biscuits, or store in a sealed container and keep refrigerated for 3-4 weeks.