Blog
In hopes that the weather will be warming up soon, our culinary team is hard at work developing our NEW Spring Menu, which will debut at all Miss Shirley's Cafe locations on March 27th!
This season, sip on fresh flavors like our new Cucumber Basil Mojito with Cucumber Lime Vodka, Fresh Watermelon, Basil & Mint; or a Mango Coconut Crush with Mango Vodka, Triple Sec, Coconut Milk, fresh Lime & Orange Juice. And, if you need a little extra energy, our new Wake Up Call coffee cocktail will definitely do the trick, with Triple Shot Espresso Vodka, Cold Brew, Coconut Milk & Chocolate Syrup.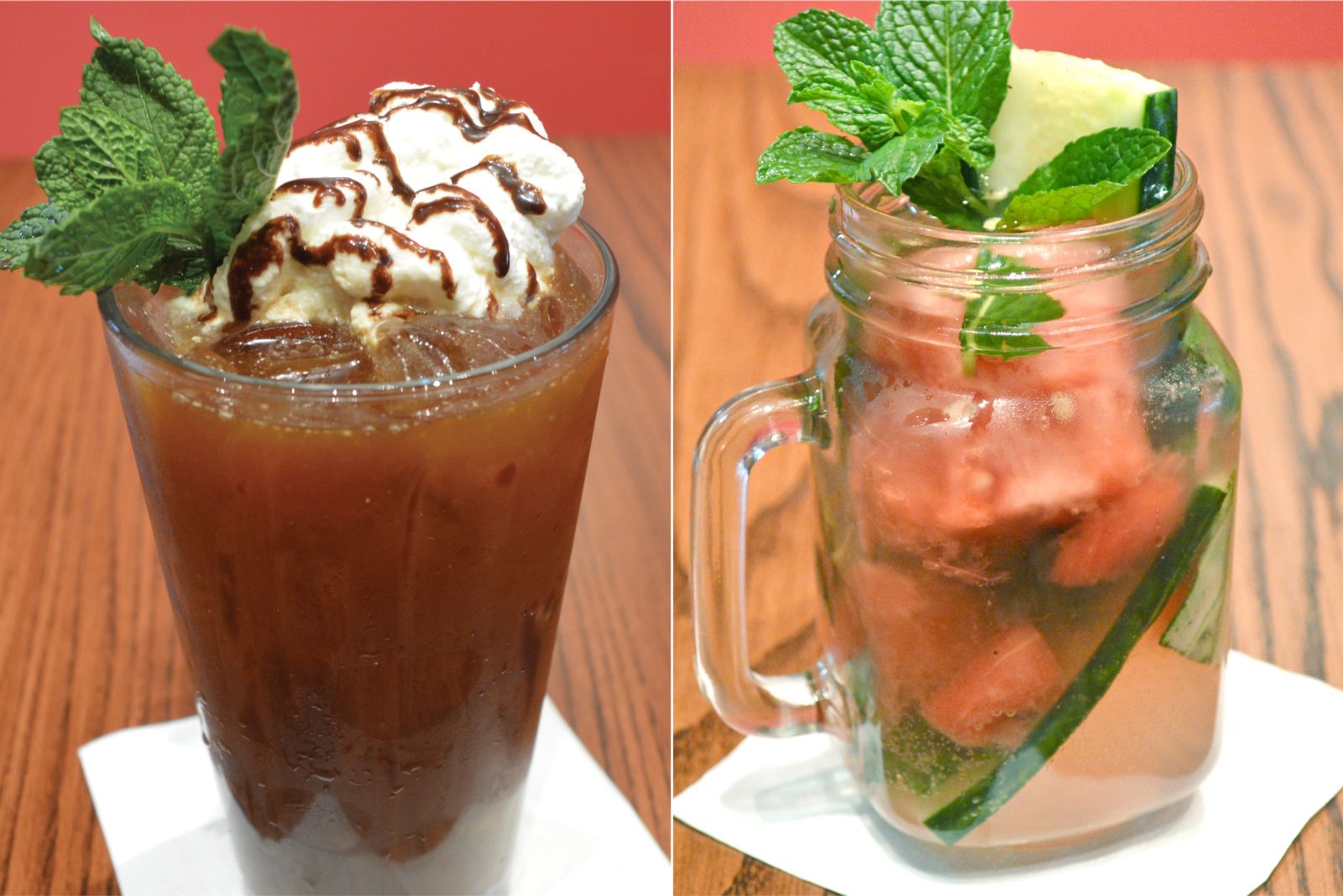 Pictured: Wake Up Call & Cucumber Basil Mojito
Then, wake up your taste buds with a Shirley's twist on a classic Baltimore favorite – Creole Shrimp Coddies made with Blackened Shrimp, Potato & Green Onion, served with Crackers & Chesapeake Mustard, for dipping!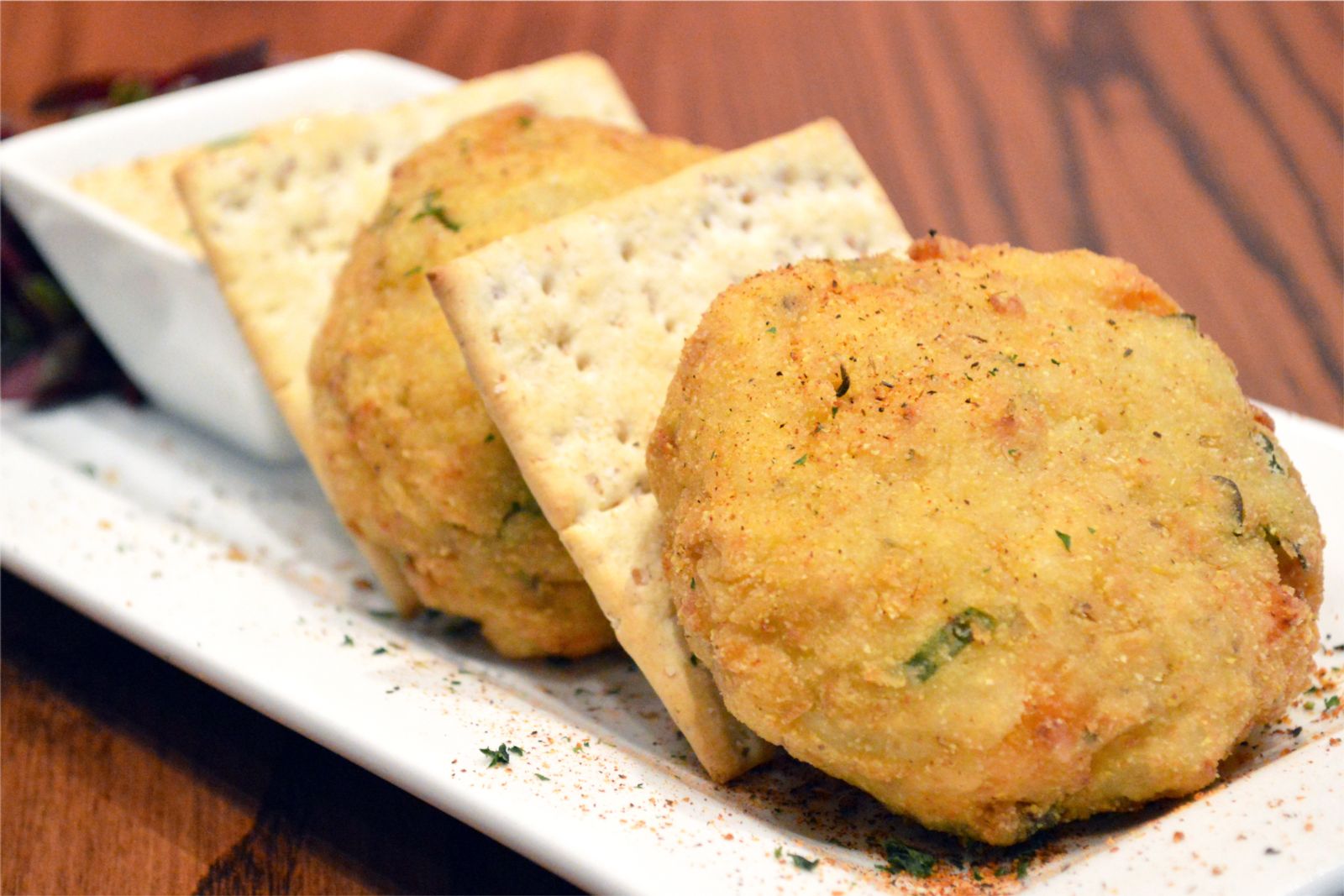 Pictured: Creole Shrimp Coddies
All-new sweet selections also include Raspberry Thyme Biscuits, drizzled with Honey & served with Peach-Mango Jam; and Strawberry Lemonade Baked Mini Donuts with fresh Strawberry Glaze!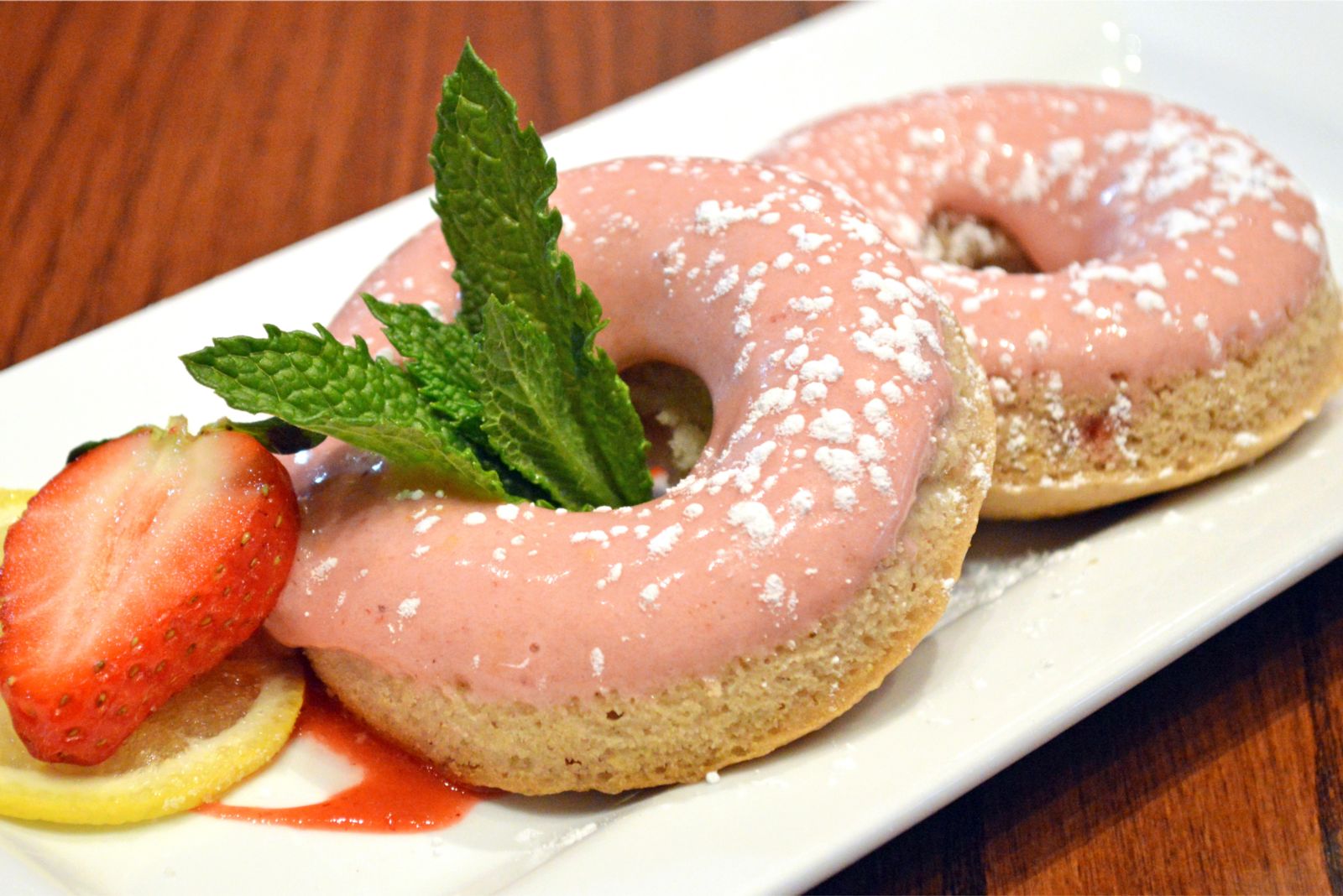 Pictured: Strawberry Lemonade Baked Mini Donuts
And when you're ready for the main course, choose from an array of seasonal House Favorites, Soups, Salads & Sandwiches – including the much anticipated return of Soft Shells to Shirley's menu! We're highlighting this Summer seafood staple by featuring a Soft Shell Crab Stack, piled with a Cornmeal-Encrusted Soft Shell Crab, Fried Green Tomatoes, Creamy Corn Salad & Red Pepper, garnished with Chesapeake Mustard & Chow Chow; as well as the new Ansela D's Soft Shell Sandwich with a Fried Soft Shell, Fried Green Tomatoes, Pimento Cheese, Bibb Lettuce & Chesapeake Mustard on an Ancient Grain Roll.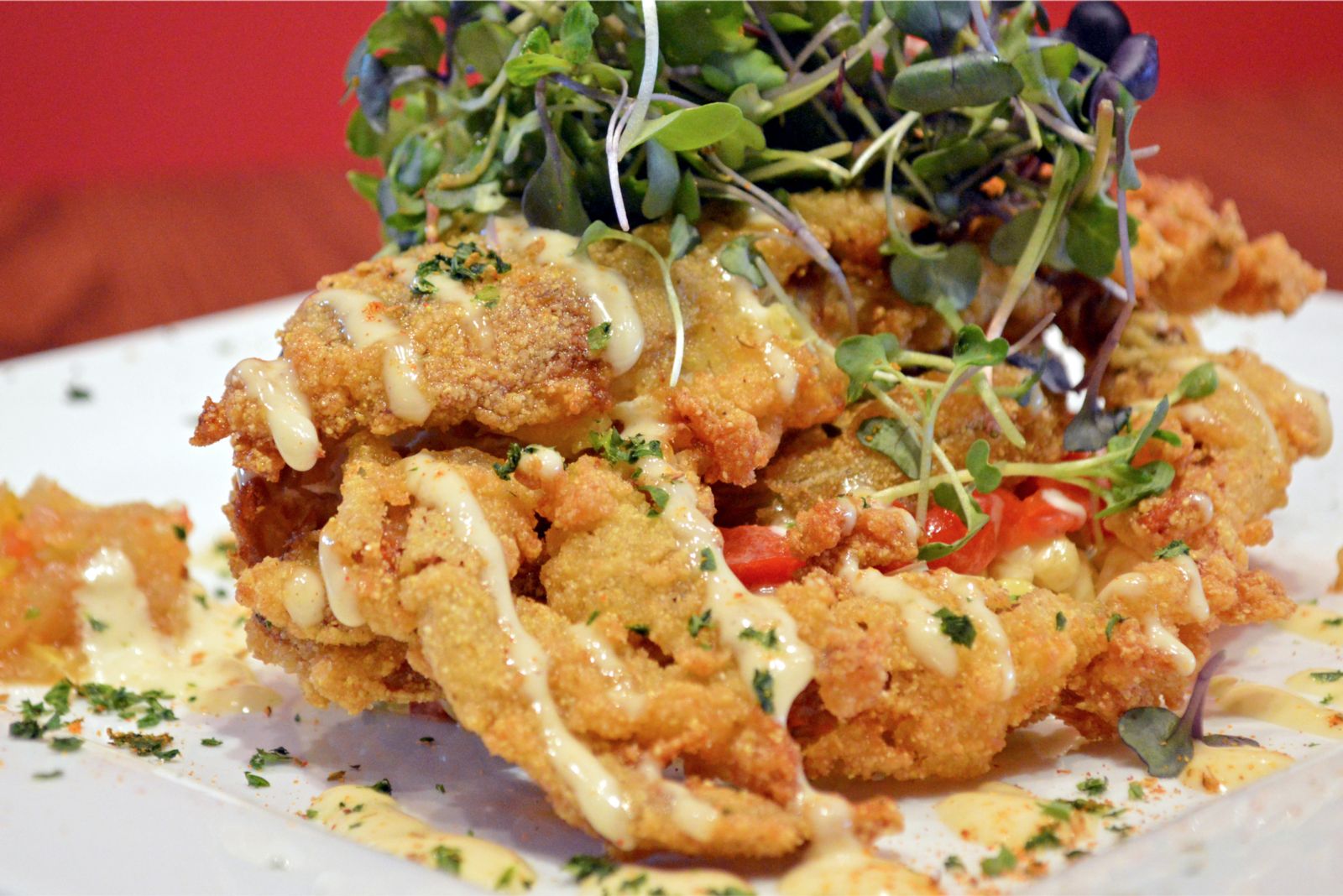 Pictured: Soft Shell Crab Stack
Looking for something a little lighter? Put your fork into our Farm Fresh Quinoa Bowl with Black-Eyed Peas, Red & Yellow Grape Tomatoes, Roasted Corn, Broccoli, Asparagus, Tri-Colored Quinoa, Cauliflower Rice, Sunflower Seeds & Sliced Avocado, tossed in a Lemon Basil Vinaigrette; or try our Goddess Greens Salad with fresh Spinach, Asparagus, Artichoke, Green Beans, Cucumber Red Radish, Red Onion, Goat Cheese & Job's Tears ancient grain, with Green Goddess Vinaigrette.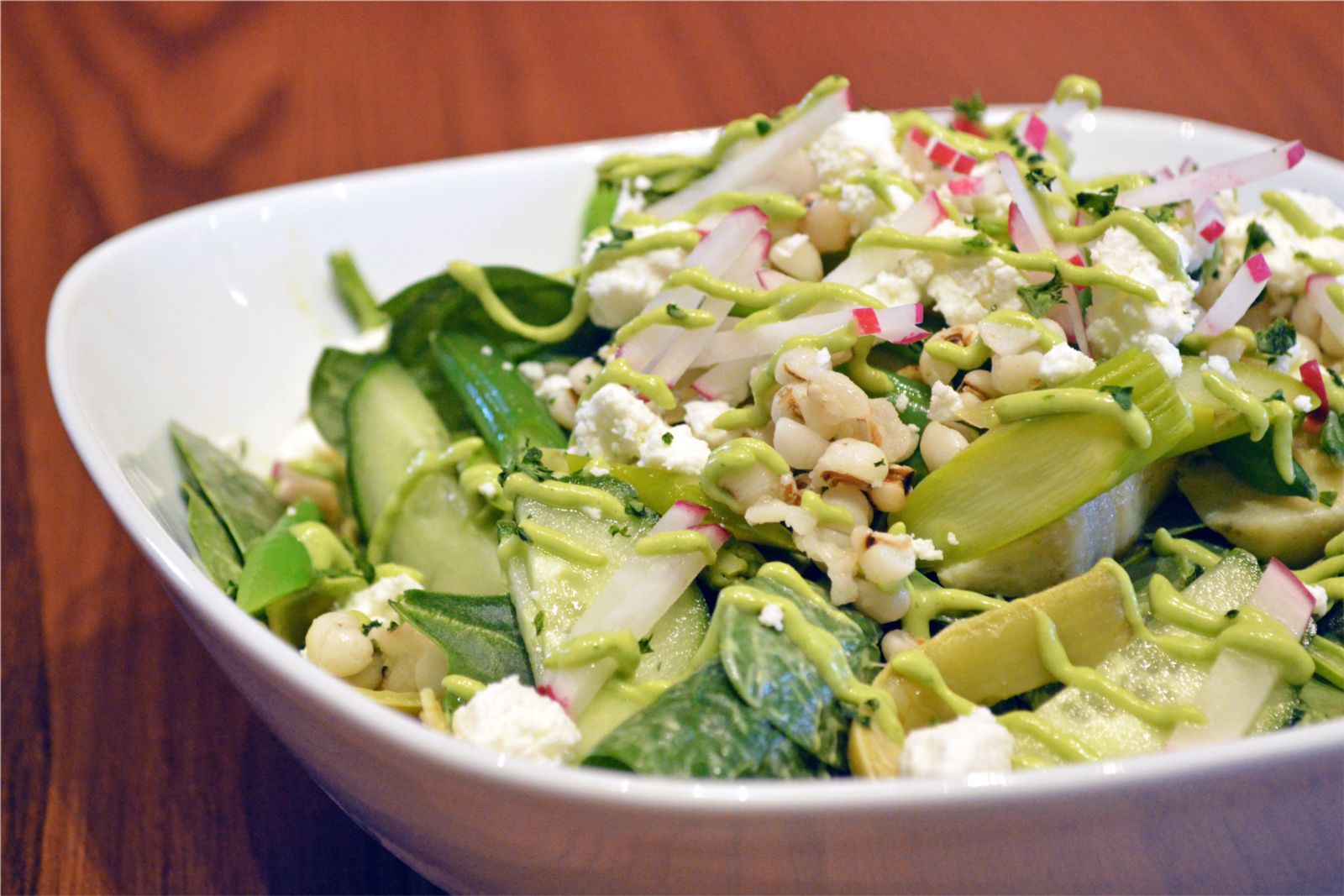 Pictured: Goddess Greens
And, if you were a fan of our recent Vegan Week Menu, you'll be excited to hear that we are also bringing on the Be More Beyond Burger, a vegan, plant-based burger with Fresh Spinach, Avocado Mash & Pico de Gallo on an Ancient Grain Roll!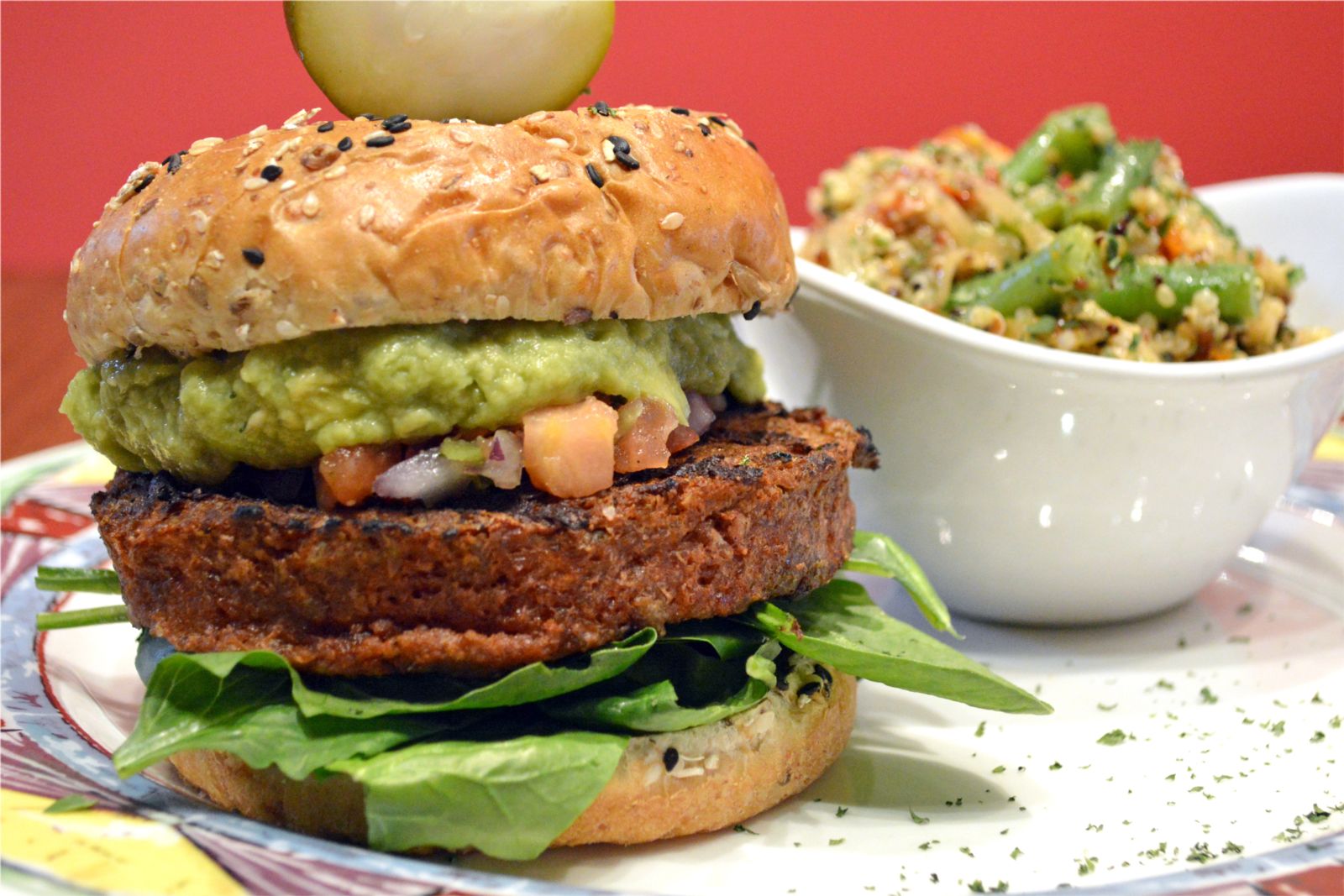 Pictured: Be More Beyond Burger
All of these delicious dishes, and more, will be available at all Miss Shirley's Cafe locations beginning March 27th. Be sure to follow us on Facebook, Instagram, Snapchat, Pinterest & Twitter, for more sneak peaks, leading up to the debut!