Blog
It's always hard to say goodbye to summer. All those long days, fruity cocktails and backyard barbecues will be sorely missed. But then we remember that the end of summer also marks the beginning of one of our favorite foodie seasons of the year!
It's just about time to cozy up to some cool weather dishes, and Miss Shirley's culinary team has crafted a Fall menu filled with comforting flavors & hearty selections that will debut at all locations on Wednesday, October 2nd!
This season, we'll be adding some snackable new selections that are sure to Wake Up Your Taste Buds, including Shrimp Cocktail Deviled Eggs filled with Horseradish Tabasco Egg Mix, topped with Shrimp, garnished with Celery Leaves & Bloody Mary drizzle.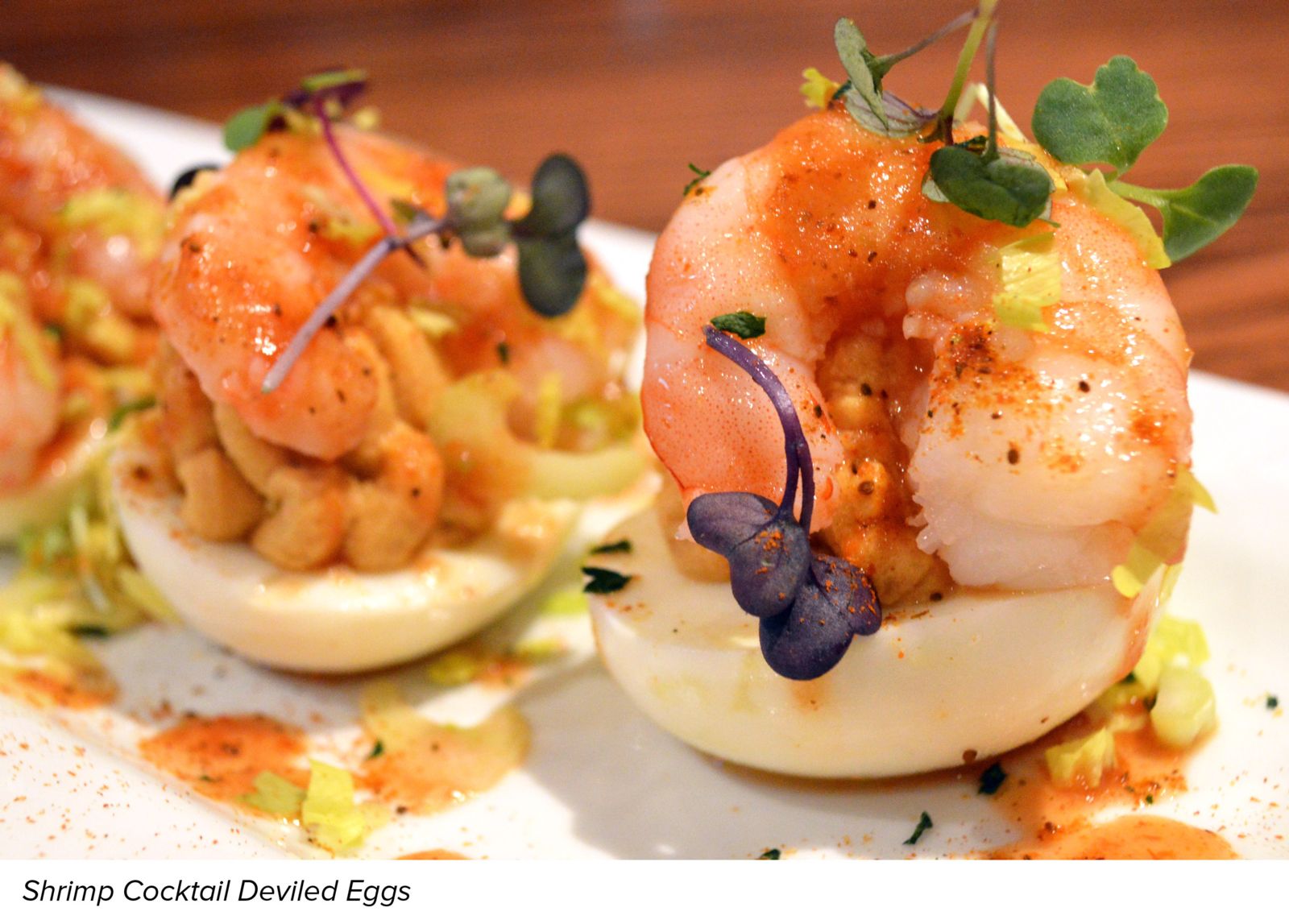 If you're craving Fall finger food, our new Sweet Potato Gritters are sure to leave your mouth watering; made with Stone-Ground Grits & Sweet Potato Mash, garnished with a sweet Hot Honey & Ricotta Spread.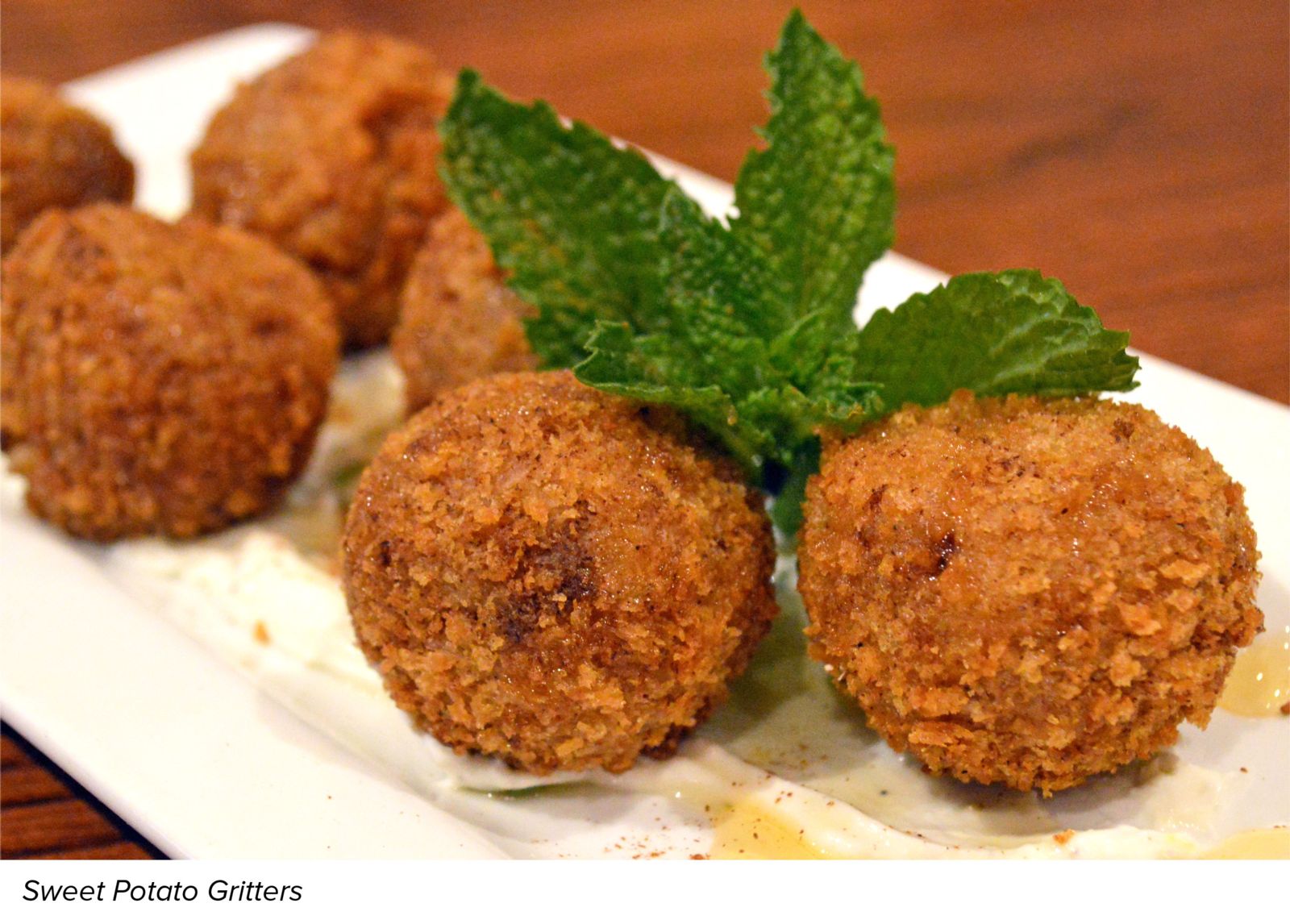 Then, when you're ready for the main course, you'll be able to choose from flavorful House Favorites like a towering BBQ Cornbread Waffle Stack layered with Cornbread Waffles, Pulled BBQ Pork, Pimento Cheese & Fried Pickles, garnished with Southern Coleslaw, BBQ & Comeback Sauces.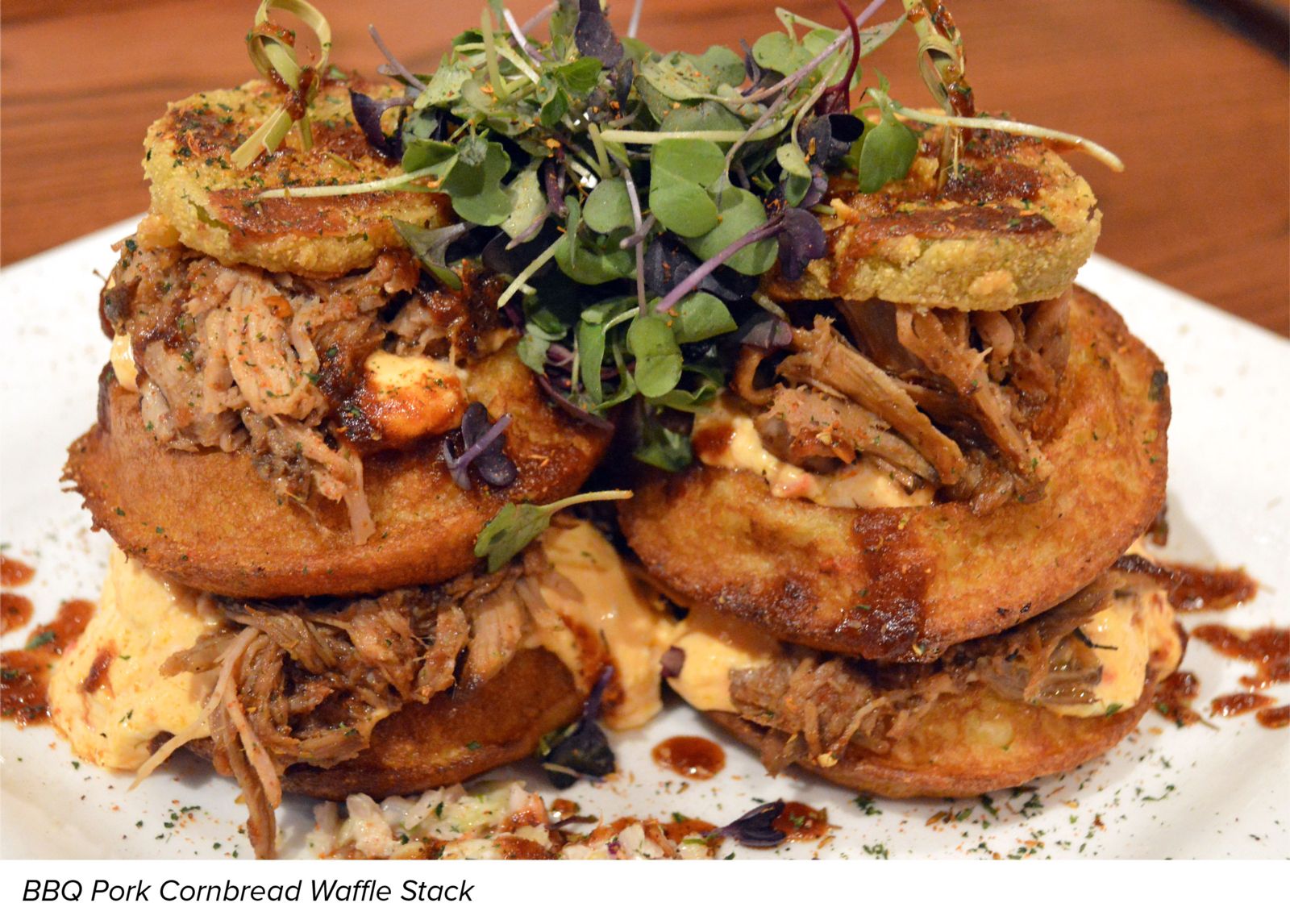 Our Chefs are also bringing back a fan favorite with the revamped Mac Crabby 'N Cheese Skillet; a blend of Jumbo Lump Crab Meat, Diced Tomatoes, Jalapeño-Smoked Bacon, Roasted Corn & Cavatappi Pasta in a Creamy Cheese Blend, dusted with Old Bay. "It's back and better than ever!" says Corporate Executive Chef Brigitte.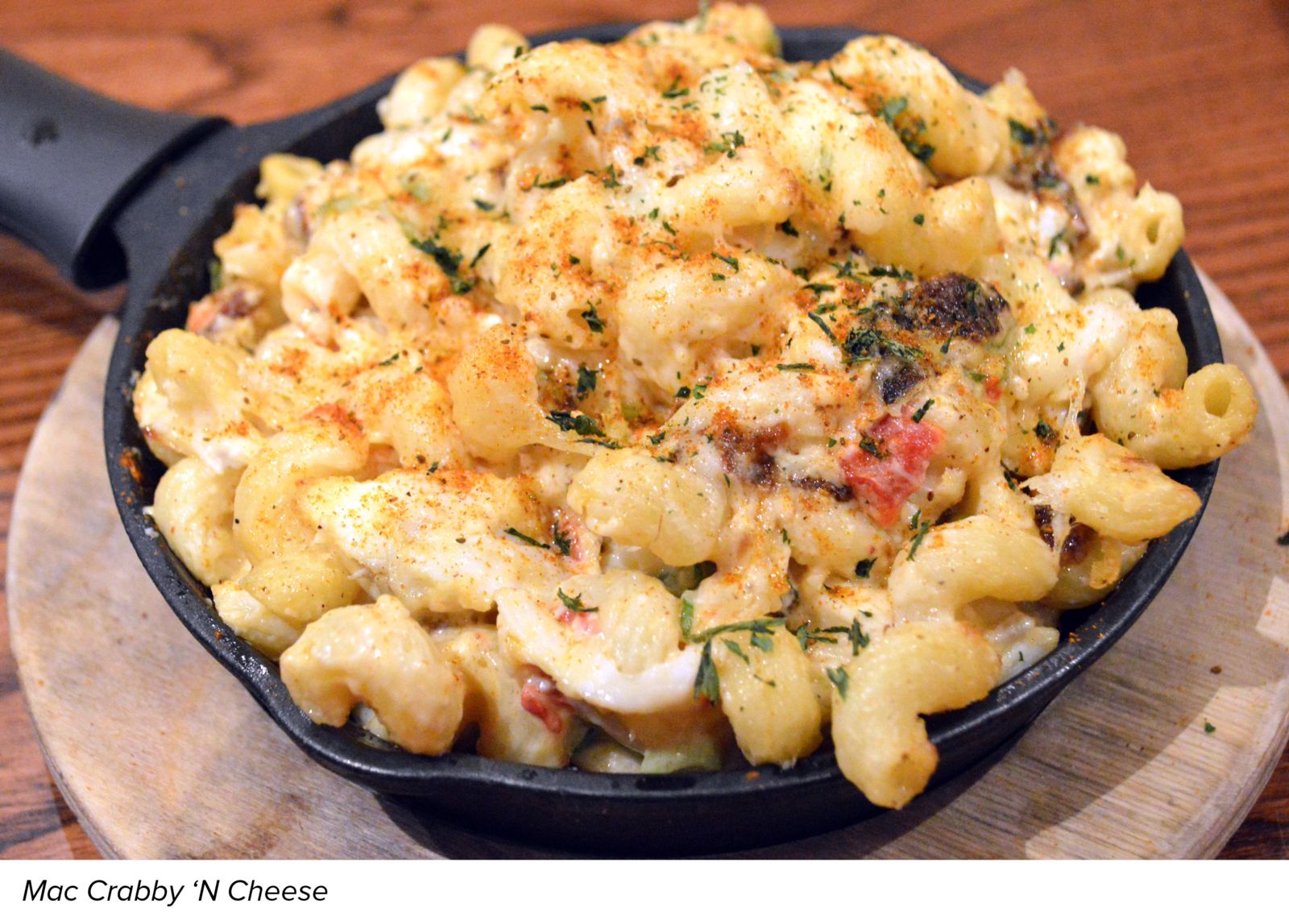 Also back by popular demand, Shirley's Signature Gumbo will be making a re-appearance on our Fall Menu! This Southern staple is stewed with Andouille Sausage, Chicken, Shrimp, Crawfish Meat & Tomatoes, topped with a scoop of creamy Stone-Ground Grits with Diced Bacon.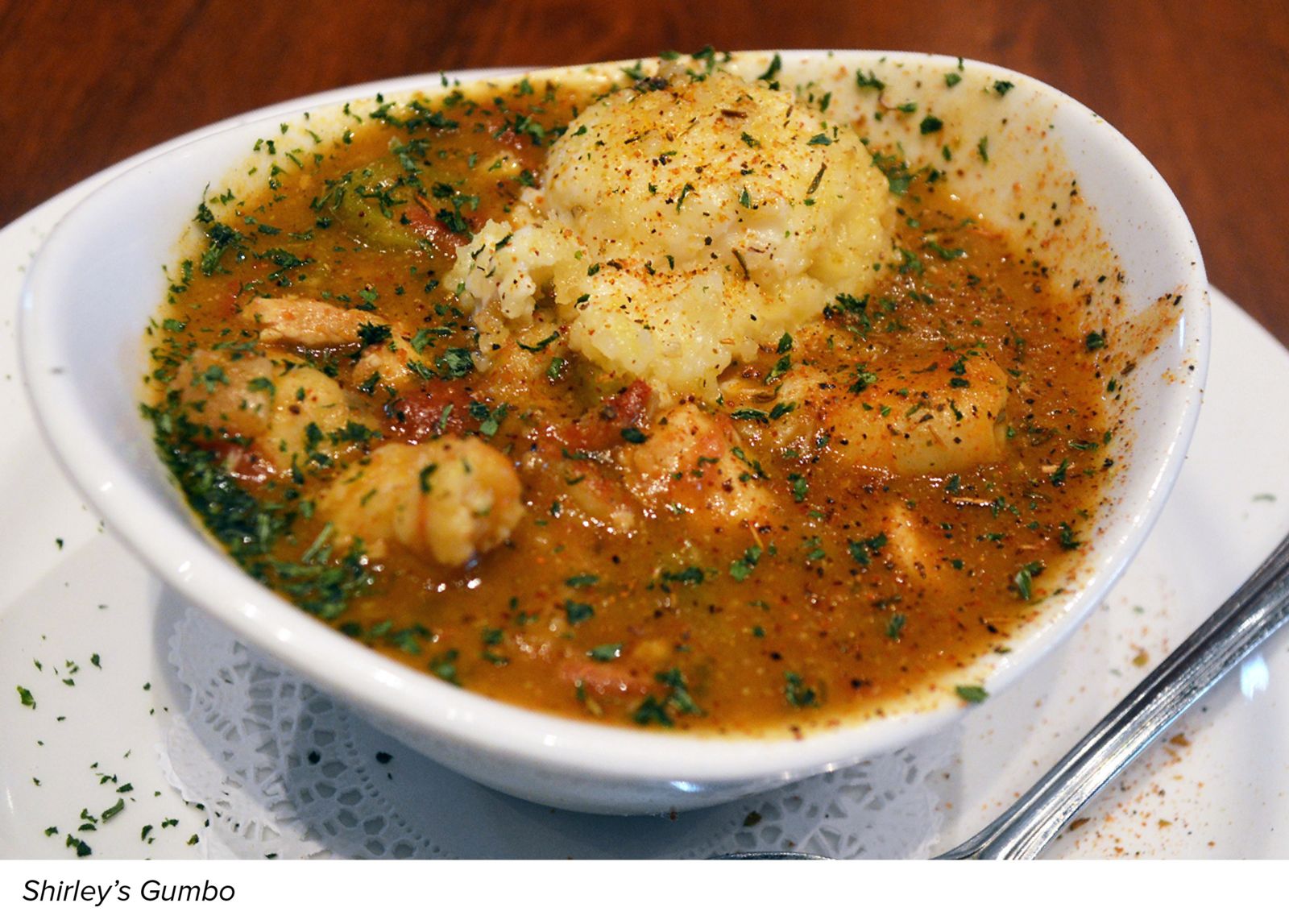 We will also be adding some more healthy & delicious new dishes for those looking to stay on the Lighter Side this season. Plan to take a bite out of a new Veggie Avocado Toast topped with a Ricotta Spread, Sliced Avocado, Roasted Mushrooms, Onions, Red & Yellow Tomato, garnished with Diced Beets & Micro Greens.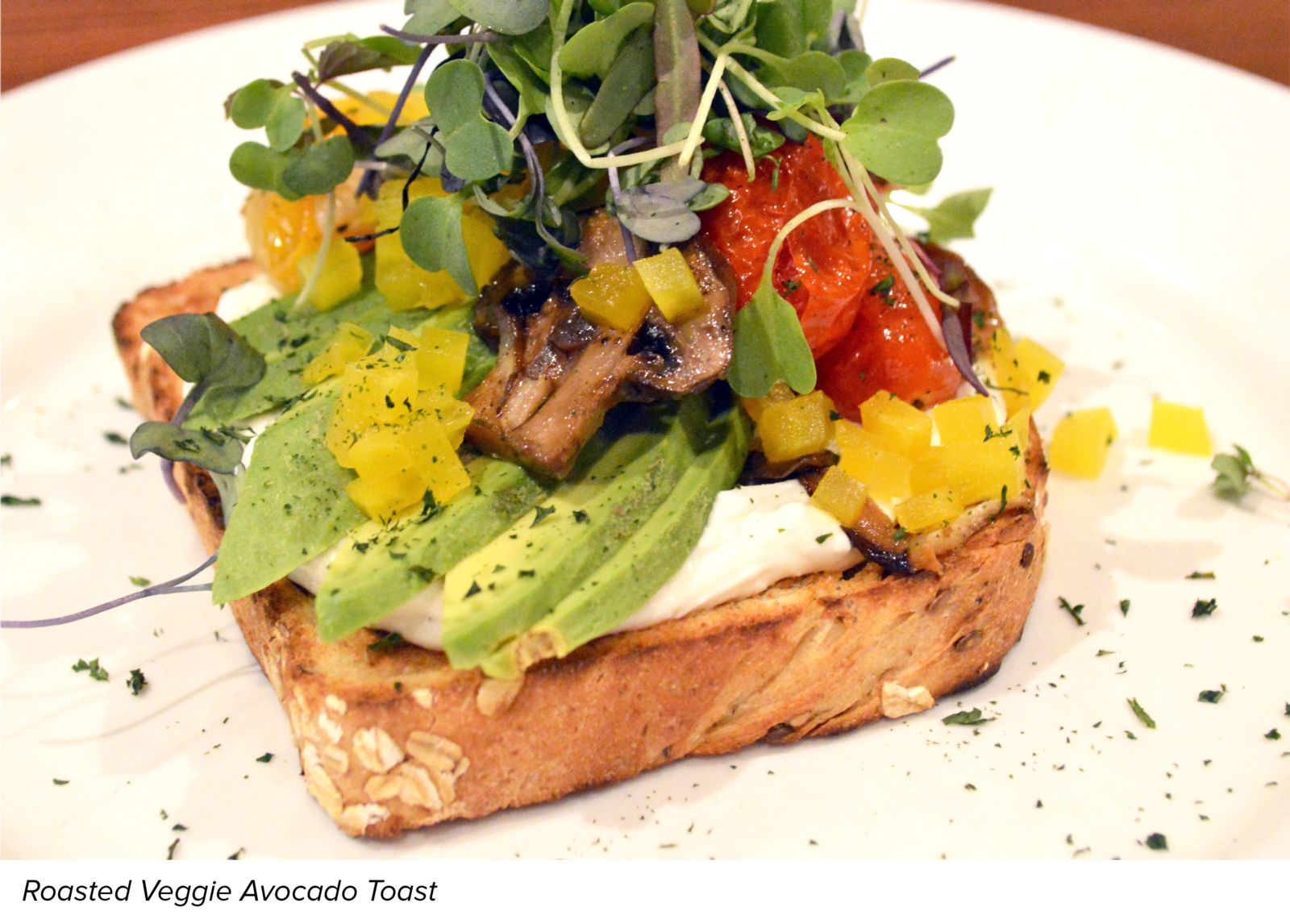 Speaking of roasted vegetables, we've whipped up a Roasted Vegetable Spinach Salad filled with ripe Fall produce like Eggplant, Red & Yellow Peppers, Onion, Mushrooms, Tomato & Artichoke on a bed of Spinach with a fresh Basil Pesto Vinaigrette. "Being able to turn on the oven & roast up some fresh veggies is my favorite part of Fall cooking!" says Executive Chef Zuri.
We're also adding an array of savory sandwiches that are sure to satisfy, like the unique & delicious Fried Oyster Grilled Cheese with Cornmeal-Encrusted Oysters, Melted Cheddar, Southern Coleslaw & Nashville Hot Aioli on Sourdough Bread.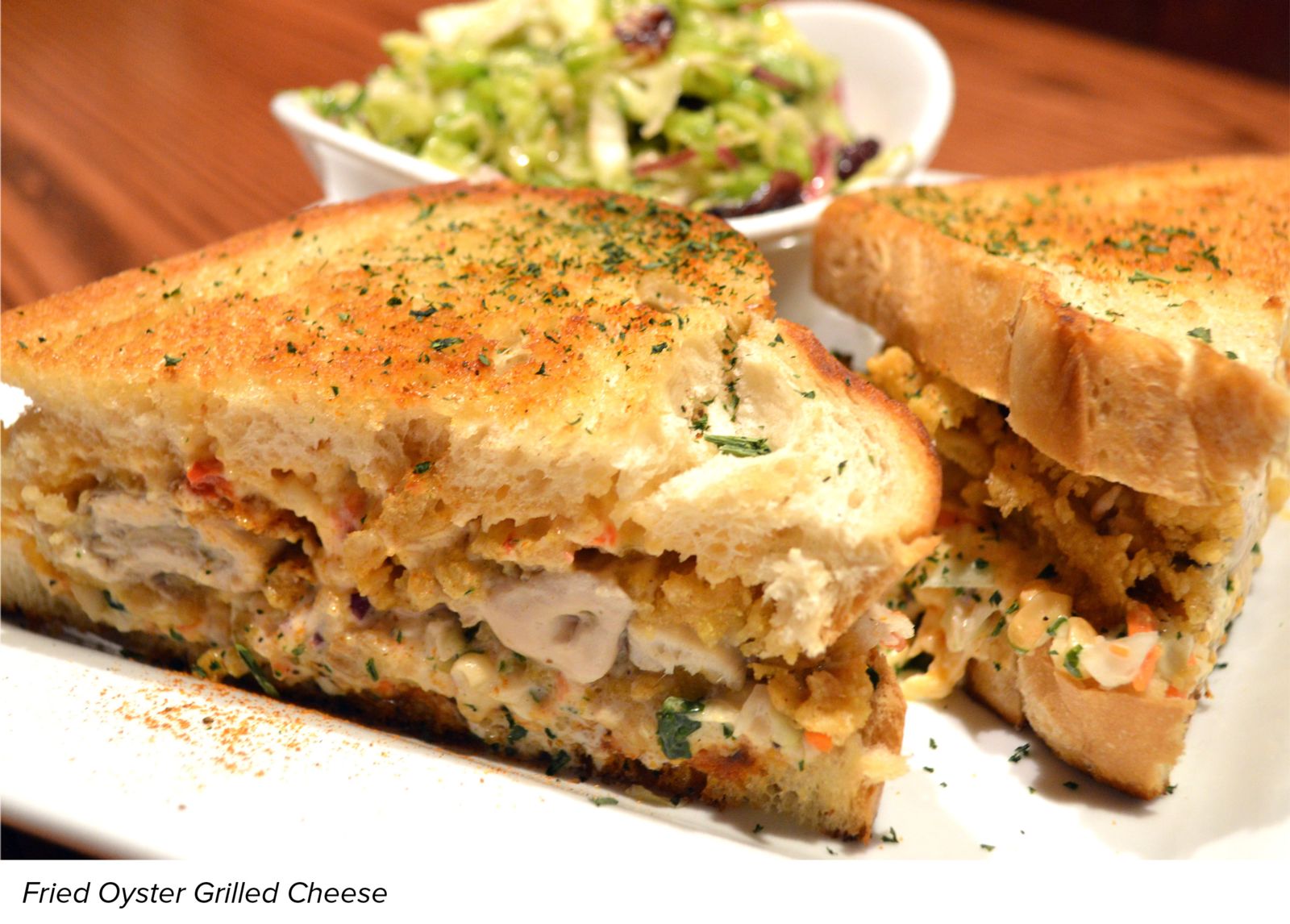 And what's better than a classic Chicken Salad Sandwich? A Fried Chicken Salad Melt! This lunchbox staple has gotten a major upgrade; Fried Chicken Salad with Peppadews served open-faced with Sliced Tomato & Melted Cheddar on a Jumbo English Muffin.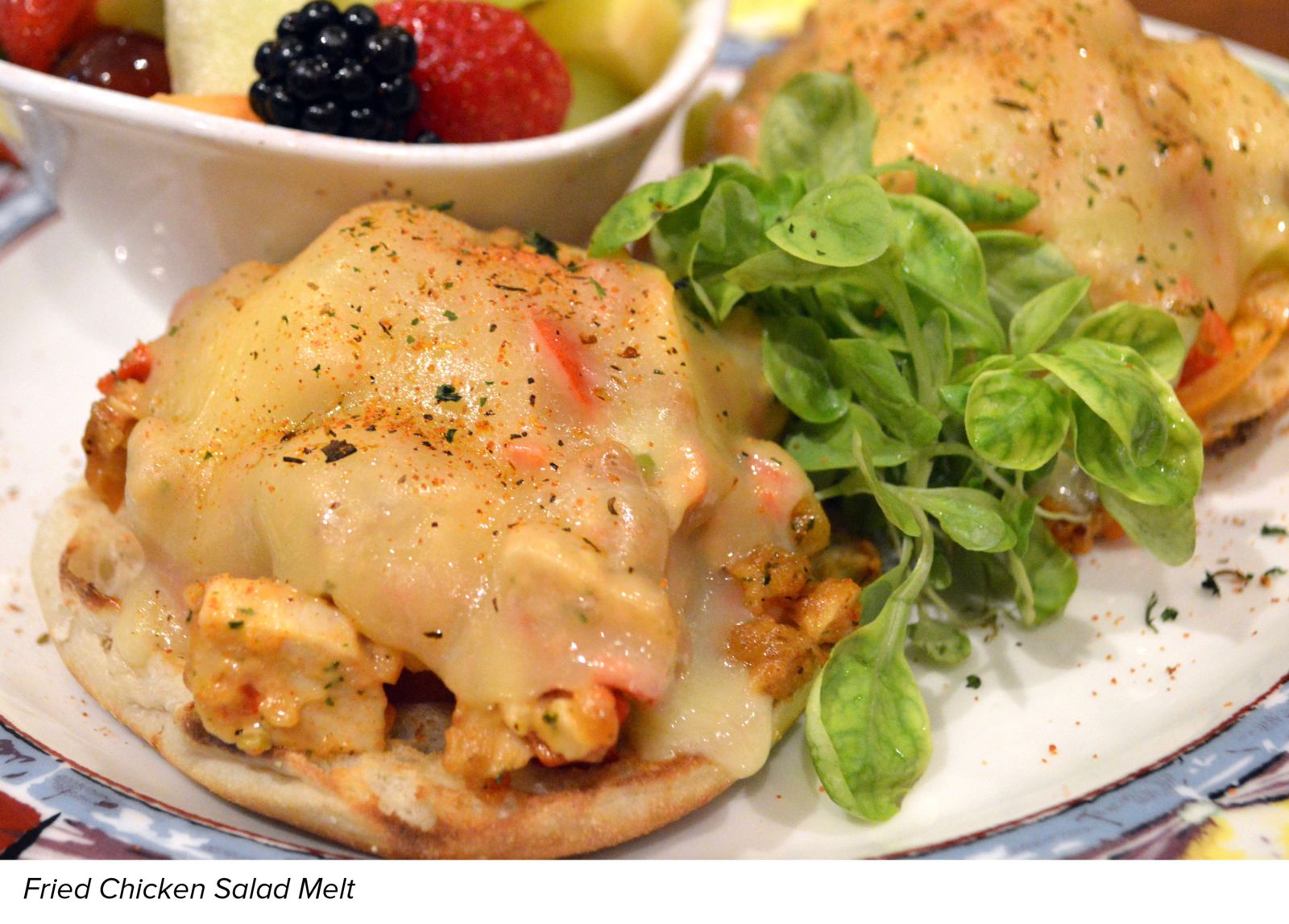 Trust us, you'll want to save some room for dessert too! Nothing feels more Fall than a toasty bonfire with ooey-gooey S'mores, which is why our Chefs have created the S'mores Donuts of your dreams! These House-Made Baked Chocolate Mini Donuts are garnished with Marshmallow Glaze, Graham Cracker Crumb Topping & Chocolate Sauce.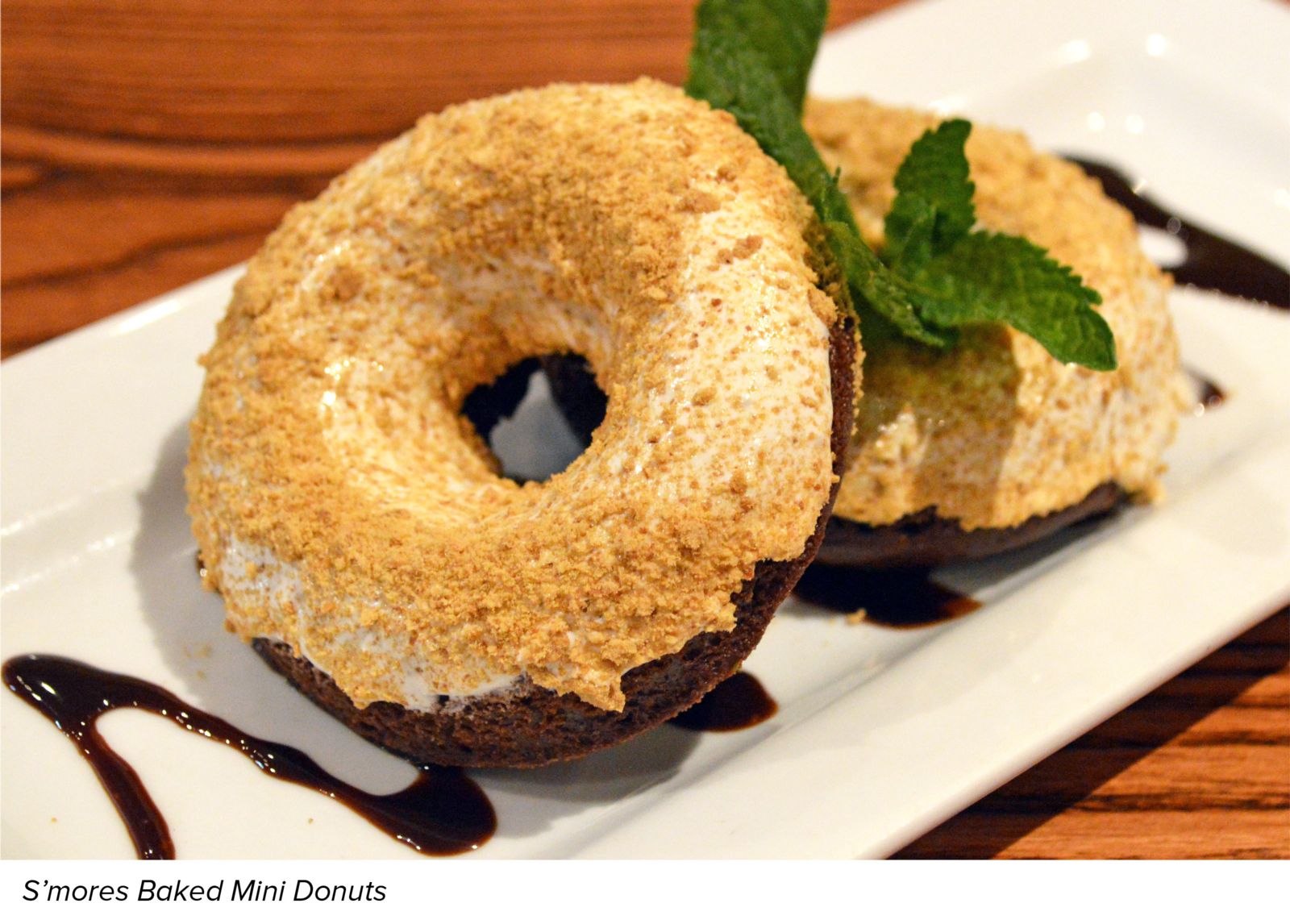 Can't wait to try these delectable dishes? Miss Shirley's Fall Menu is set to debut at all locations Wednesday, October 2nd! Be sure to follow us on Facebook, Instagram & Pinterest for more sneak peaks, plus photos & full descriptions of ALL of our new seasonal selections during the debut!