Blog
Happy November & Light City Brilliant Baltimore!
To celebrate the one-of-a-kind Festival of Literature & Light in Baltimore November 1-10, all Miss Shirley's Cafe locations are featuring radiant Rainbow Cake Pancakes this month.
We are also bringing back our much-loved Thanksgiving Stuffed French Toast at all locations.
Check out all of our November 2019 Specials below!
ALL MISS SHIRLEY'S CAFE LOCATIONS
Rainbow Cake Pancakes - Buttermilk Pancakes with Rainbow Cake Pieces, garnished with Raspberry Jam, Chocolate Icing, Pink Whilled Cream & Rainbow Cake Slice, dusted with Powdered Sugar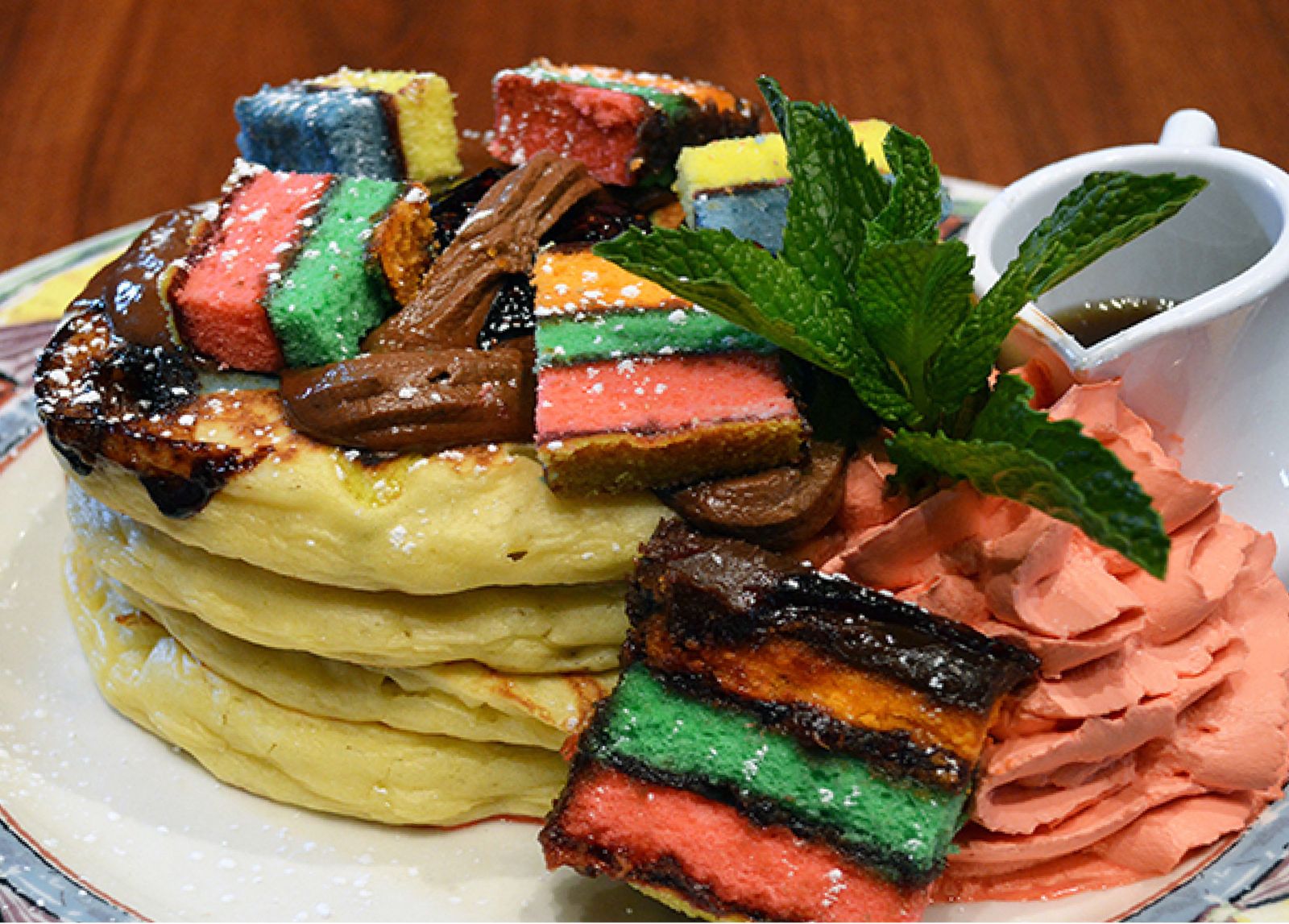 Thanksgiving Stuffed French Toast - Filled with Smoked Turkey, Cornbread Stuffing & Sweet Potato Mash, served with Cranbery Orange Relish & Sage Gravy
MISS SHIRLEY'S CAFE, ROLAND PARK
Athena Omelet - Kalamata Olives, Pepperoncini, Diced Tomato, Red Onion & Feta Cheese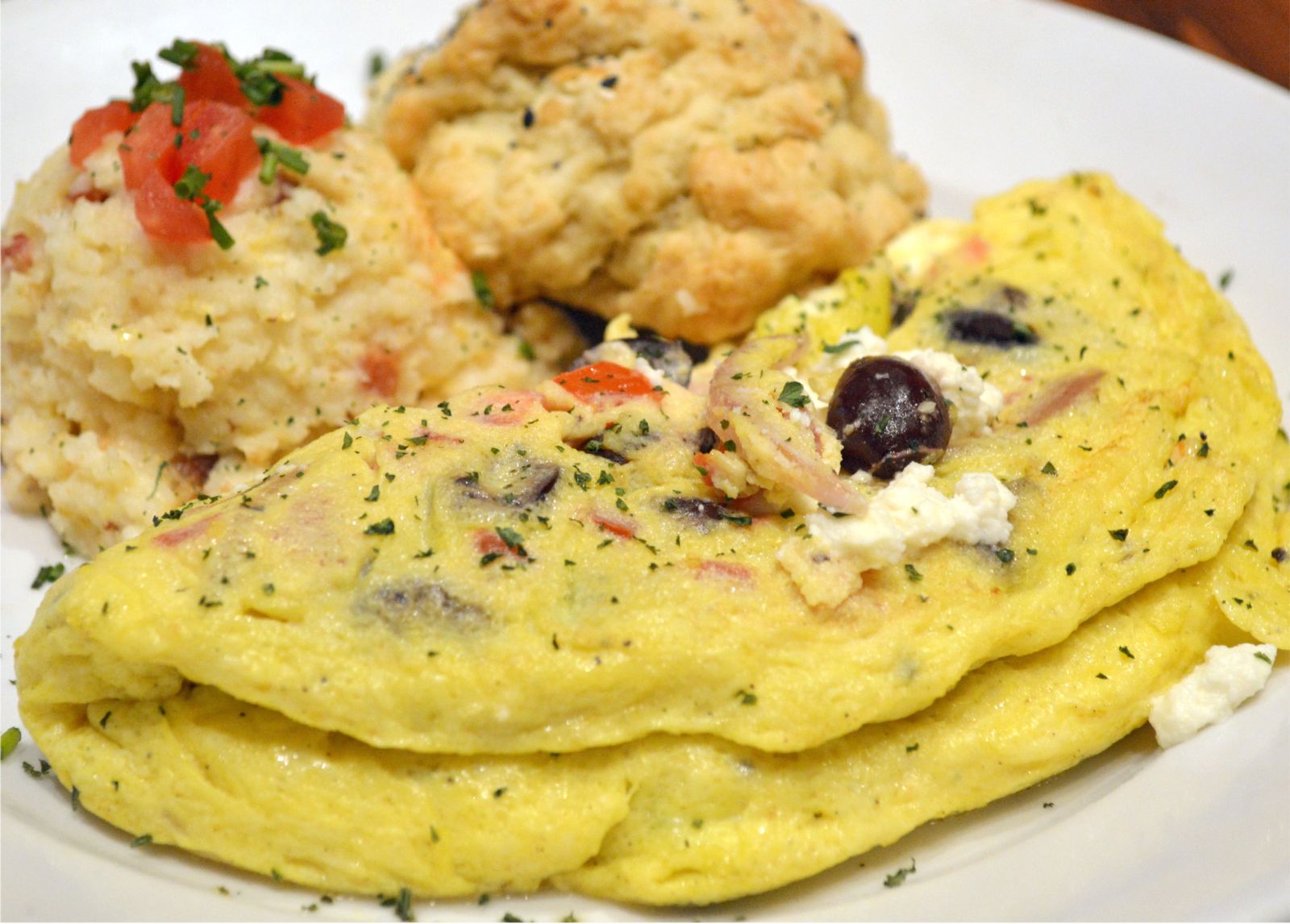 MISS SHIRLEY'S CAFE, INNER HARBOR
Eggplant Parmesan Omelet - Roasted Eggplant, Fresh Basil, Diced Roma Tomatoes & Shredded Parmesan Cheese, topped with House-Made Marinara Sauce & Toasted Breadcrumbs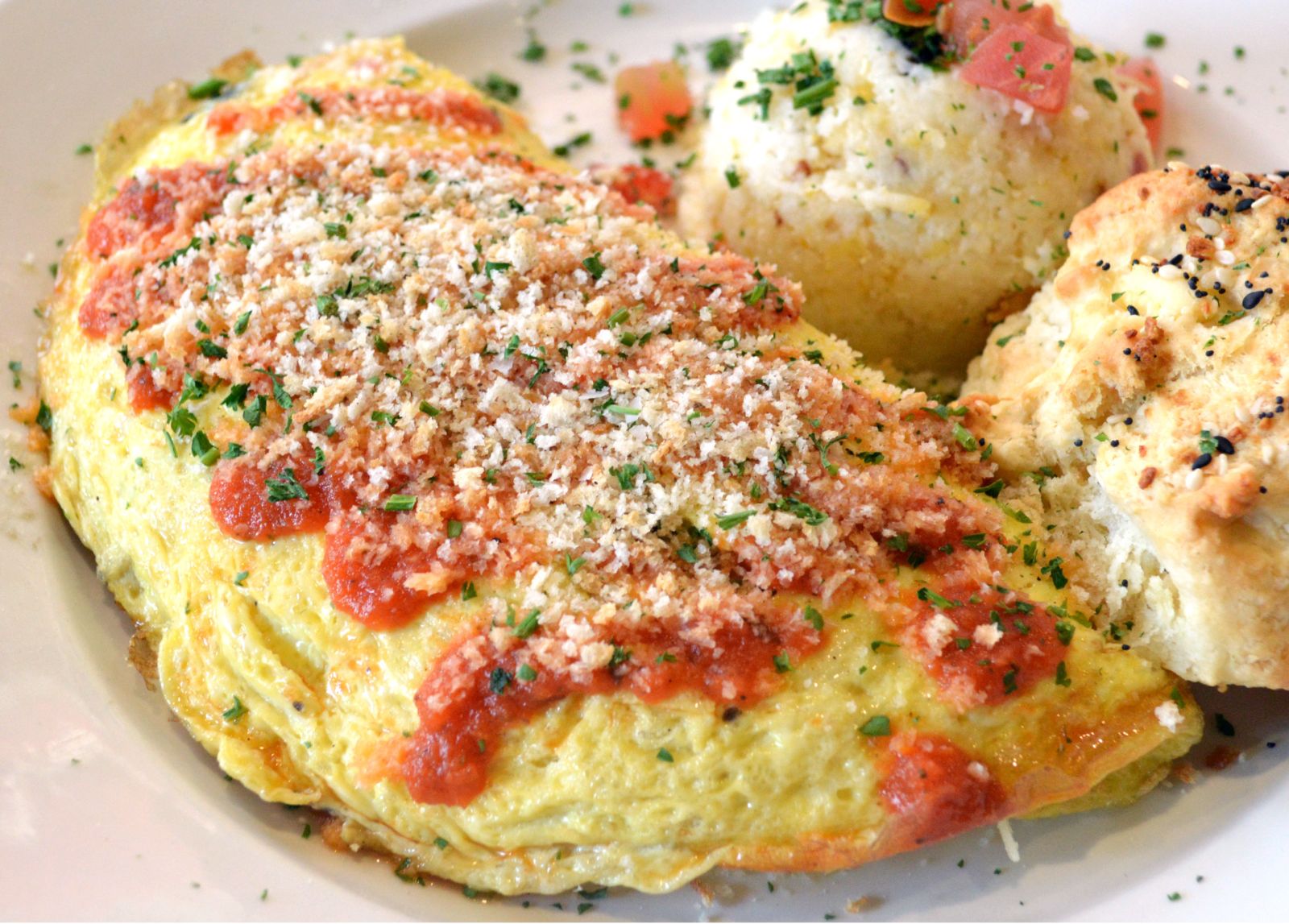 MISS SHIRLEY'S CAFE, ANNAPOLIS
Chicken Chili Verde Omelet - Grilled Chicken, Diced Tomatoes, Roasted Corn & White Cheddar Cheese, garnished with Green Chili & Tomatillo Sauce