Blog
Who's ready for a sweet start to the month of love?
Back by popular demand, all Miss Shirley's Cafe locations are featuring Shirley's Signature Red Velvet Pancakes with Cream Cheese Icing, as well as a variety of sweet & savory treats, this February!
Check out all of our February 2020 Specials below.
ALL MISS SHIRLEY'S CAFE LOCATIONS
Red Velvet Pancakes - garnished with Cream Cheese Icing, dusted with Powdered Sugar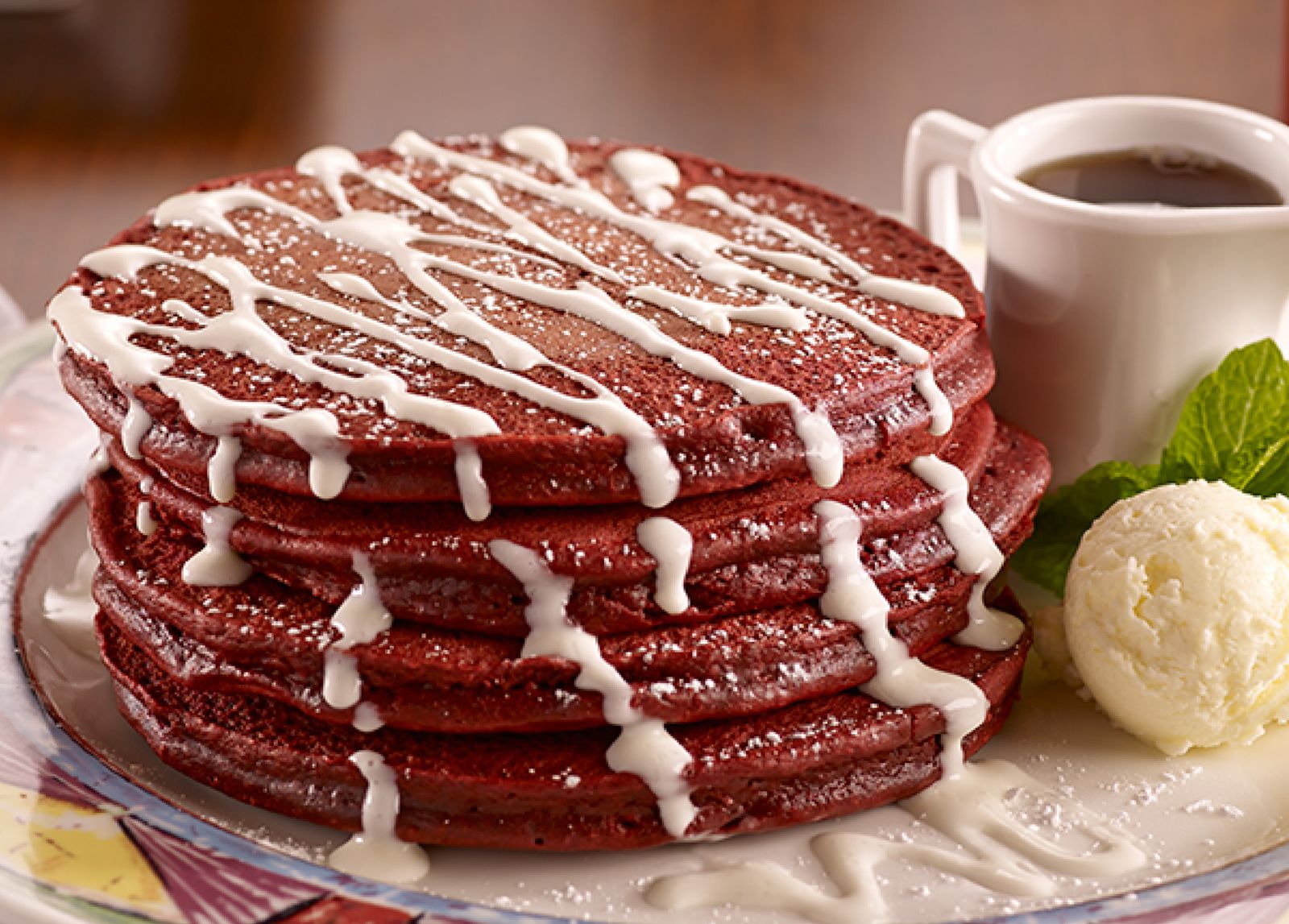 MISS SHIRLEY'S CAFE, ROLAND PARK
Strawberry Chocolate Cheesecake Stuffed French Toast - Strawberry & Chocolate Chip Cheesecake Filling, garnished with Raspberry Purée Plate Glaze, Diced Strawberries, Chocolate Covered Strawberry, House-Made Whipped Cream & Powdered Sugar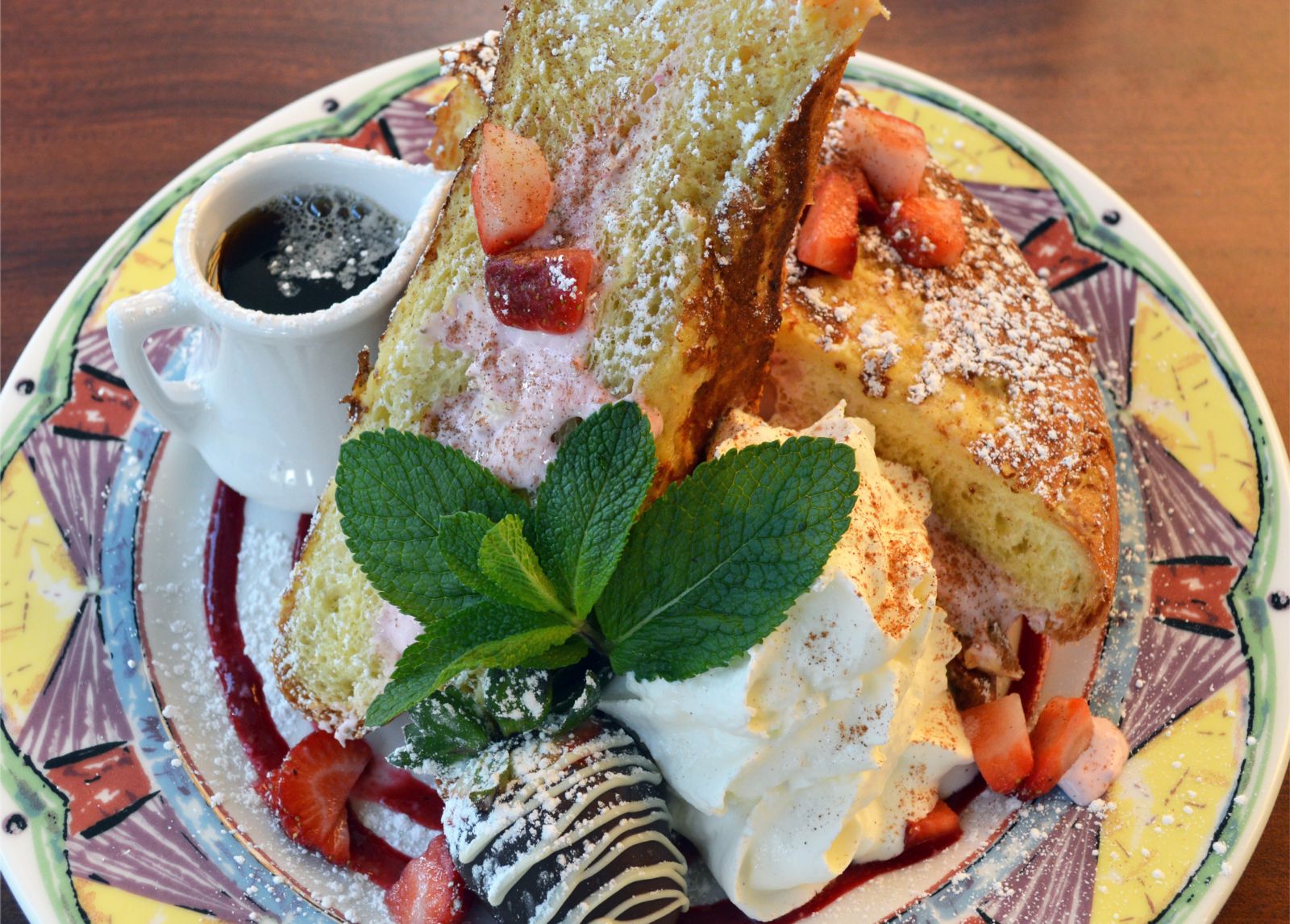 Sunrise Omelet - House-Made BBQ Pulled Pork, Collard Greens with Tasso Ham & Pimento Cheese, drizzled with Barbecue Sauce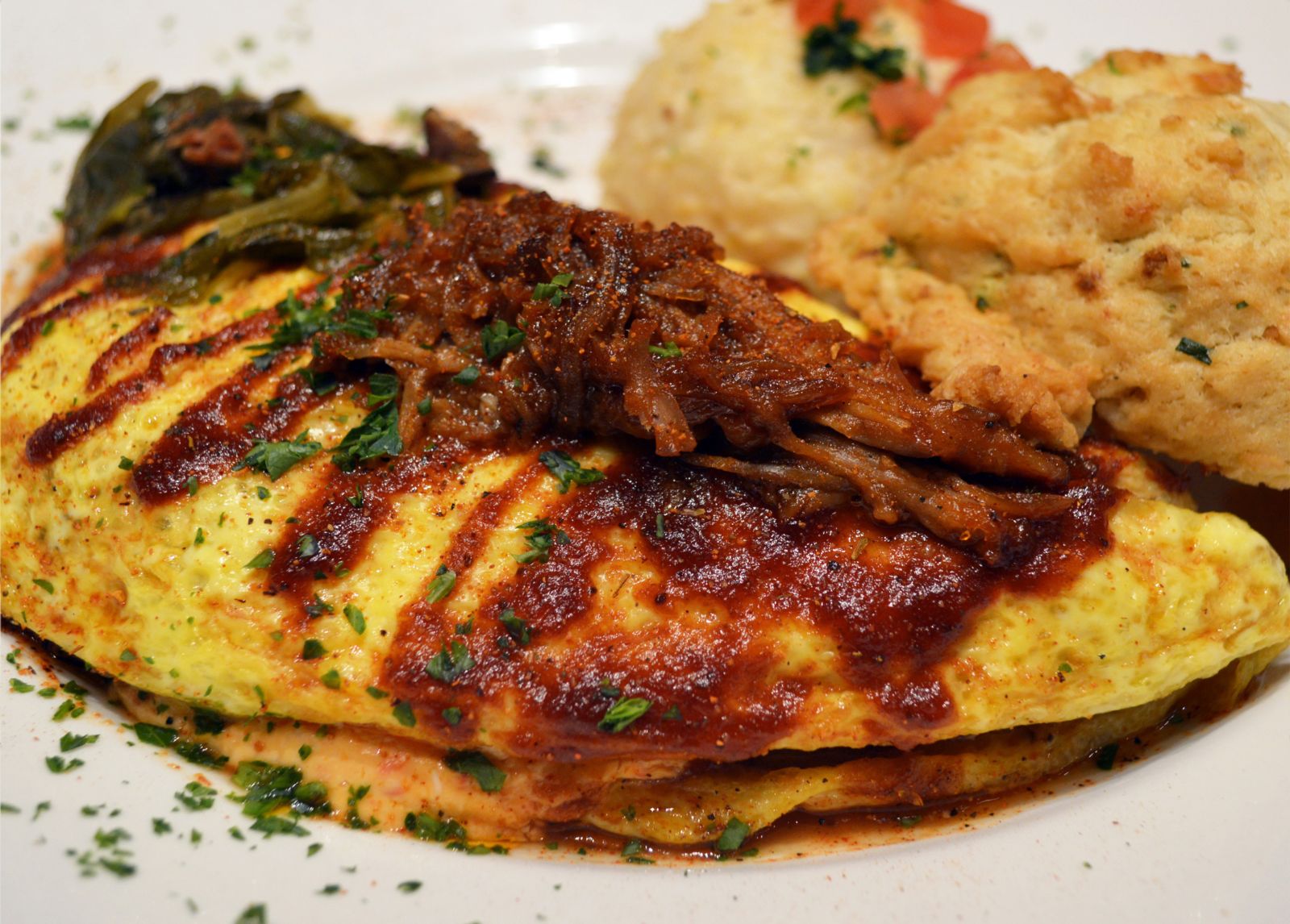 MISS SHIRLEY'S CAFE, INNER HARBOR
Crème Brûlée Stuffed French Toast - Challah French Toast Slices, topped with Vanilla Bavarian Cream, brûléed & garnished with Raspberry Purée Plate Glaze, Diced Strawberries, House-Made Whipped Cream, Cinnamon & Powdered Sugar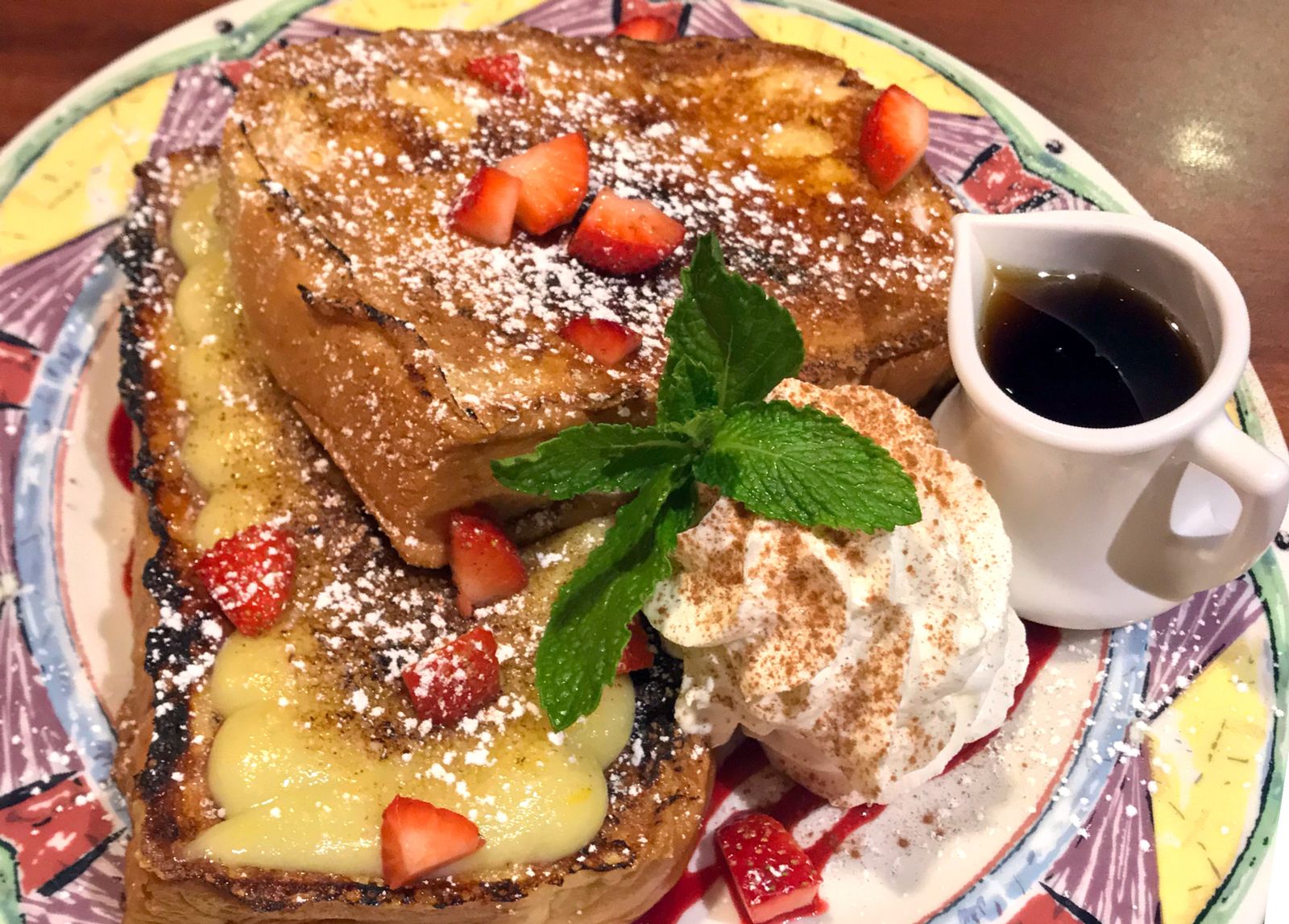 Chicken Cordon Bleu Omelet - Grilled Chicken, Diced Ham & Swiss Cheese, topped with a Creamy Cheese Sauce & Toasted Bread Crumbs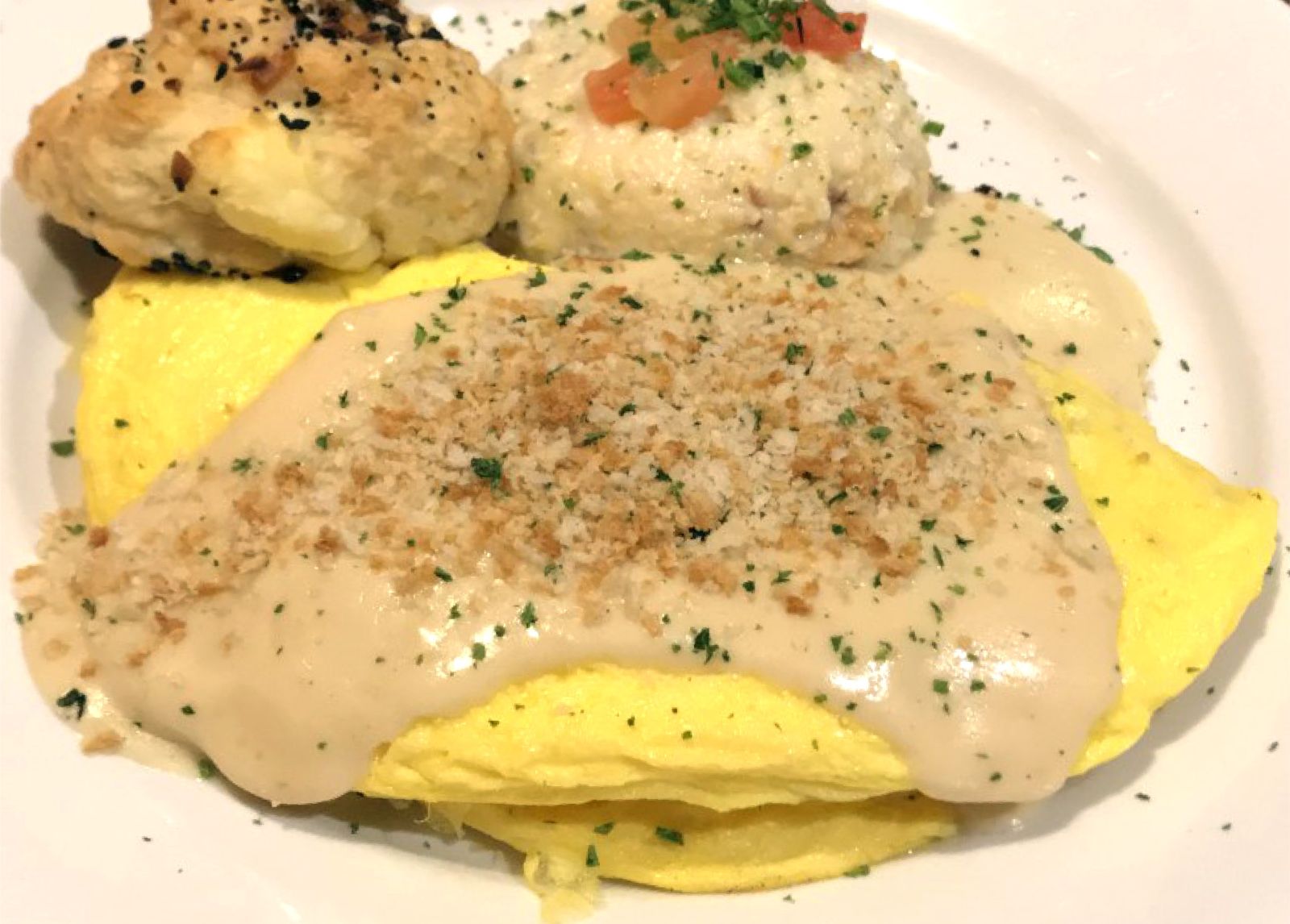 MISS SHIRLEY'S CAFE, ANNAPOLIS
Berry Cheesecake Stuffed French Toast - Blackberry, Blueberry, Strawberry & Raspberry Cheesecake Filling, garnished with Berry Compote, House-Made Pink Whipped Cream, Graham Cracker Crumbs & Powdered Sugar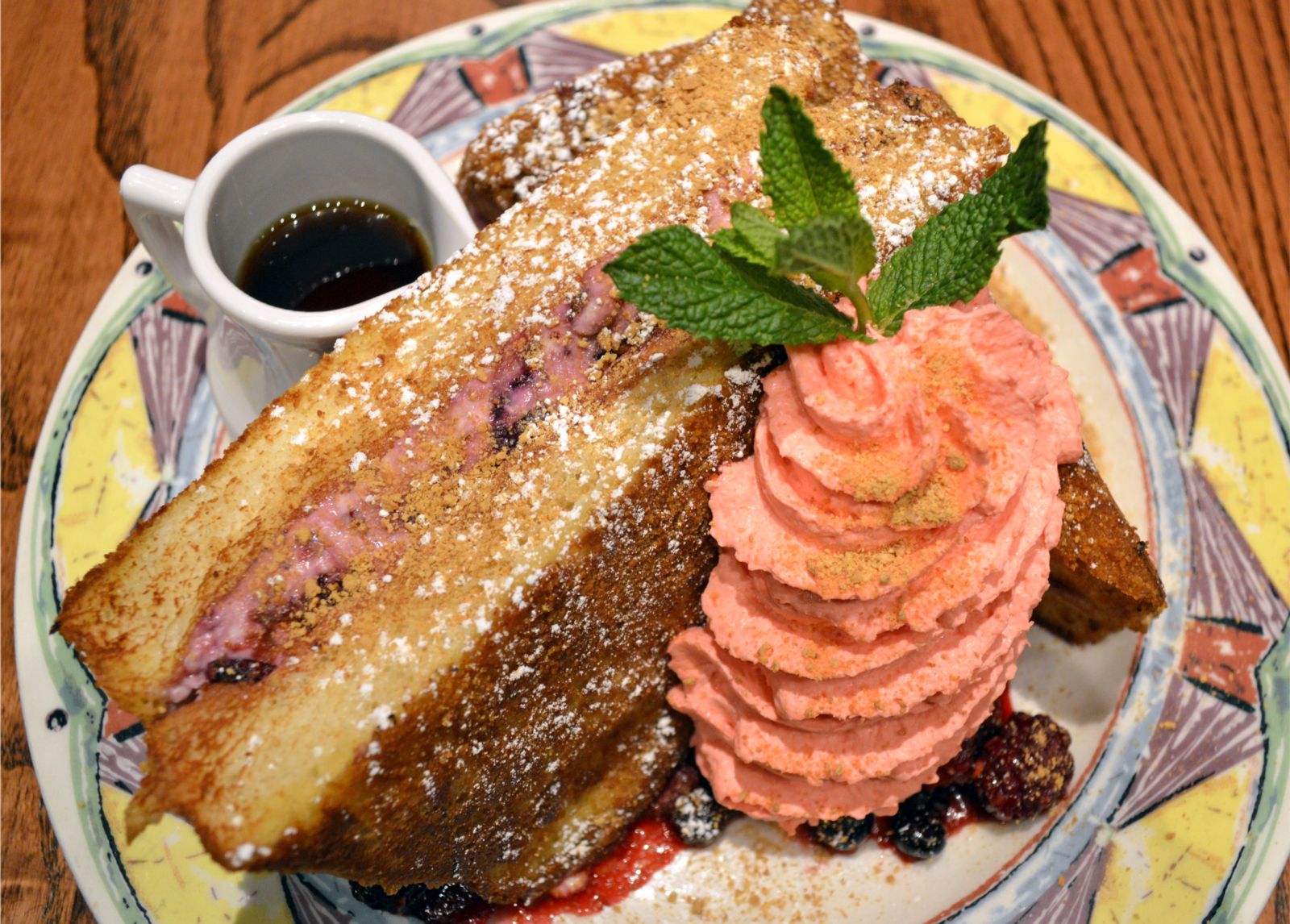 Chicken Parmesan Omelet - Fried Chicken Pieces, Diced Tomato & Mozzarella Cheese, topped with Marinara Sauce & Parmesan Cheese