Blog
Filled with classic comfort food, seasonal spices & an abundance of hearty produce, there's no doubt that Fall is one of the most flavorful foodie seaons of the year.
With the weather beginning to cool down, Miss Shirley's culinary team is hard at work crafting a delicious Fall Menu, which will debut at all locations on Wednesday, October 7th!
This coming season, snack on tasty appetizers like Buffalo Chicken Fried Deviled Eggs filled with Buffalo Chicken & Egg Mix, breaded in Panko and fried, garnished with House-Made Creamy Buttermilk Ranch & Buffalo Sauce, Bleu Cheese & Celery Leaves.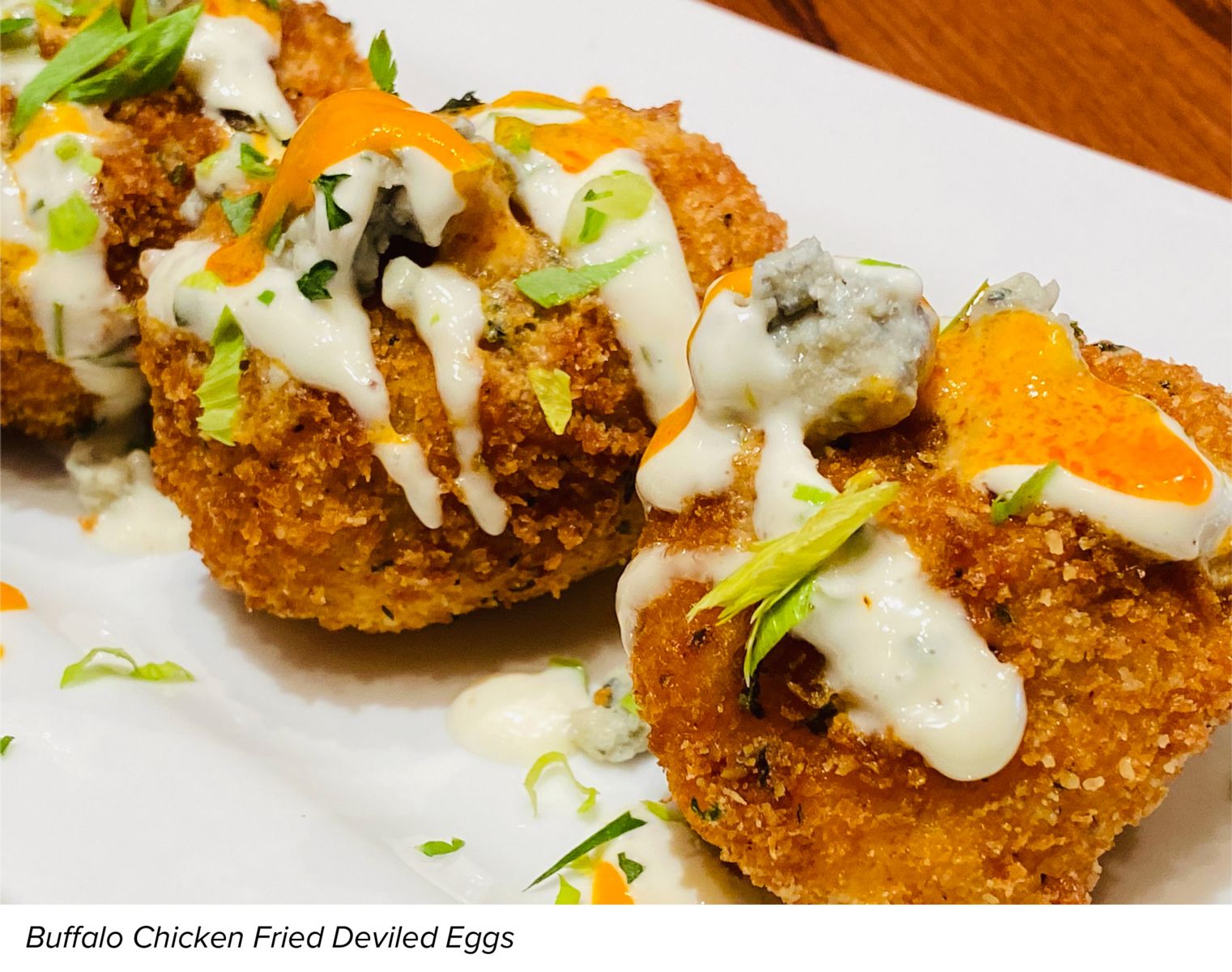 Prefer a sweet start to your meal? Treat yourself to all-new Cinnamon Danish Biscuits, garnished with Cream Cheese Icing & served with House-Made Cinnamon Apple Jam!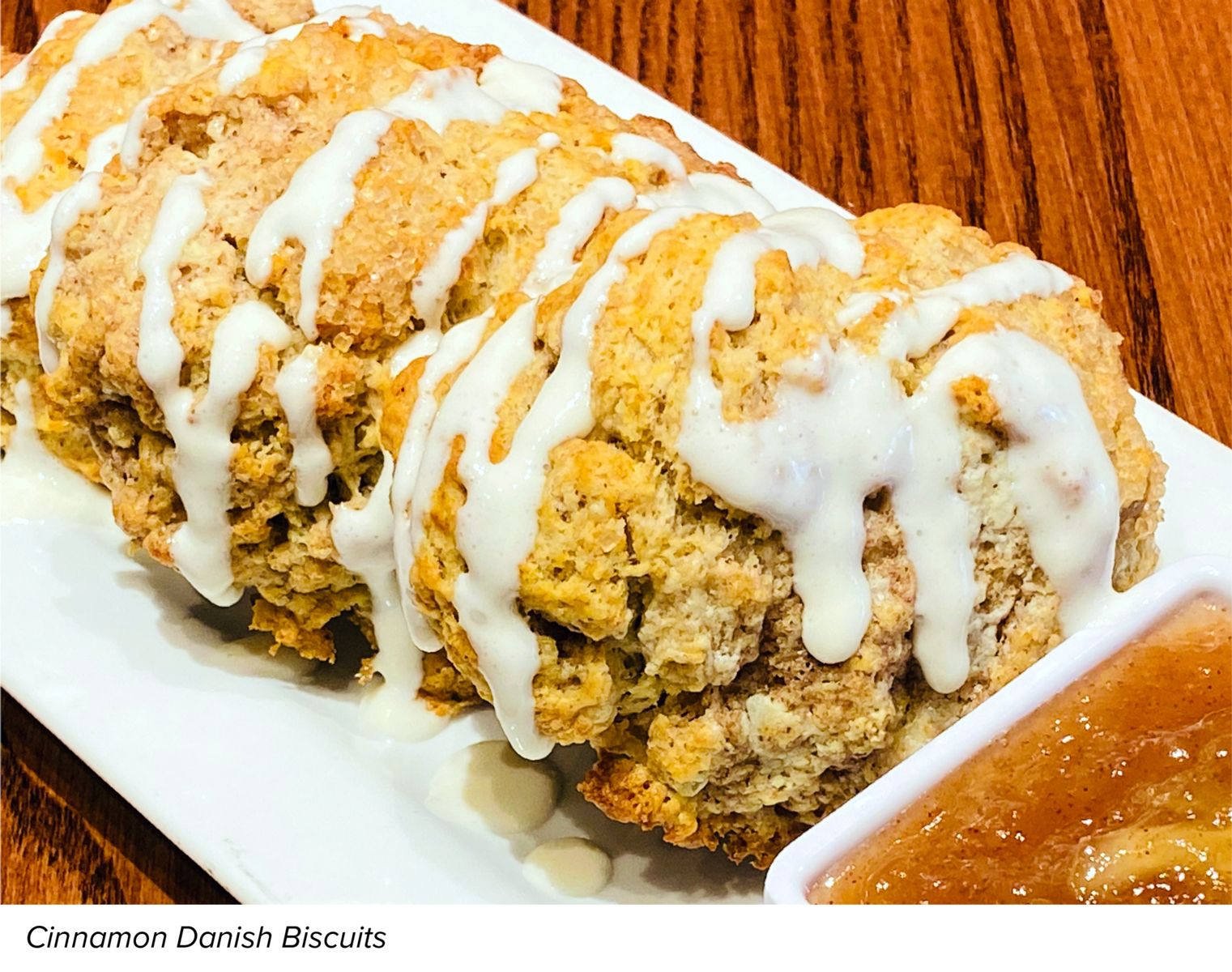 When you're ready for the main course, you can cozy up to a comforting Chicken & Corn Chowder Skillet, filled with Fried Chicken Pieces, Stone Ground Grits with Diced Bacon, White Cheddar Cheese and Shirley's Signature Chicken & Corn Chowder, topped with a House-Made Everything Biscuit and garnished with Green Onion & Cajun Spice.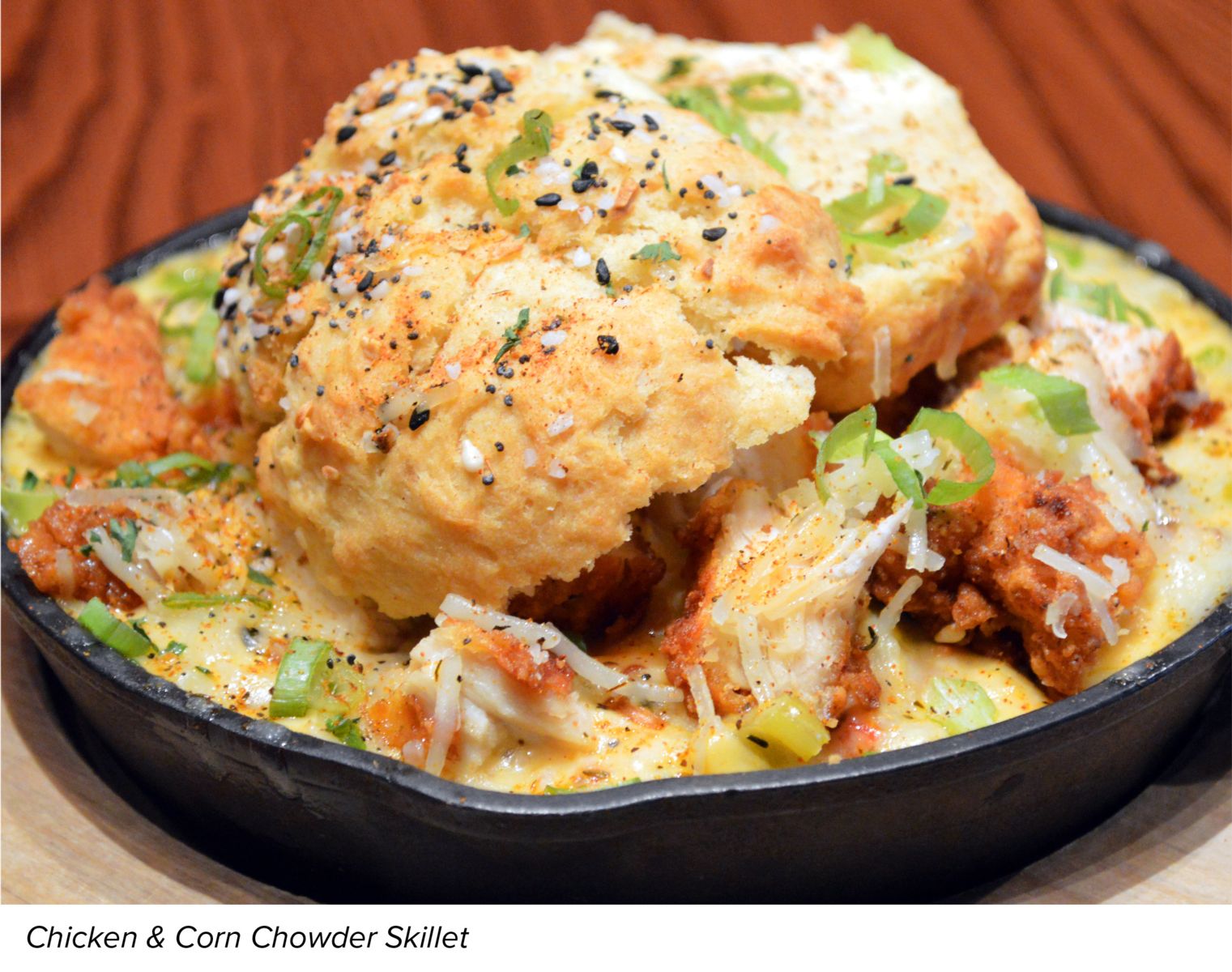 Looking for something a little lighter this season? The new menu will also feature new Lighter Side dishes, including a delicious Caprese Avocado Toast with Fresh Mozzarella, Red & Yellow Grape Tomatoes, Fresh Basil & Everything Spice, drizzled with a Olive Oil & Balsamic Reduction.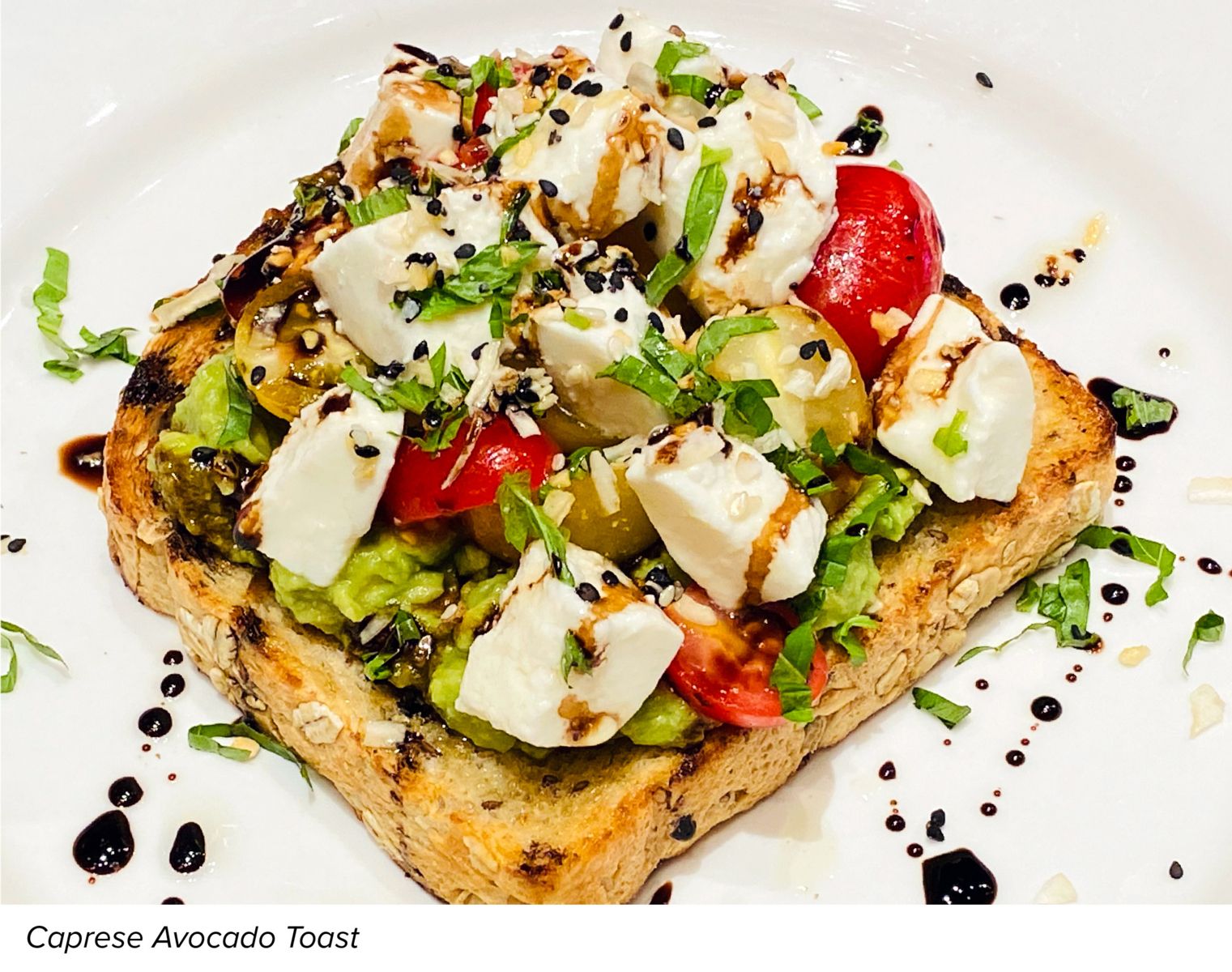 This October, we'll also be revamping some Lunch staples, and introducing a new Loaded Wedge Salad packed with Applewood-Smoked Bacon, Red & Yellow Tomato Grape Tomatoes, Cucumber, Carrots, Red Onion, White Cheddar Cheese & Trio of House-Made Croutons with Creamy Buttermilk Ranch Dressing.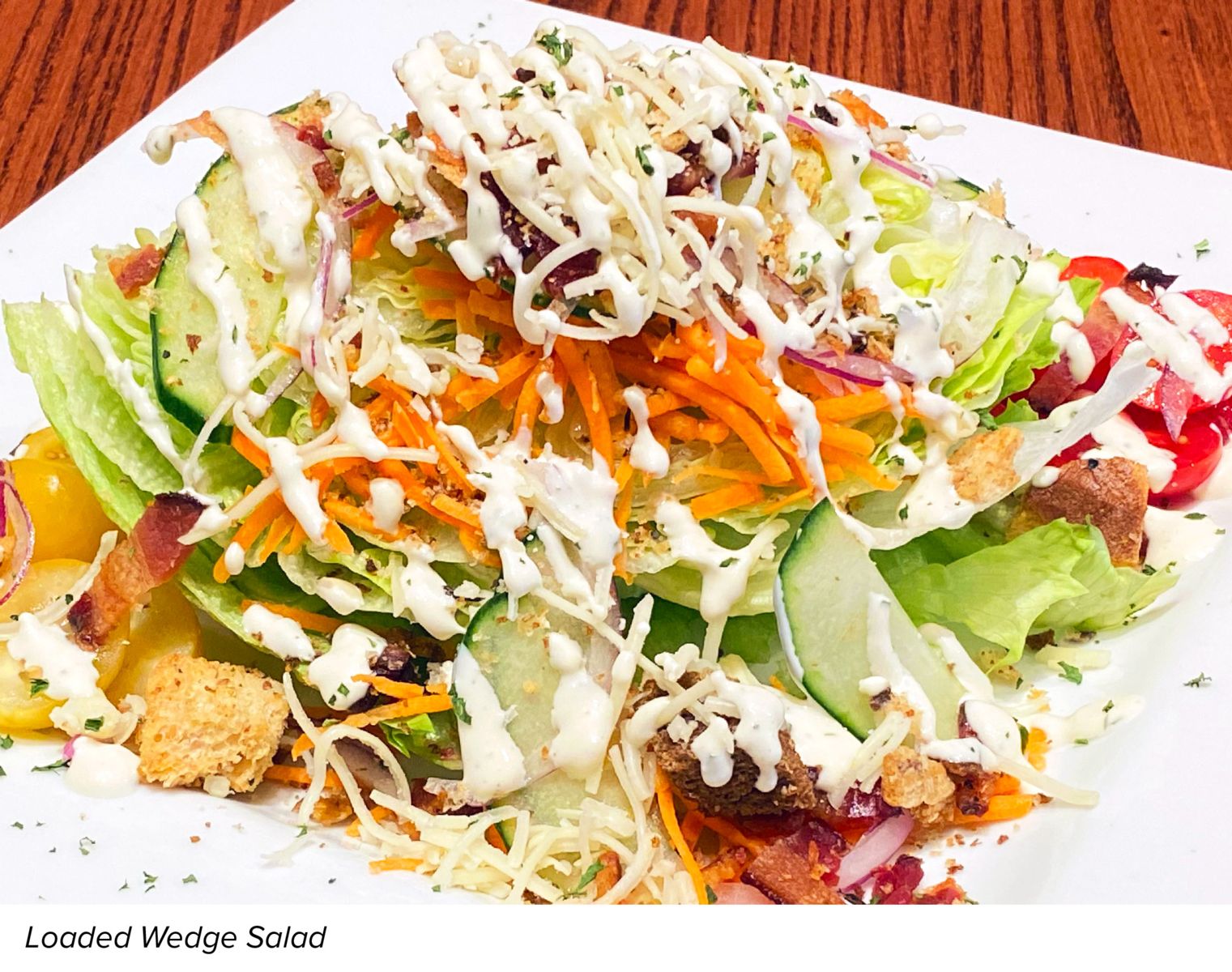 But if a savory sandwich is more your style, you'll definitely want to take a bite out of our Spicy Cajun Shrimp Po' Boy, coming this Fall! This spin on a southern signature features Blackened Shrimp tossed in a Spicy Cajun Tomato Sauce, with Pickles, Shredded Lettuce, Red & Yellow Tomato on Ciabatta, dusted with Cajun Spice.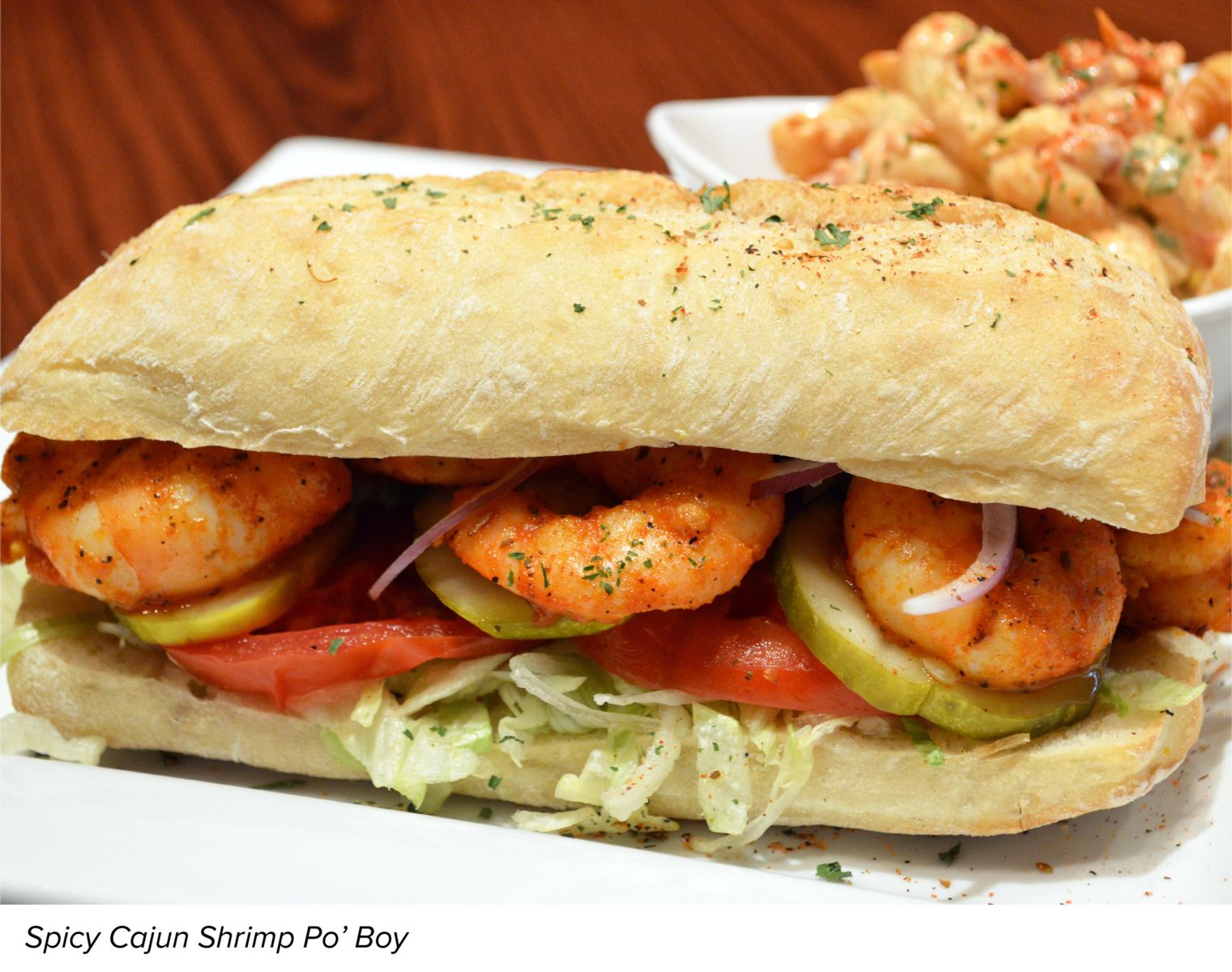 Is your mouth watering over these delectable dishes? Be sure to follow us on Facebook, Instagram & Twitter for more sneak peeks leading up to Miss Shirley's Fall Menu debut on Wednesday, October 7th!