Blog
Filled with classic comfort food, seasonal spices & an abundance of hearty produce, there's no doubt that Fall is one of the most flavorful foodie seasons of the year.

With the weather beginning to cool down, our culinary team is hard at work crafting a delicious NEW Fall Menu, which will debut at Miss Shirley's Roland Park, Inner Harbor & Annapolis locations on Wednesday, September 29th!

This coming season, snack on satisfying appetizers like Fried Pimento Cheese Deviled Eggs & Red Velvet Donuts, plus put your fork into savory new specialties including a Pulled Pork BBQ Mac & Cheese Skillet, Smoky 'N Sweet Benedict, Skinny Shirley & BBQ Fried Chicken Cobb Salad.
Check out more info below; and if these delectable dishes have your mouth watering, be sure to follow us on Facebook, Instagram & Twitter for additional sneak peeks leading up to Miss Shirley's Fall Menu debut!
Wake Up Your Taste Buds
FRIED PIMENTO CHEESE DEVILED EGGS - Fried Egg White topped with Pimento Cheese Egg Mix, BBQ Chicken & Green Onion, garnished with Shredded White Cheddar & Chipotle Aioli, dusted with Smoked Paprika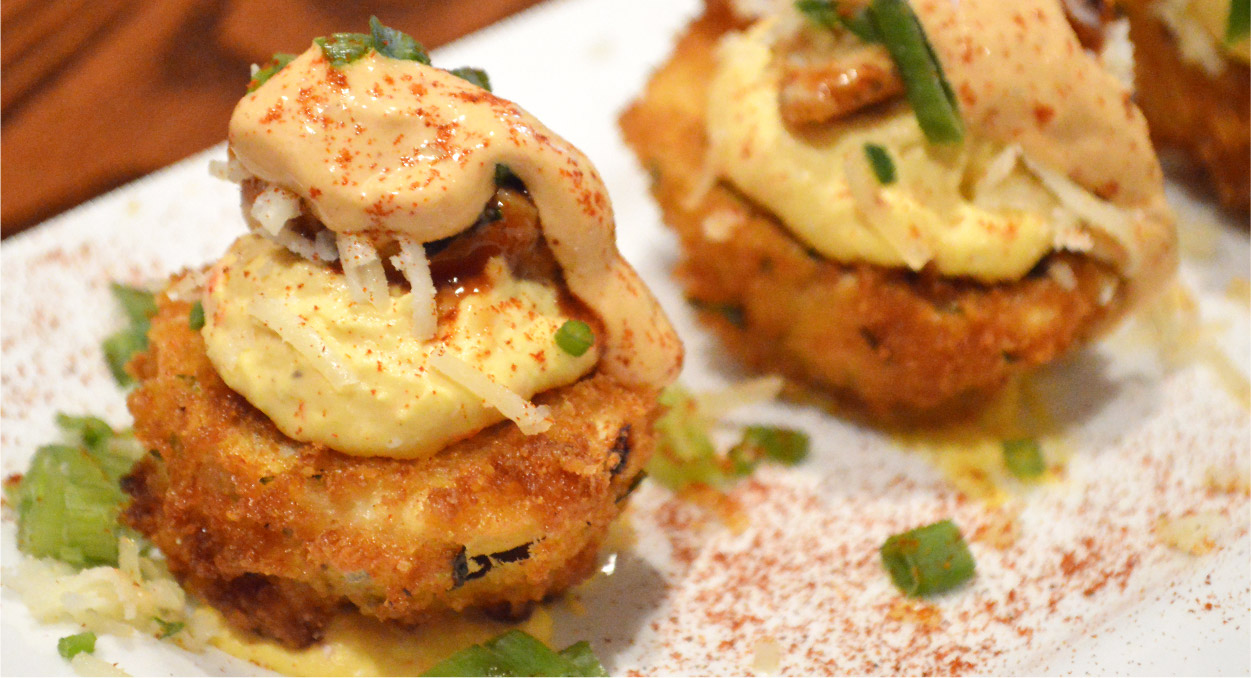 RED VELVET DONUTS - House-Made Red Velvet Donuts with Cream Cheese Icing Glaze, garnished with Chocolate Sauce Plate Glaze & Red Velvet Crumbles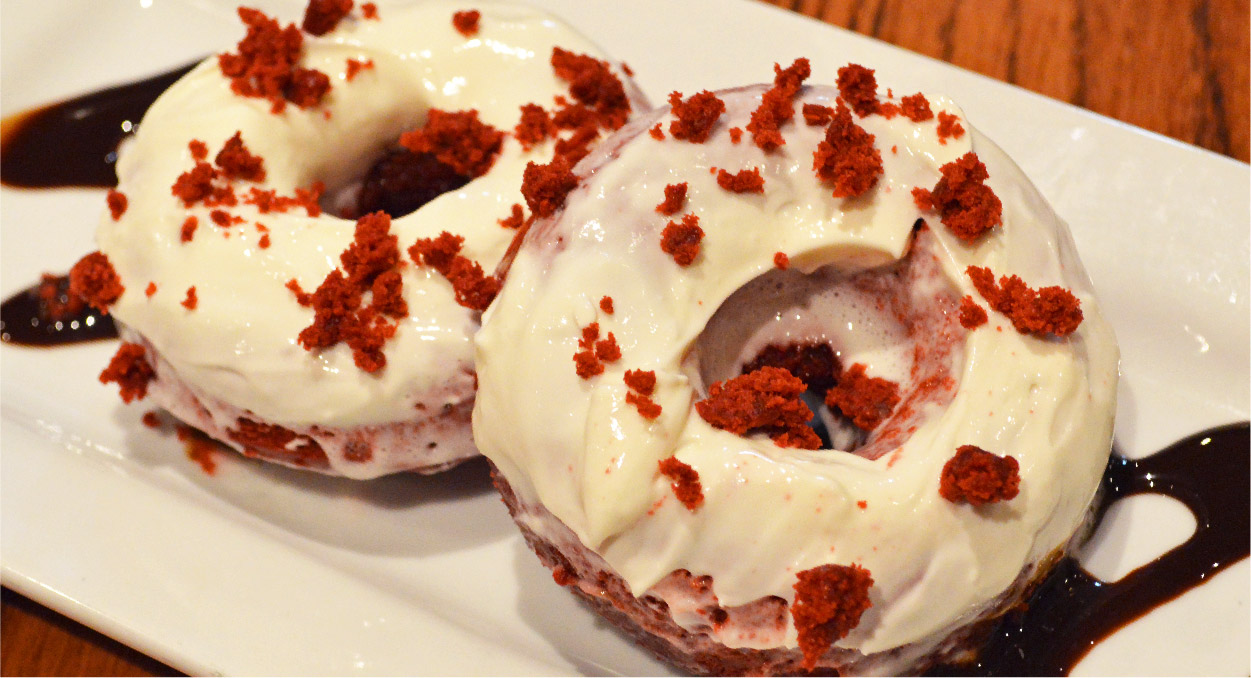 House Specialties
PULLED PORK BBQ MAC & CHEESE SKILLET - House-Made Pulled Pork BBQ, Four Cheese Mac & Cheese with Peppadews on top of Grandpa's Cornbread, dusted with Cajun Spice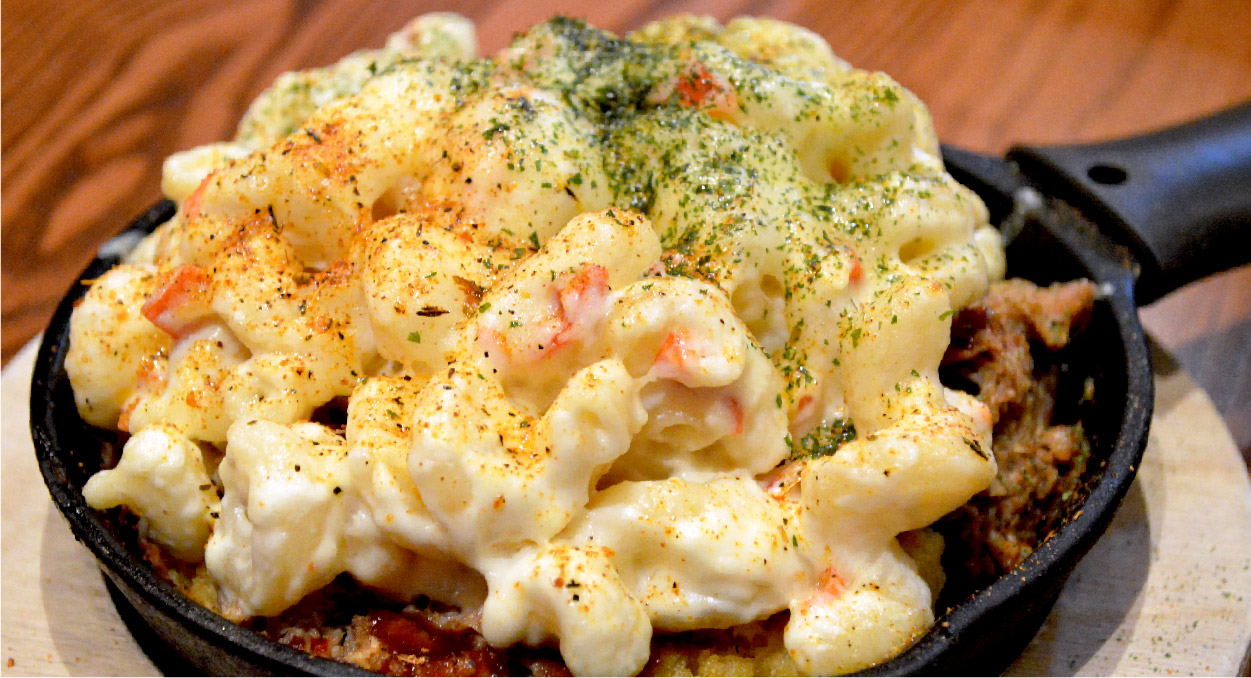 SMOKY 'N SWEET BENEDICT - Poached Eggs, Chorizo Sausage, Sweet Potato, Spinach, Red & Yellow Peppers on Jumbo English Muffin with Cajun Hollandaise & Chipotle Aioli drizzle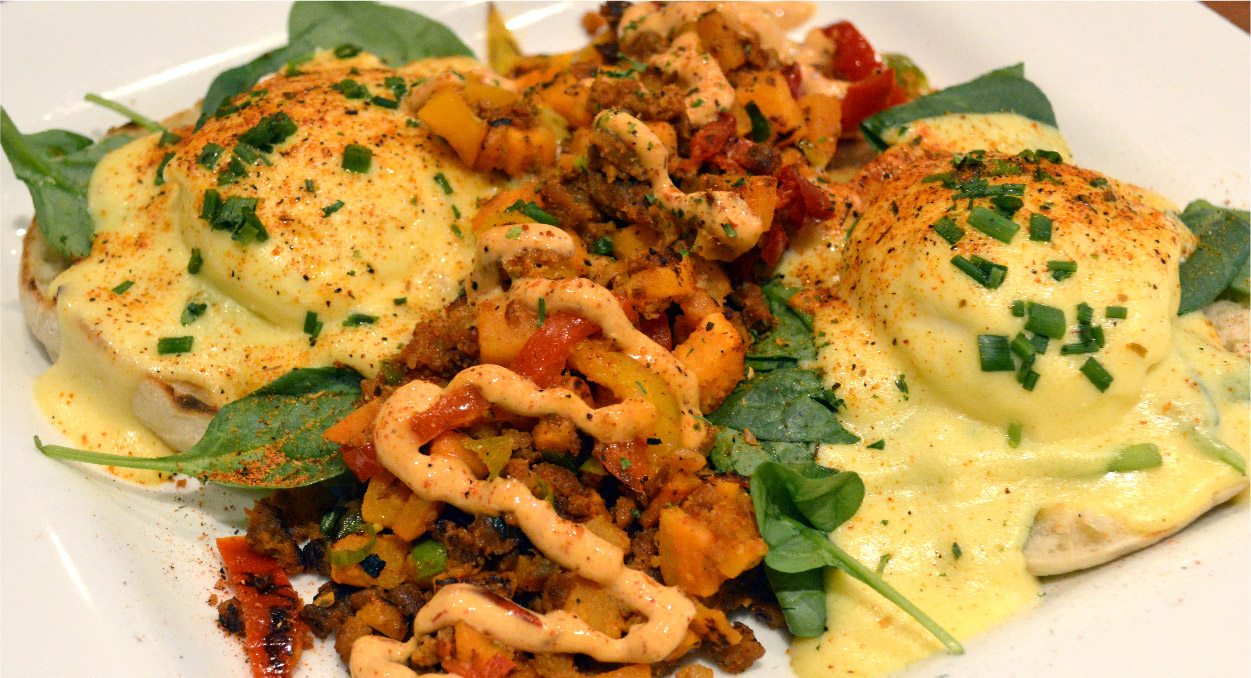 Lighter Side
SKINNY SHIRLEY - Crustless Egg White Quiche made with Chickpeas, Spinach, Roasted Red Peppers & Goat Cheese, topped with Roasted Tomato & Onion with Lemon & Dill, garnished with Lemon-Herb Aioli, served with Mixed Greens in a Balsamic Poppyseed Vinaigrette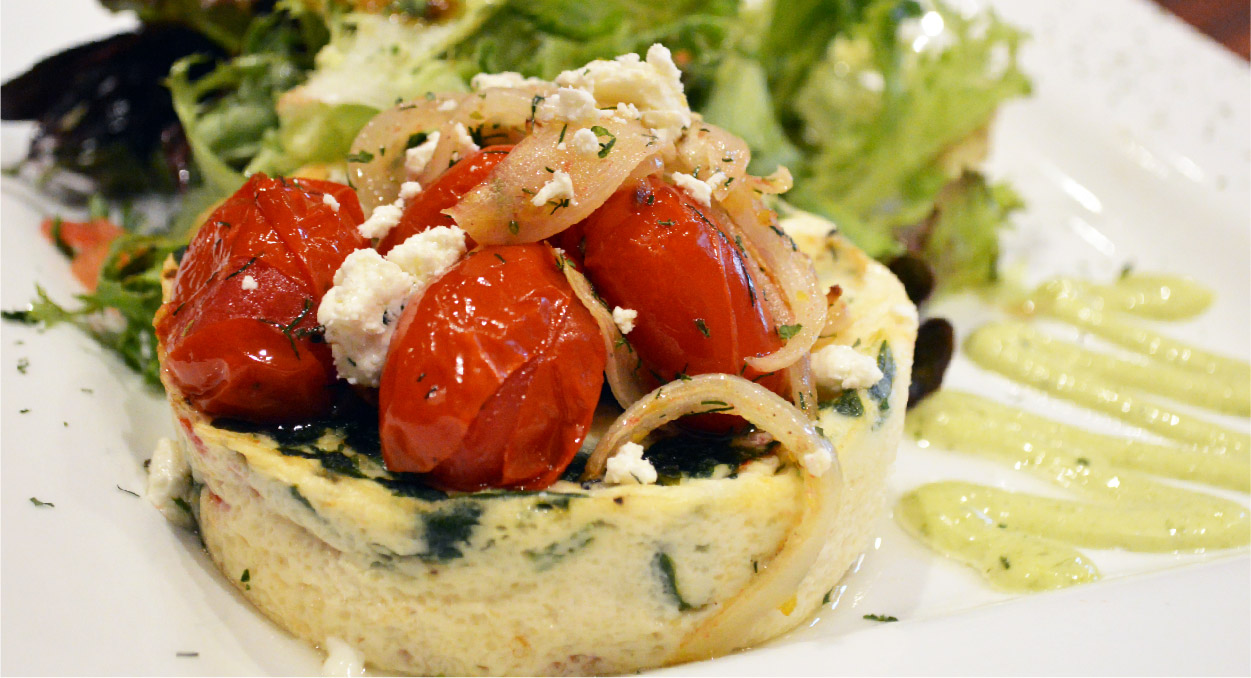 BBQ FRIED CHICKEN COBB SALAD - BBQ Fried Chicken, Mixed Greens, Spinach, Applewood-Smoked Bacon, Bleu Cheese, Hard Boiled Egg, Grape Tomato, Corn, Red Onion & Sliced Avocado, with Creamy Buttermilk Ranch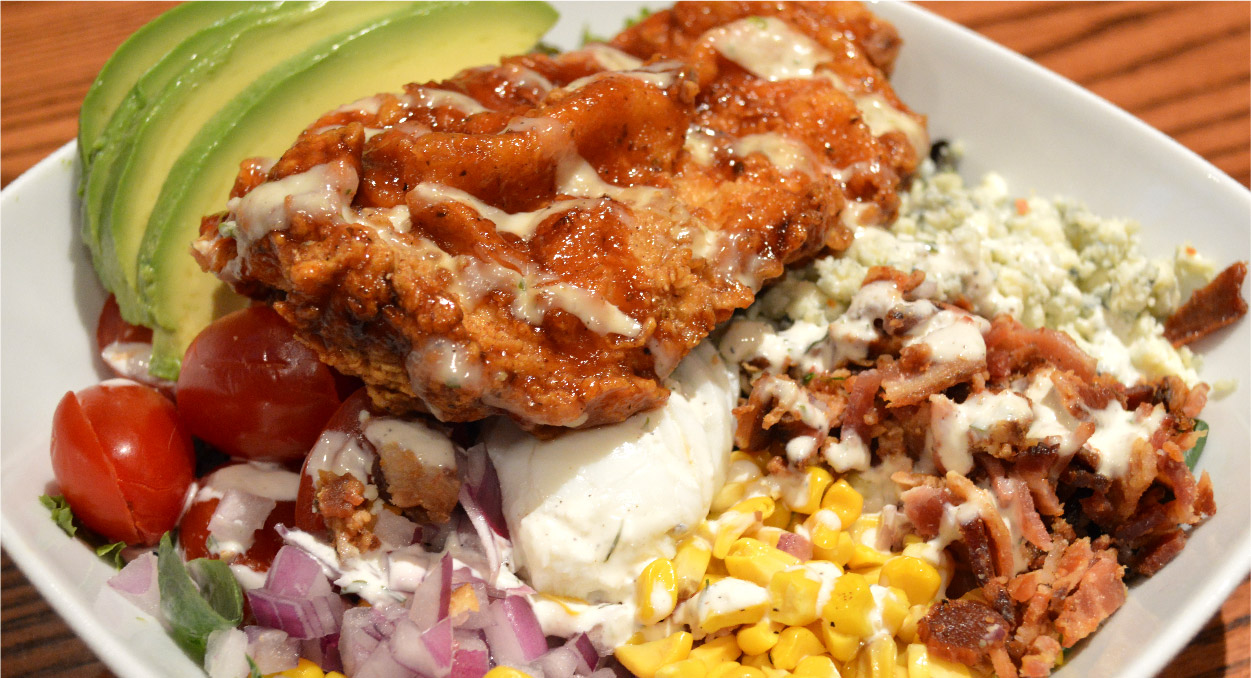 RETURNING FAVORITE: SHIRLEY'S GUMBO - Andouille Sausage, Chicken, Shrimp, Crawfish Meat, Okra & Tomatoes, garnished with Stone Ground Grits with Diced Bacon