Blog
With the promise of warmer weather comes Miss Shirley's NEW Spring Menu, which will debut at Roland Park, Inner Harbor & Annapolis locations on March 30th!

Our Culinary Team has been hard at work developing all-new selections, as well as some re-vamped Shirley's favorites, that are sure to satisfy all appetites this coming Spring & Summer season!
Preview some of our upcoming Spring dishes below, and be sure to follow us on Facebook, Instagram & Twitter for more sneak peeks, leading up to the debut on March 30th!
STRAWBERRY & PINEAPPLE BISCUITS - Served with House-Made Strawberry Jalapeño Jam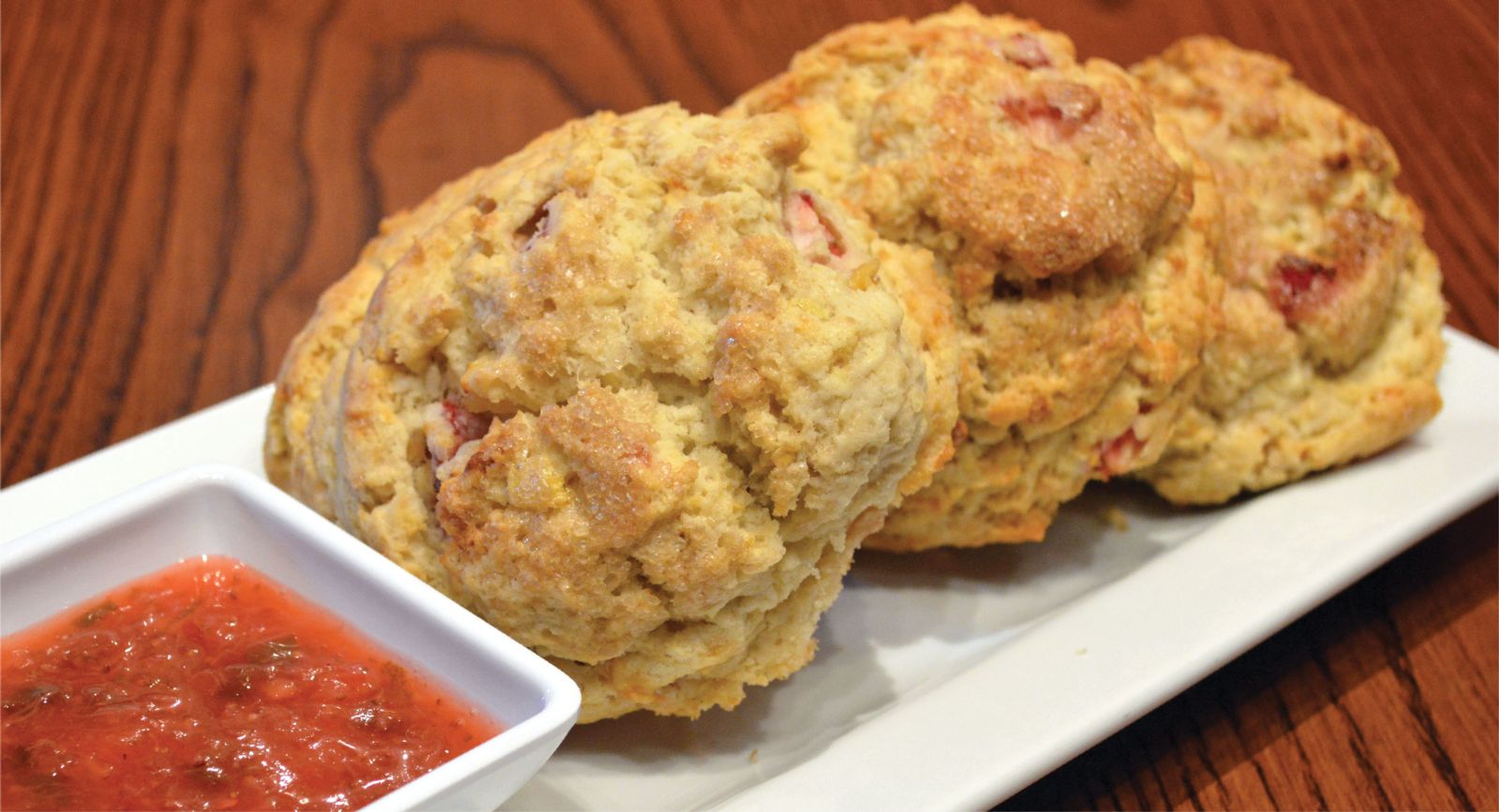 HOT HONEY FRIED CHICKEN DEVILED EGGS - Fried Egg White topped with Egg Mix, Hot Honey Fried Chicken, Diced Pickles, & Green Onion, dusted with Cajun Spice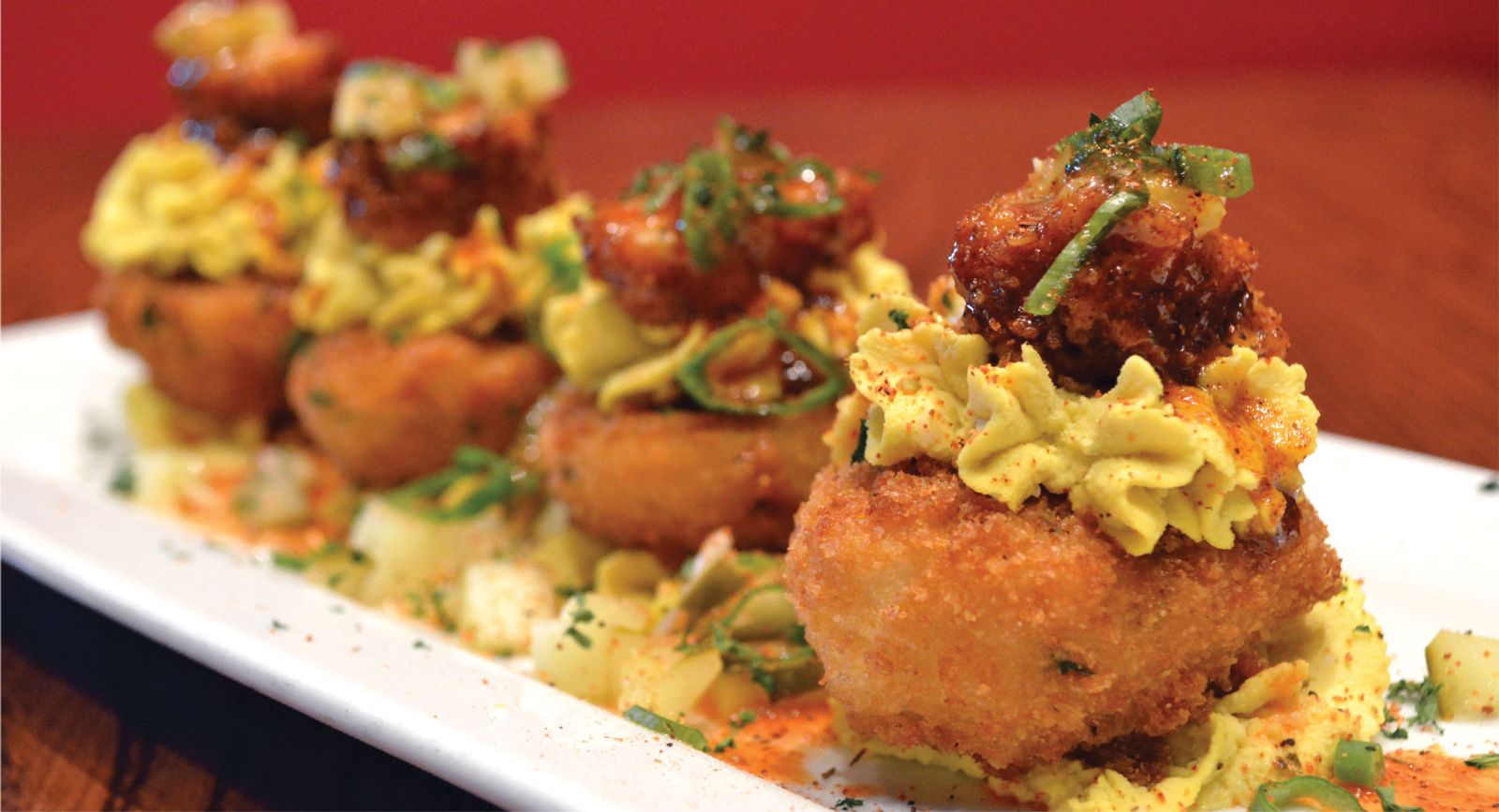 CHICKEN CAPRESE BENEDICT - Poached Eggs, Grilled Chicken, Fresh Mozzarella, Red & Yellow Tomato & Sweet Basil on an English Muffin with Hollandaise & Balsamic drizzle, garnished with Chives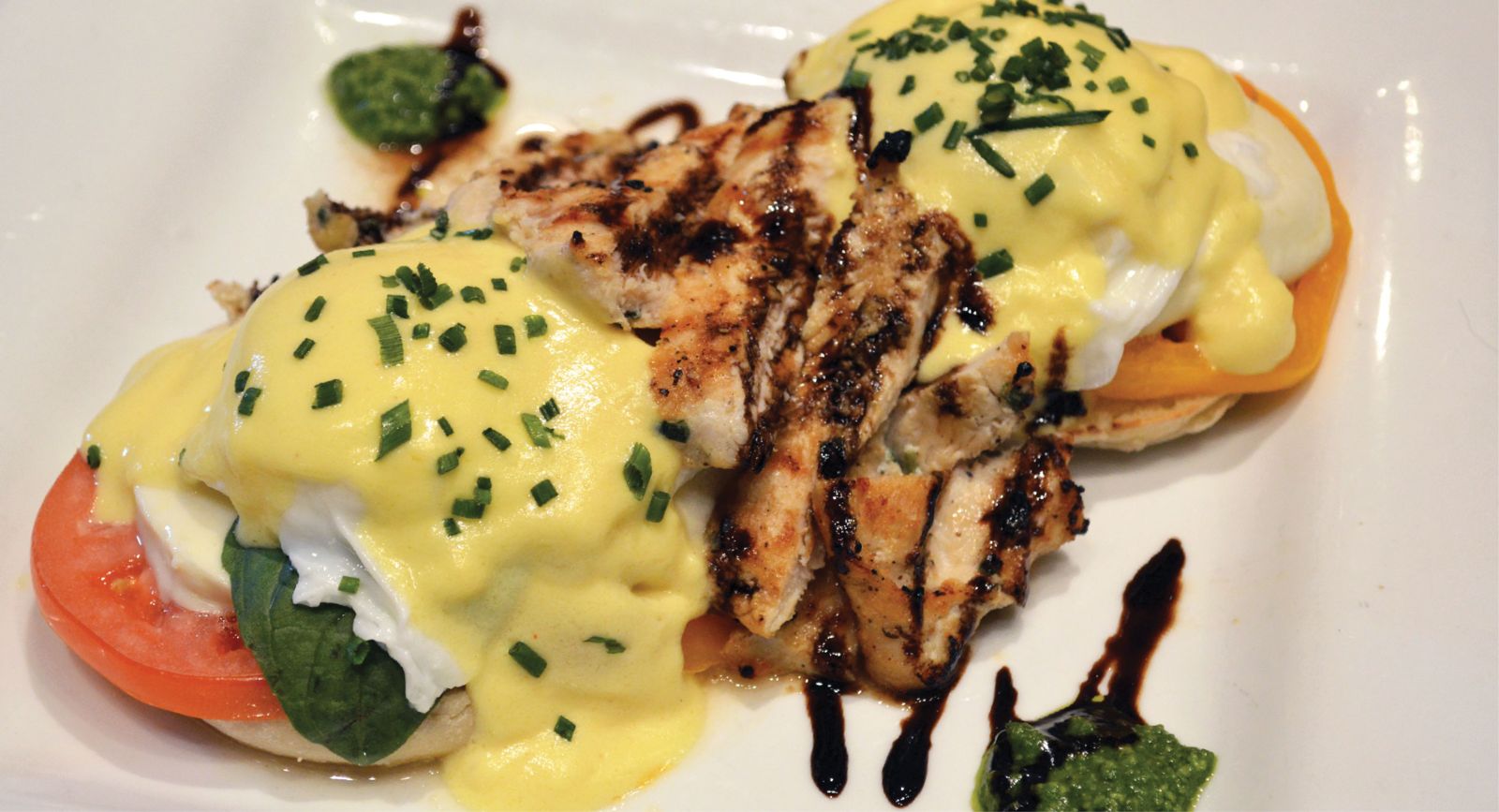 CITRUS SHRIMP AVOCADO TOAST - Avocado Mash, Sliced Cucumber, Chilled Marinated Shrimp with Tomatoes, Red Onion, Jalapeños, Cilantro & Lime Juice on Toasted Multigrain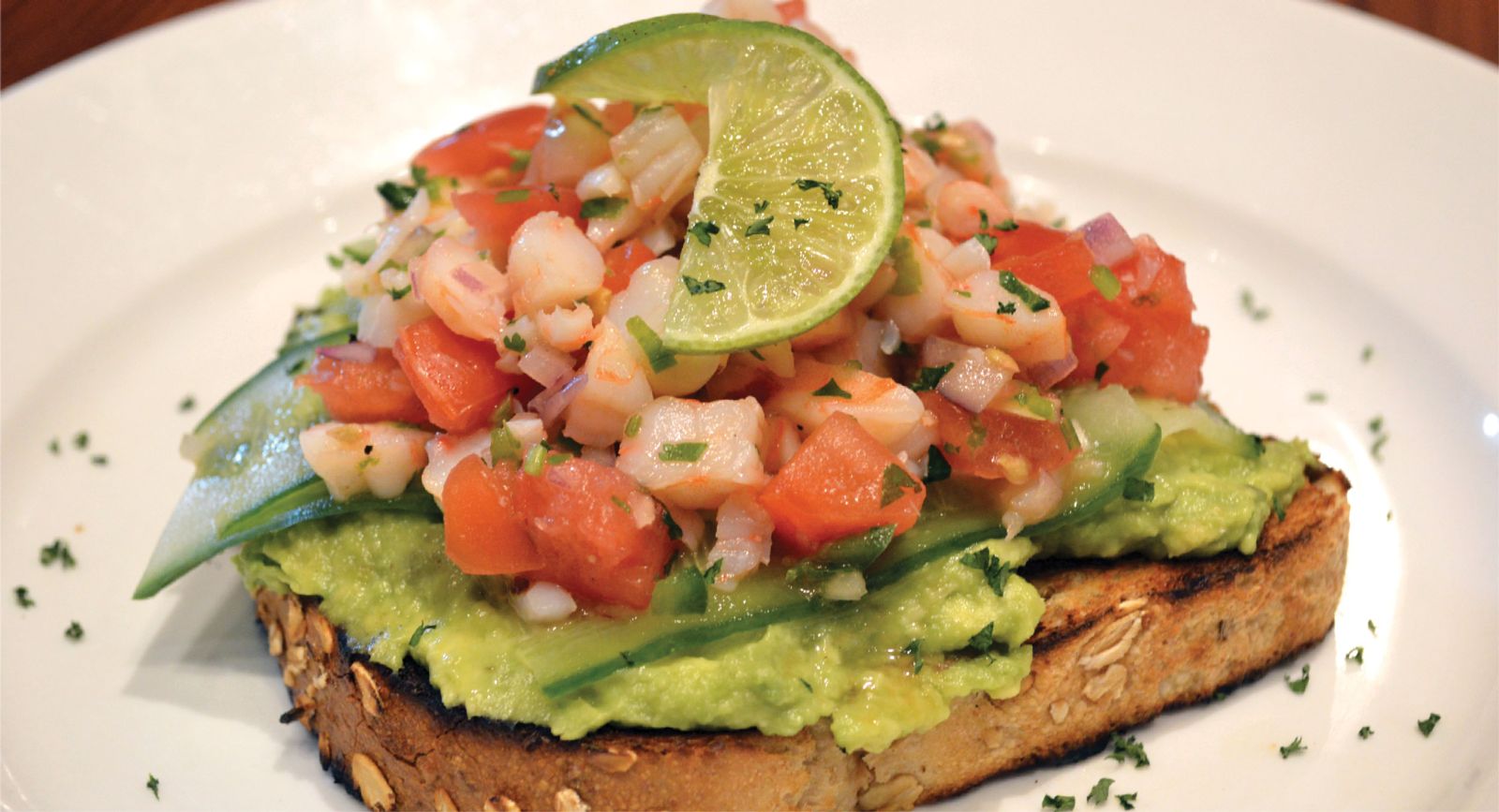 BLACKENED SALMON SALAD - Blackened Salmon, Mixed Greens & Bibb Lettuce, Grilled Diced Pineapple, Black-Eyed Peas, Grape Tomatoes, Red Onion, Roasted Corn & Feta Cheese with Honey Lime Vinaigrette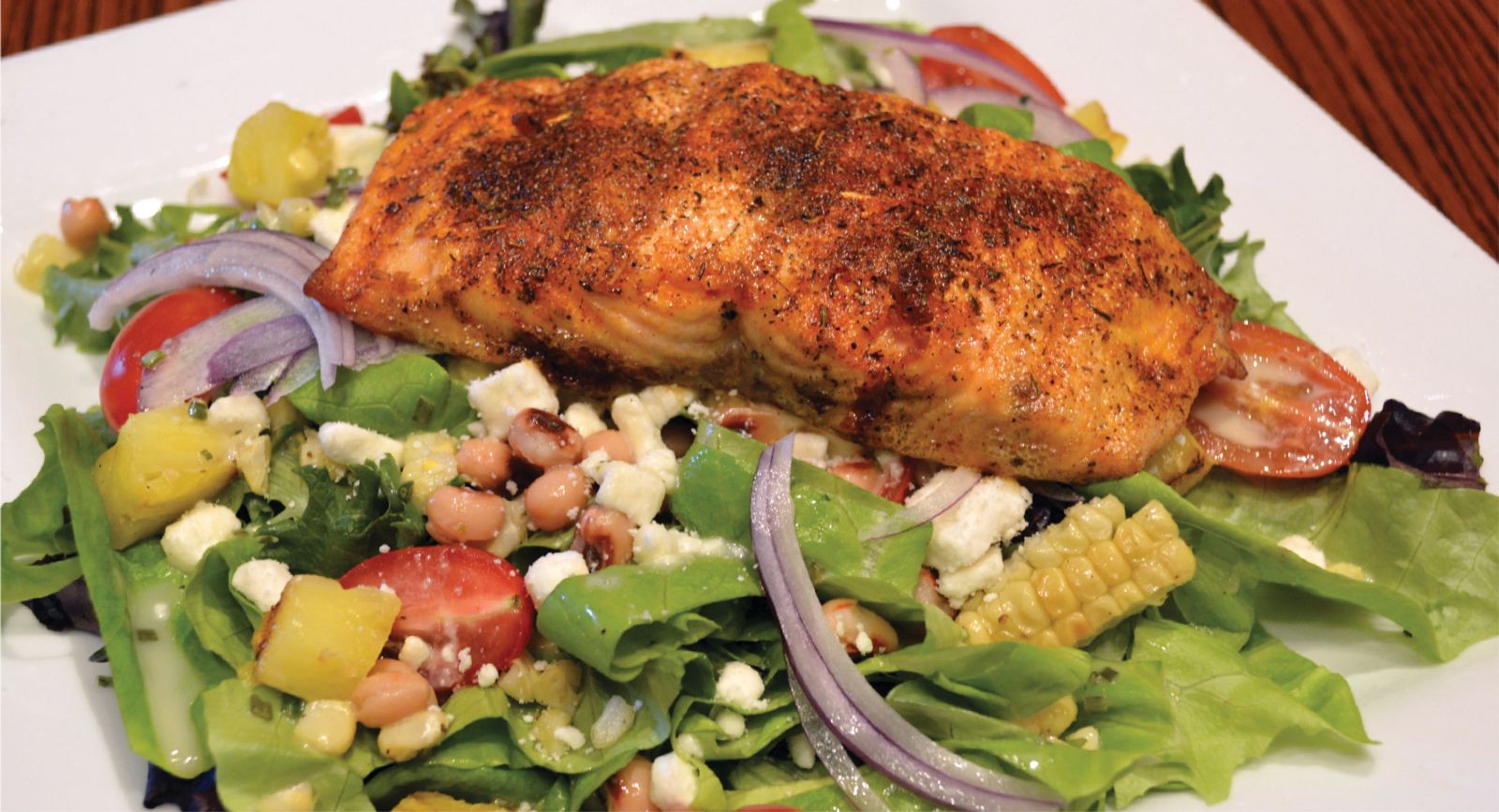 FRIED SHRIMP PO' BOY - Fried Shrimp, Shredded Iceberg Lettuce, Red & Yellow Tomatoes, Red Onion, Pickles & Chipotle Aioli on Ciabatta