Blog
Filled with classic comfort food, seasonal spices & hearty produce, there's no doubt that Fall is one of the most flavorful foodie seasons.
With the weather beginning to cool down, our culinary team is hard at work crafting a delicious NEW Fall Menu, which will debut at Miss Shirley's Roland Park, Inner Harbor & Annapolis locations on Wednesday, October 5th!
This coming season, snack on all-new satisfying appetizers like Charm City Pit Fire Deviled Eggs, BBQ Breakfast Flatbread, Banana Chocolate Chip Biscuits with Chocolate Gravy, plus dig into savory soups, salads & specialties including Shirley's Gumbo, a fresh Fall Harvest Spinach & Kale Salad, Southwest Succotash Avocado Toast and Buffalo Fried Chicken Mac & Cheese Skillet.
See below for more info on these delectable dishes, and be sure to follow us on Facebook, Instagram & Twitter for additional sneak peeks leading up to Miss Shirley's Fall Menu Debut!
Wake Up Your Taste Buds
CHARM CITY PIT FIRE DEVILED EGGS - Topped with Sliced Roast Beef, Roasted Onion & House-Made Horseradish BBQ Sauce drizzle, dusted with Cajun Spice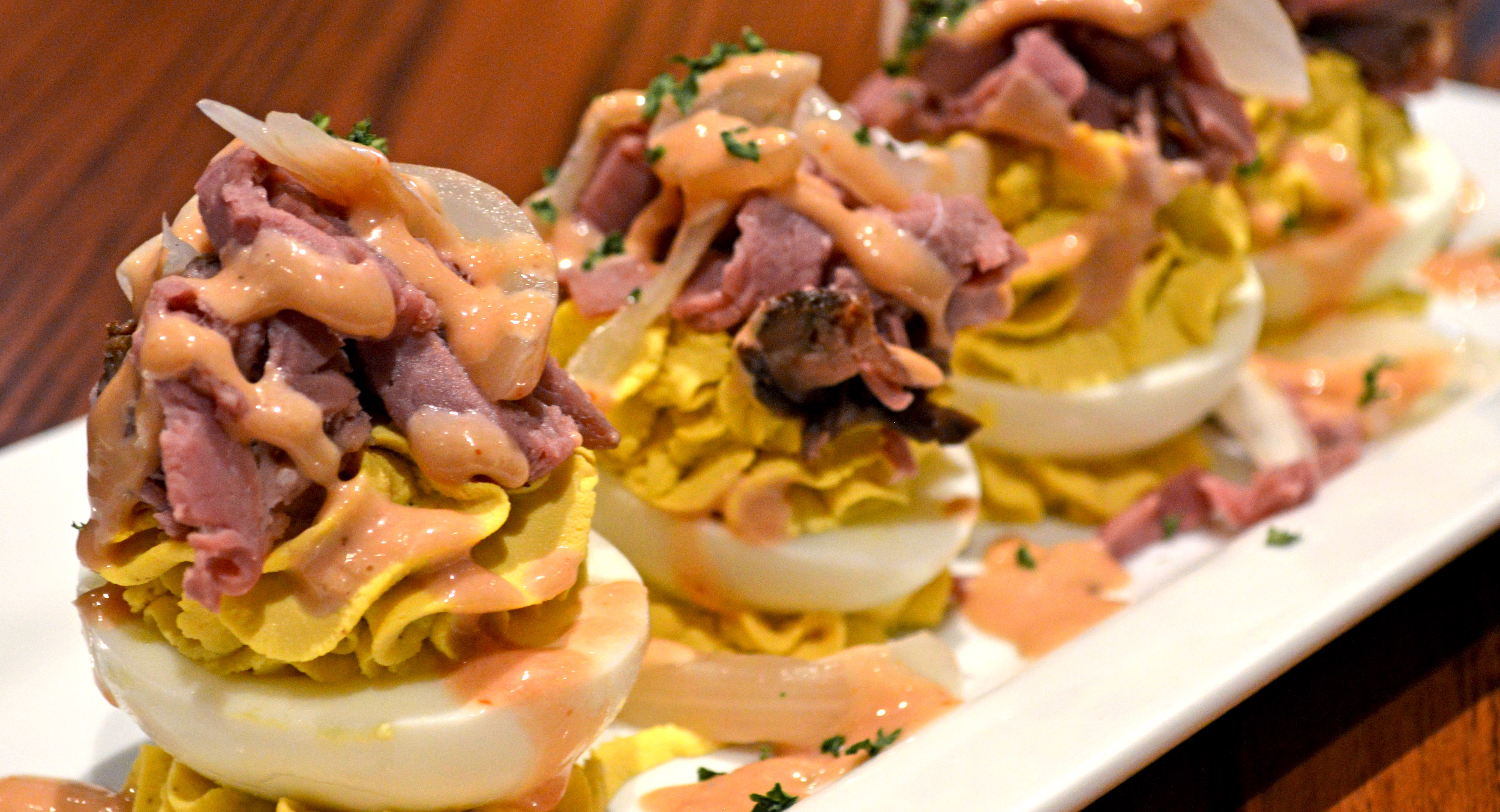 BANANA CHOCOLATE CHIP BISCUITS - served with House-Made Chocolate Gravy
BBQ BREAKFAST FLATBREAD - House-Made BBQ Pulled Pork, Scrambled Egg, Spinach, Diced Tomato & BBQ Sauce drizzle, dusted with Cajun Spice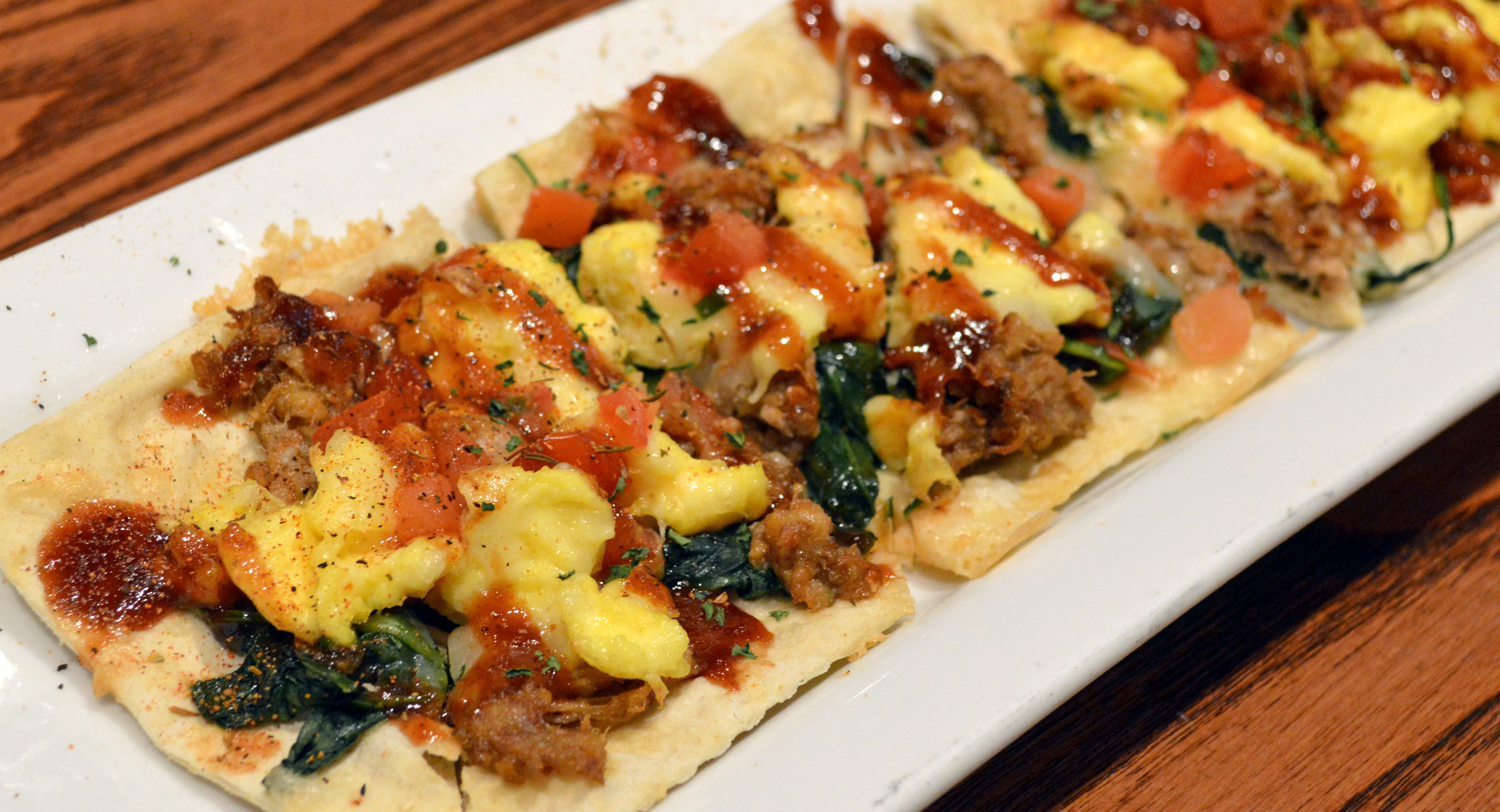 House Specialties
BUFFALO FRIED CHICKEN MAC & CHEESE SKILLET - Fried Buttermilk Boneless Chicken, Green Onion & Pasta in a Four Cheese Blend, garnished with Celery, House-Made Creamy Buttermilk Ranch & Buffalo Sauce, dusted with Cajun Spice
Lighter Side
SOUTHWEST SUCCOTASH AVOCADO TOAST - Avocado Mash, Roasted Corn, Black Bean & Black-Eyed Pea Succotash, Pico de Gallo, Iceberg Lettuce & White Cheddar on Toasted Multigrain, garnished with Chipotle Aioli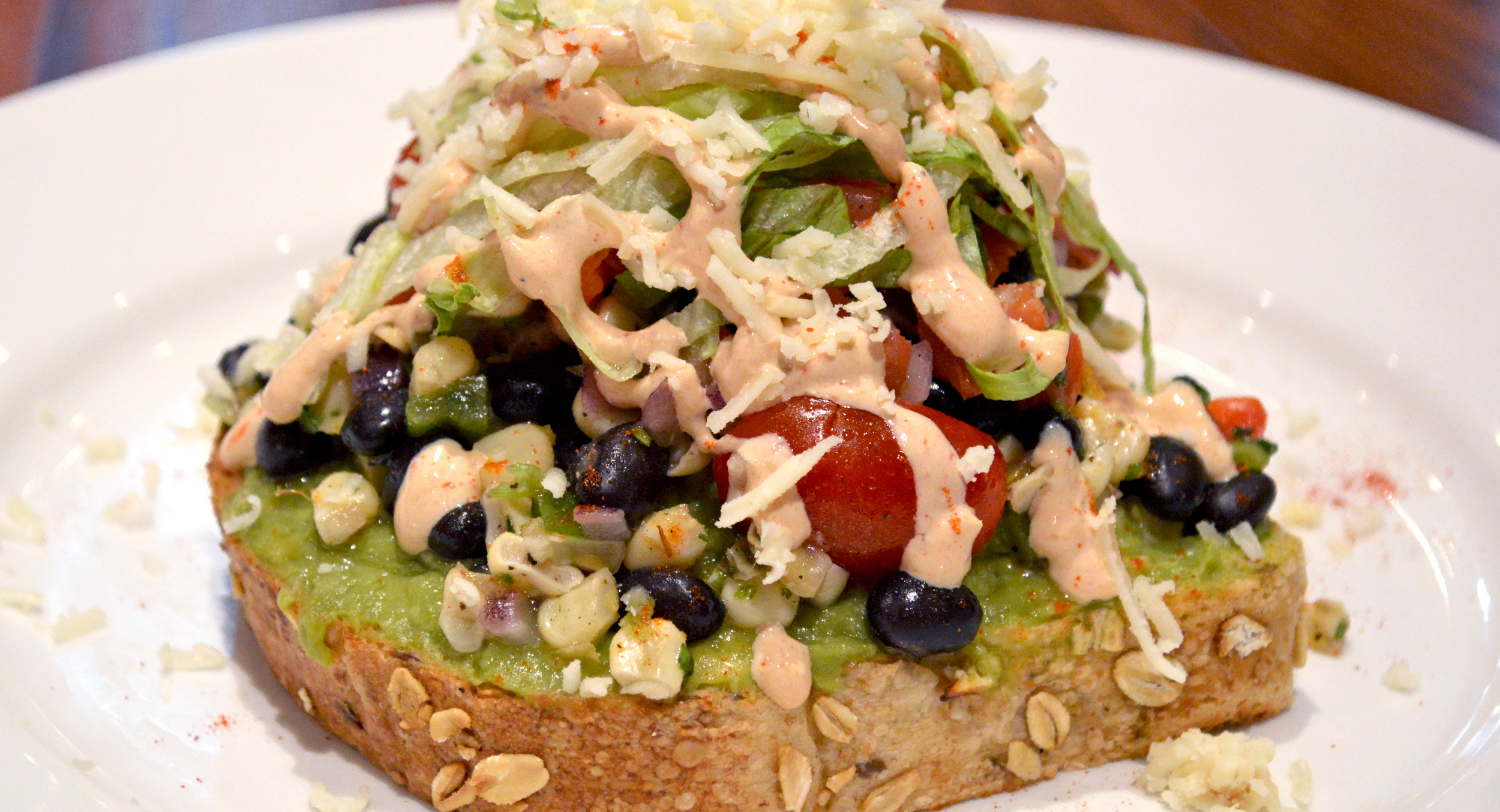 SHIRLEY'S GUMBO - Chicken Andouille Sausage, Chicken Shrimp, Crawfish Meat, Okra & Tomatoes, garnished with Stone-Ground Grits with Diced Bacon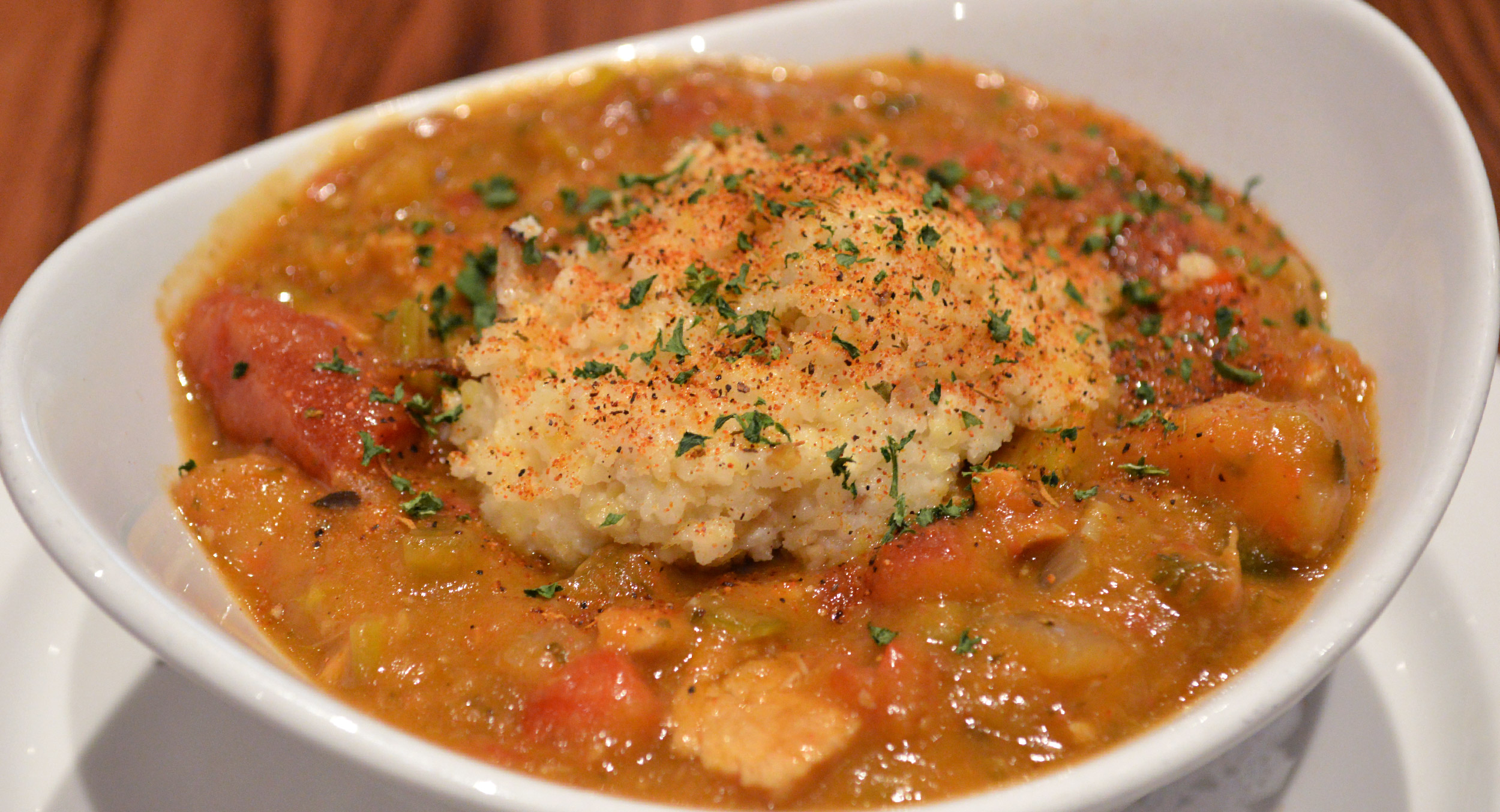 FALL HARVEST KALE & SPINACH SALAD - Grilled Chicken, Baby Spinach & Kale, Granny Smith Apple, Orange Segments, Grape Tomatoes, Craisins, Parmesan Cheese & Pumpkin Seeds with House-Made Orange Vinaigrette