Blog
Daily, our Miss Shirley's team members get asked questions like, "Who is Miss Shirley?" or "Is Miss Shirley cooking back there? Can I meet her?" So, in honor of her birthday today, we thought we would tell our guests all about the fascinating story of Miss Shirley McDowell and the history of the Café, which was named in her memory.
Miss Shirley McDowell (1942-2001)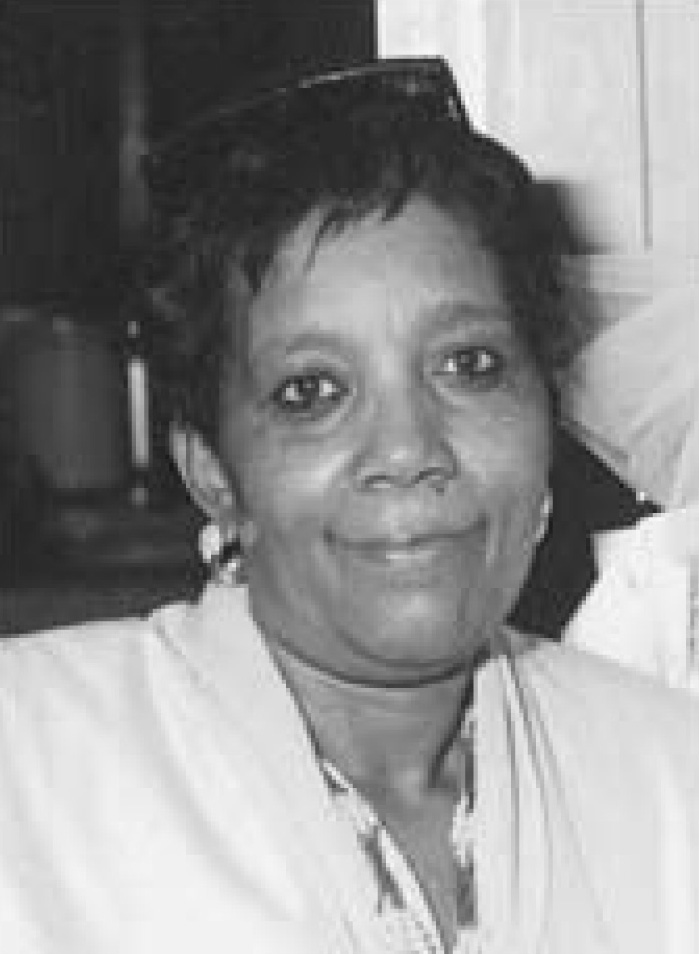 Miss Shirley began working with the Dopkin family during her days preparing fresh hand-formed burgers at The Beef Inn, a Pikesville, Maryland family-style restaurant opened by Eddie Dopkin's parents in the late sixties.

The Beef Inn soon took off and began a catering business, where Miss Shirley shared her Southern-style cooking to create her famous Sesame Noodle Salad, Meatloaf, Texas Brisket, Salmon Cakes, and Fresh Lemonade for what has now become The Classic Catering People, one of the most prominent catering companies in the area, hosting 5,000 events throughout the community each year.

For more than 30 years, Miss Shirley McDowell did more than just cook – she educated a generation of food professionals that prepare recipes both created and inspired by her. She is remembered for her sassy charm, for the sheer joy she took in preparing food for those she loved, and for her love of fresh ingredients. In fact, her favorite sandwich was freshly baked white bread, mayonnaise and thick slices of summer Maryland tomatoes!

Throughout her years at The Beef Inn, and later at The Classic Catering People, Miss Shirley developed a close bond with the Dopkin family, and became very close to Eddie Dopkin, who would later become the celebrated restaurateur who founded Miss Shirley's Café.
Edward "Eddie" L. Dopkin (1952-2013)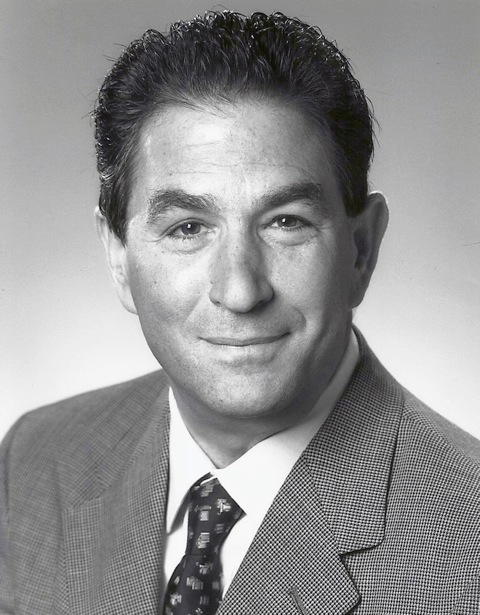 However, Miss Shirley's was not Eddie Dopkin's first venture into the food industry. He came from a generation of food producers and purveyors, including his parents, whom he worked alongside to learn the industry first hand.

Established in 2005, Miss Shirley's Café was created as a tribute to the late Miss Shirley McDowell, who was an inspirational employee and friend to Eddie Dopkin. Eddie placed an ad calling for the "Best Breakfast Chef in the World," and Chef Brigitte Bledsoe was immediately up for the challenge. Even while on crutches, she was able to prepare her Crab Cake & Fried Green Tomato Eggs Benedict and Coconut Cream Stuffed French Toast, which are two of the original menu items offered at Miss Shirley's that remain on the menu to this day. Corporate Executive Chef Brigitte Bledsoe has crafted a bold menu that reflects both Miss Shirley McDowell's Southern flare and her own love of fresh Maryland ingredients.

With specialties rooted in Southern fundamentals and fresh ingredients from the Chesapeake Bay, Miss Shirley's was an instant hit with Baltimoreans. Beginning as a small 42 seat café in Roland Park, Miss Shirley's has expanded into three locations throughout Maryland, including Roland Park, Baltimore's Inner Harbor, and Annapolis.

Eddie has since passed on his family's legacy to son and partner, David Dopkin, who has helped nurture and grow the restaurant throughout its relocation and expansions.