Blog
Who says you can only eat breakfast before noon? We can satisfy your breakfast craving, even on your lunch break.
We have a ton of delicious breakfast items that will wake up your taste buds midday and help to power you through your afternoon schedule!
If you're feeling creative, make your own protein packed dish with An Omelet To Call Your Own - Three Farm Fresh, Cage Free Brown Eggs, made with Three Ingredients of Your Choice! Looking for a lighter option? Egg White Omelets are available upon request! And with over 30 Ingredients to select from, which 3 will YOU choose?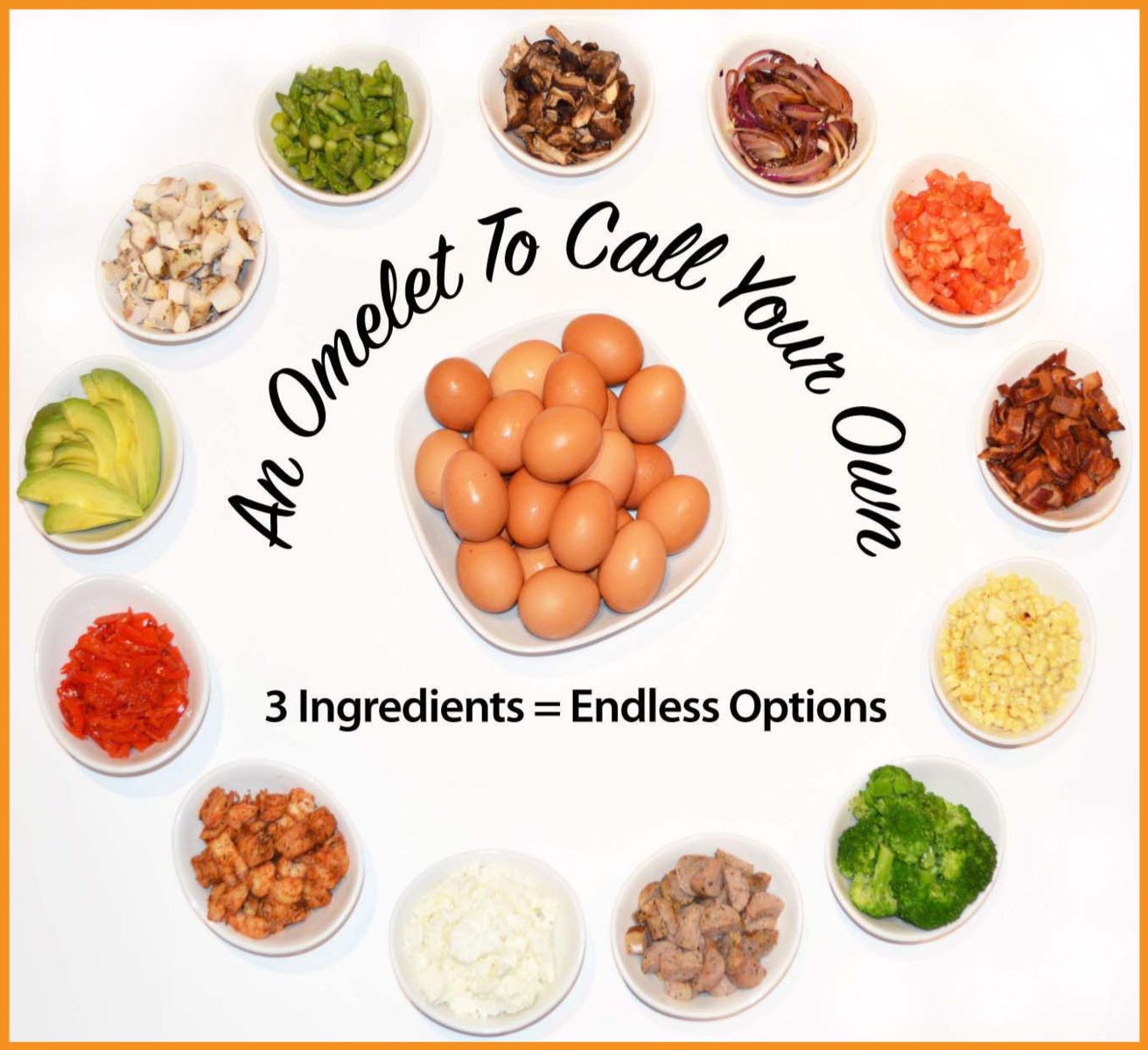 Craving some finger food for lunch? Try our B'More Breakfast Trio of Sliders – House-Made Pulled BBQ Chicken & Pimento Cheese; Applewood-Smoked Bacon & Cheddar Cheese; and Spinach and Roasted Red Pepper & Goat Cheese, all with Scrambled Eggs on Mini Challah Rolls!
Are Pancakes or Waffles your breakfast of choice? Try our Specialty Pancakes or Mini Waffles with Fresh Bananas, Blackberries, Blueberries or Strawberries! And if you're craving something a bit more decadent, indulge in one of our Signature Pancake or Waffle Specialties like Cinnamon Danish drizzled with Cream Cheese Icing, Raspberry White Chocolate, or White Chocolate & Chocolate Chip drizzled with Chocolate Syrup!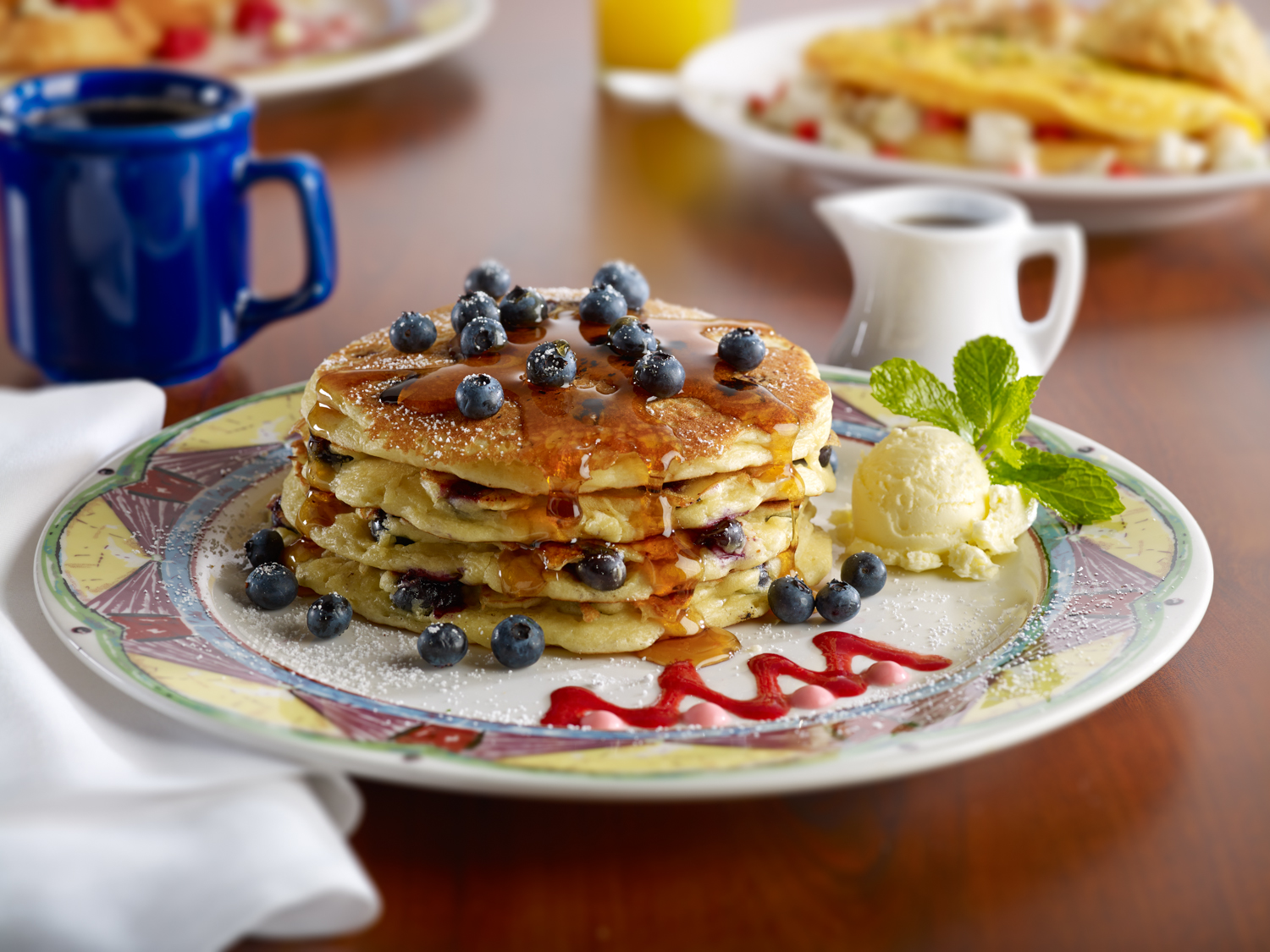 We also offer a variety of fresh & delicious soups, salads, and sandwiches; like our Salad To Call Your Own, Miss Shirley's Traditional Vegetable Crab Soup, Pratt Street Cheeseburger, Charm City Southern Trio, Surfin' the Bay Club, and California Chicken "BLT."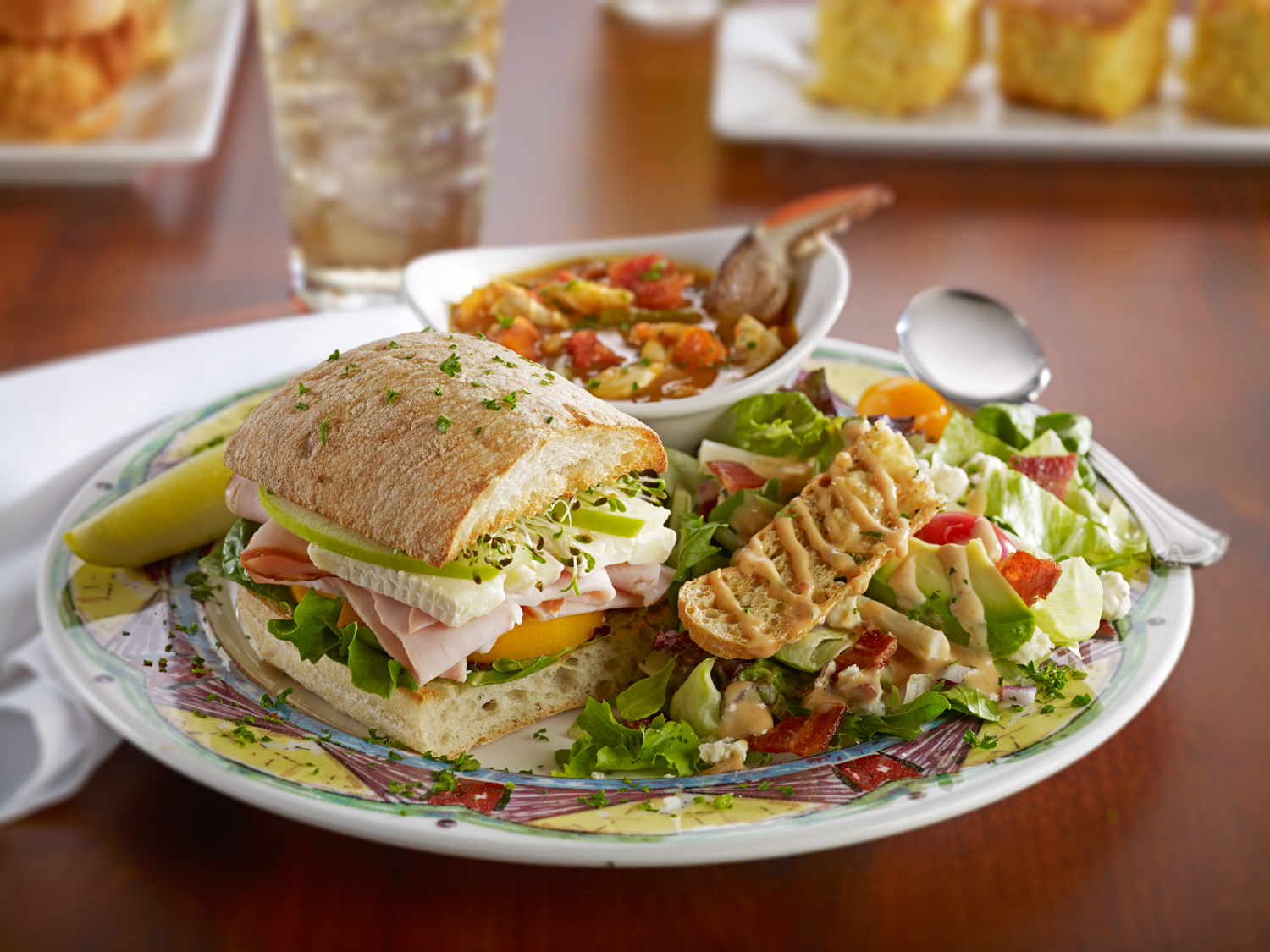 Whether you prefer Breakfast for Lunch or Lunch for Lunch, we've got you covered! We can satisfy your cravings, so stop by and see us for a delicious dish that is sure to keep you moving throughout the rest of your day!